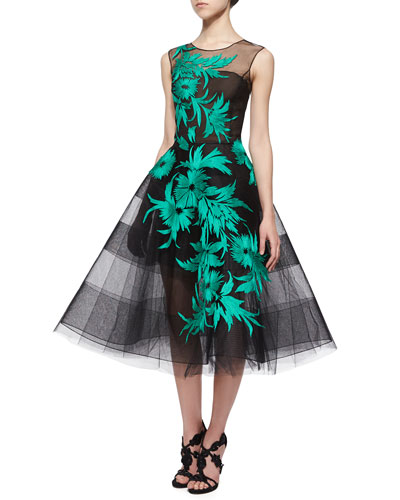 Neiman Marcus
…Just wrapped up a VIRTUAL SHOPPING session for a gal who has an upcoming wedding to attend and has no time to get to the store.
While I sent options from 3 stores, Neiman's always has a flare for somethin' special. …Where's your favorite place to shop for Special O?
Does your special occasion attire – and your daily attire – uniquely communicate who you are and what your brand is about?  Remember, your personal brand can be distilled down into the experience of you through how you:
(S)peak
(A)ct
(L)ook
Did you know?
You can visually communicate your brand's core values and attributes through the way you look and dress.  …This is just one way I work with professionals to cohesively achieve their personal branding goals.
While this dress isn't one that I picked for her , I wanted to show you this unique detail!  If a saw a woman wearing this, I might perceive her brand to include creativity, innovation, risk taking, confidence – to name a few.
What comes to mind for you?
READY to BE CHAMPIONED in YOUR STYLE, BRAND & CONFIDENCE?  Call me… 
425.503.9885 ~ kim@uniquelysavvy.com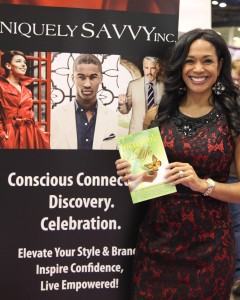 Kim (Crumpler) Peterson is Founder of Uniquely Savvy, Inc and is a Champion of People who have a conscious connection to wanting to BE their best and dress their best to align from the inside-out!  Kim works with individuals, teams, and organizations to elevate authentic personal brands and style, inspire confidence, and live more empowered.  As a keynote speaker, image consultant, personal style & branding coach, and "Living Your Truth" coach, she works tirelessly, decisively and thoughtfully to bring about goal oriented solutions and results to those she serves.  You're invited to: Join the conversation on Uniquely Savvy's Facebook business page, call for a free phone consultation, or book Kim to educate & inspire at your next!   Available for keynotes, workshops, seminars, and girlfriend parties, the programs your participants will love range from personal style, professional image and branding, to hope, freedom, faith, and living an incredible life in spite of trauma. Kim co-authored, "Incredible Life: Top Experts Reveal How to Create Yours".  Contact Kim @ 425.503.9885.