Virtual Personal Style and Brand Consulting

Live outside the Puget Sound region, but want Kim's unique blend of personal style and brand coaching, image consulting, and wardrobe styling?
No problem!
We have a menu of VIRTUAL CONSULTING options.
Uniquely Savvy's VIRTUAL CONSULTING is a perfect solution if you:
Need help filling your online shopping cart
Live outside of the Seattle metropolitan area
Have a fashion emergency that just can't wait
Don't have time for an in-person image coaching or shopping experience
Want insider Personal Shopper info based on pictures or outfits shared via Social Media
Choose one of our Virtual Style solutions and step into your empowered style!
---
Virtual Shopping & Fabulous Finds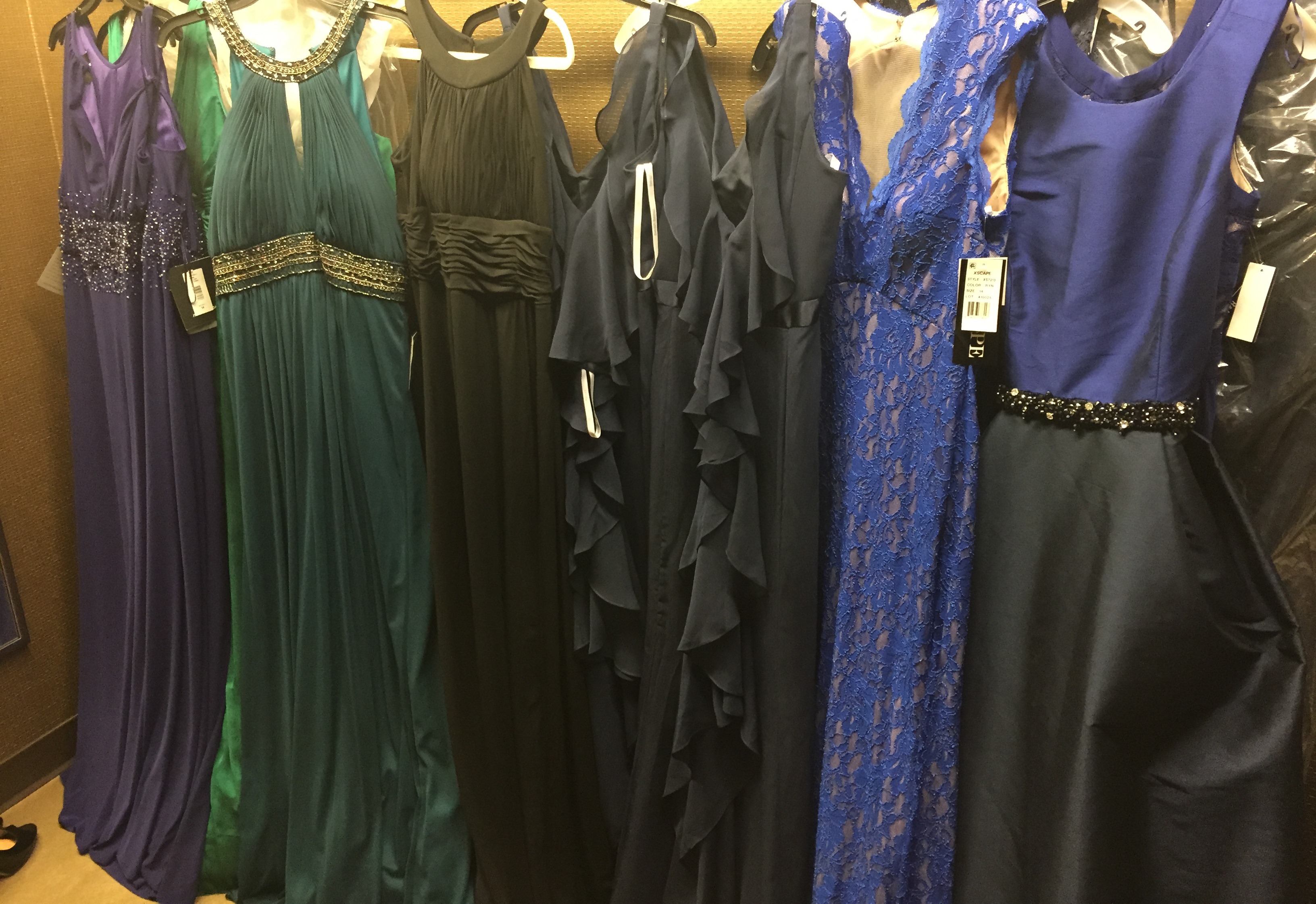 Receive your personal must-haves right in your inbox!  Perfect for the guy or gal who's confident making wardrobe edits in the dressing room on their own, but wants Uniquely Savvy's "eye" for novelty items that they're gonna love!…Receive perfectly curated items for your upcoming event or get your personal "best picks" for the upcoming Nordstrom Anniversary Sale (or any sale!), July 17th-31st.
We'll have a quick convo to determine your wants, preferences, and budget
Uniquely Savvy will send you links to items you'll love – right to your INBOX
Order online with front door delivery or reserve by phone to try on at the store
 Virtual Bridal Shopping

ONLINE bridal shopping is where the bride is emailed links of items to her INBOX based on her Uniquely Savvy Profile. I work with the bride through in person consultations, Skype, phone, and use email and other tools to support the bride's goals as necessary.  It's pretty effortless!  Read this case study below:
"Lexi" and I had a 1.25 hour consult. We defined her vision, took measurements, determined the best colors and styles to fit & flatter her unique shape.  While her initial consultation was in person, this has also been successful with brides across the state.
I was then immediately equipped to (online) shop for her from a variety of stores according to her budget and preferences. In this case, in 1 hour I set up her
in-store bridal appointment and emailed her 10 gorgeous options for her to order as desired -or try on in the store.
The goal?

To have all her dresses arrive in the mail with one seamless fitting to effortlessly pick her favorite one!  Her total investment with Uniquely Savvy? $375.
Her total confidence for the big day?  Priceless!
(On a personal note, I did this process for my wedding dress (July 2013), as I was on a short timeline and needed to maximize my options – to include something inexpensive that could go in the water! In the end my dress did from David's Bridal – $199.)
Don't have time for an in-person styling, branding, or shopping experience?
Call Kim for VIRTUAL STYLE today!  425.503.9885