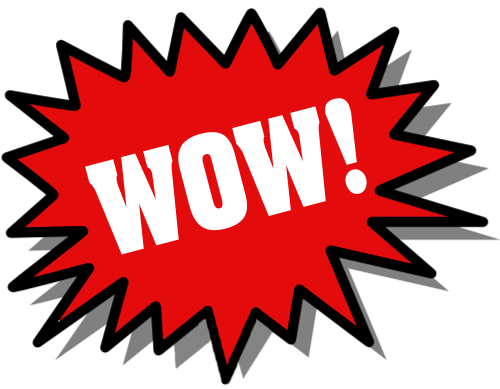 Hi Kim,
I went and saw Giu yesterday. She was fabulous…
(Need a tailor who's experience you can lean into?…Giu has been my personal tailor almost 20 years!   ~206.988.3697)
Even funnier I showed "Joe" (husband) the dresses we got.
He has NEVER liked dresses.
The one with stripes he said looked great.
The solid coral one he said "WOW I really like that dress"
Then he said you should require ladies to show their husband's clothes before you get paid so the husbands can tip :-).
I thought you would appreciate that.
Cheers (Happy client, even more happy husband!)
…This just tickled my fancy and had to share…Love that the work clients and I get to do together has a compounding and rippling affect on others as well :-)!  Every day of work is a true joy, honor, and privilege ~ and when clients pause to email or call, we get to celebrate (so many layers) all over again.
Yay!
READY to BE CHAMPIONED in YOUR STYLE, BRAND & CONFIDENCE?  Call me… 
425.503.9885 ~ kim@uniquelysavvy.com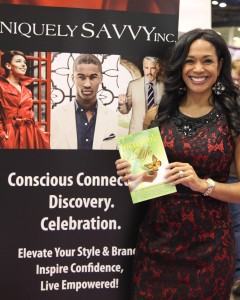 Kim (Crumpler) Peterson is Founder of Uniquely Savvy, Inc and is a Champion of People who have a conscious connection to wanting to BE their best and dress their best to align from the inside-out!  Kim works with individuals, teams, and organizations to elevate authentic personal brands and style, inspire confidence, and live more empowered.  As a keynote speaker, image consultant, personal style & branding coach, and "Living Your Truth" coach, she works tirelessly, decisively and thoughtfully to bring about goal oriented solutions and results to those she serves.  You're invited to: Join the conversation on Uniquely Savvy's Facebook business page, call for a free phone consultation, or book Kim to educate & inspire at your next!   Available for keynotes, workshops, seminars, and girlfriend parties, the programs your participants will love range from personal style, professional image and branding, to hope, freedom, faith, and living an incredible life in spite of trauma. Kim co-authored, "Incredible Life: Top Experts Reveal How to Create Yours".  Contact Kim @ 425.503.9885.