ARE YOU TIRED OF ~NOT~ LIVING YOUR VISION OF SUCCESS
(stylistically, relationally, professionally…or beyond)?
~
ARE YOU READY TO CREATE THE LIFE, THE HAPPINESS, THE RELATIONSHIPS
YOU REALLY WANT?
~
RESPECTFULLY, IF NOT…WHAT ARE YOU WAITING FOR?
Create the Life You WANT:  Live YOUR Vision of Success From Fear to Freedom in 2016
and Make it Your Best Year Ever!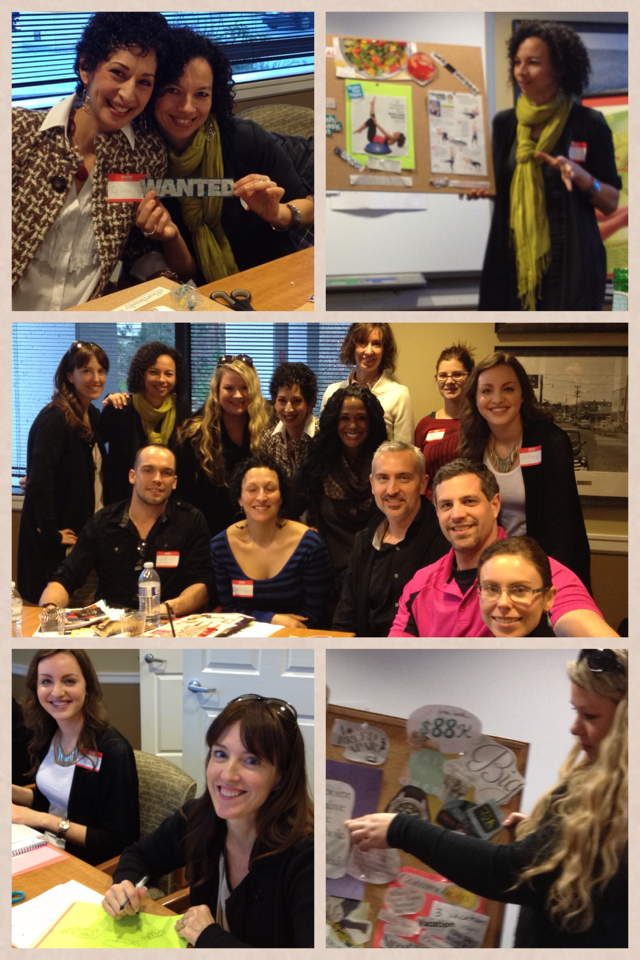 I'm an Overcomer, Who's CREATED a Life I'm Excited to Wake Up For…and Want the Same for YOU!!!
UNIQUELY SAVVY'S 10th ANNUAL VISION BOARD WORKSHOP
January 19th (1PM – 5PM)
Register to reserve your spot by 1.3.17
Don't let another year go by where LIFE…just happens to you!

Forget about a New Year's resolution that never lasts,
CREATE a LIFE PLAN for having a more meaningful, happy, and rewarding 2017!
Get Refreshed Clarity on What You REALLY Want
• Gain Best Practices to Keep You on Target & Living Your Best Year Ever
• Do life in COMMUNITY!
Together, let's move your unique vision of success into action!

CAN'T WAIT TO LOOK BACK & REVIEW and A-MAZING 2017 with YOU!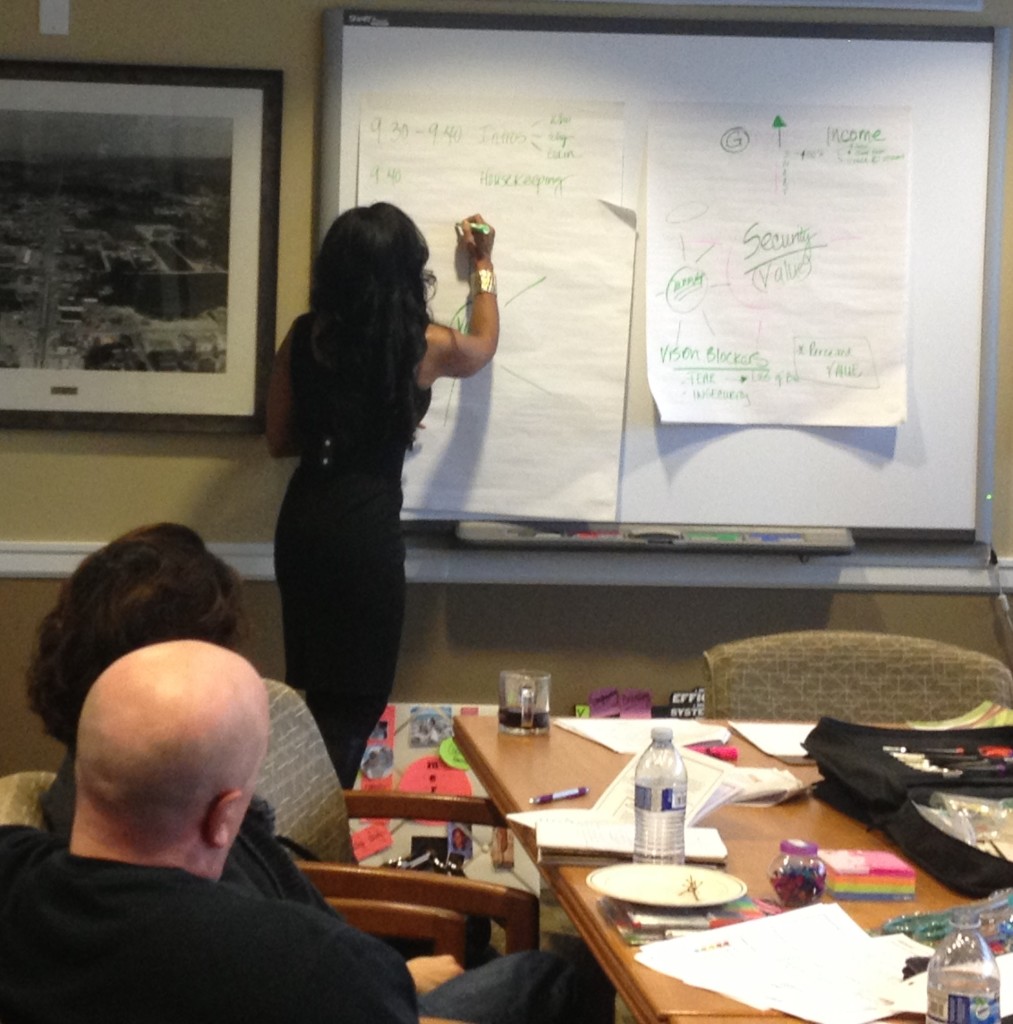 AT THE END OF THIS WORKSHOP YOU WILL BE ABLE TO MORE EFFECTIVELY: 
Define & Embrace YOUR Definition of Success
• Strategize Solutions for LIFE's Challenges & Vision Blockers
• Manage Your Mindset for Confident & Empowered Living
• Set & Live By Your Values Based Goals with Purpose & Intention
• Leverage Your Vision Board as a Compass to Guide Your 2017 Life Experience
WHAT TO EXPECT:
Snacks to keep you fueled
Breakout sessions (Individual & Group)
Community, collaboration, inspiration, and celebration!
Coaching on mind-set, values, and setting values based goals
Best practices to keep you on target + tips to equip your fight against "vision blockers"
Ample project time to begin your personal "Living Your Vision of Success" vision board
Pre-workshop worksheets to jump start and maximize your workshop experience
Case studies from like-minded participants now LIVING THEIR VISION of SUCCESS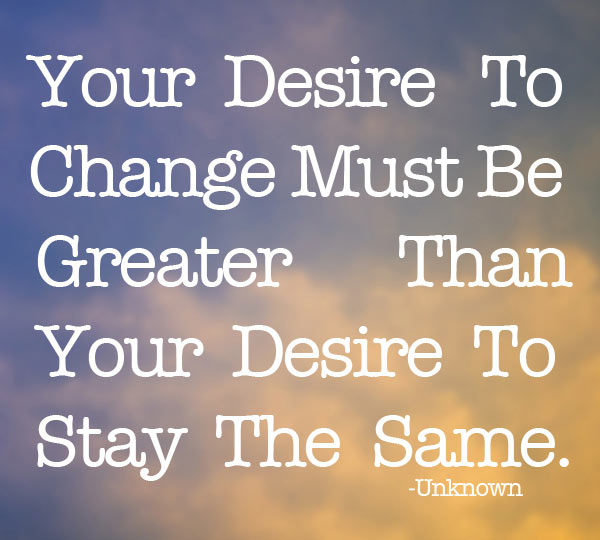 YOU WILL NEED: DESIRE
   Desire to move into action
• Desire to Explore the Possibilities
• Desire to Learn from Transparent Insight and Practical tips
MATERIALS NEEDED:
Poster or cork board, construction paper, picture frame or your choice of vision board foundation
Most of the following are provided, but bring what you can:  Anything that inspires you…magazines to slice and dice, pictures of yourself or others, quotes, stickers – scissors, glue, tape
ATTIRE & LOCATION:
Come as you are!
Windermere Yarrow Bay
3933 Lake Washington BLVD NE, Suite 100
Kirkland, WA 98033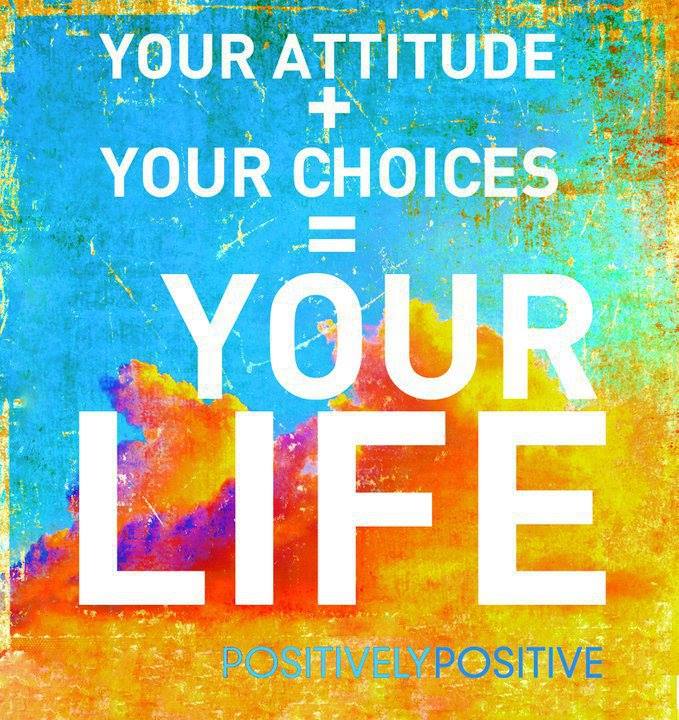 Ready to CREATE the Life you WANNA LIVE?
LIVE Your VISION OF SUCCESS in  2017!
Are you IN?!
YES! You are ready to STOP Living from the Sidelines?!
YES! You are ready for NO MORE EXCUSES?!
YES! You want to BUILD your Tribe & Your Community?!
CREATE the Life You Really Want in 2017!  Here's How We're Gonna Get After it in 2017:
• Champion & Live Your Vision of Success Workshop $997
• Private Online Champion & Live Your Vision of Success Community Group $997
(A private place to connect with other Champions, mentors and with Kim for additional support, questions and guidance with living YOUr vision of success in 2017!)
• Pre-Workshop Strategy Session $247
(A complimentary pre-workshop group coaching session with Kim to bring clarity to your vision.)
• 4 – Quarterly Group Coaching Calls $997
(30 minute SUCCESS calls to help you stay the course + breakthrough vision blockers)
• Co-Authored Incredible Life Book: Top Experts Reveal How to Create Yours $24
(Expert insights from 20 authors on goal planning to financial planning, breaking free from limiting beliefs and more!)
• Future Phase 2 or 3 Workshop – $100 Off
(Apply $100 off to any future workshop of your choice)
ADDED BONUSES:
• Mid-Year Champion Your Vision of Success Reunion
• Inspirational Videos – Pearls of Wisdom
Total Value – $3,360.50
Retail Value – $497
Invest Now: $447
FIRST 5 CHAMPIONS  to REGISTER: Save $50
Just Do It!!! …Take Ownership of  YOU and Together, Let's Champion Your Best Year Ever!
***If you're ready to invest in yourself & money is a small bump in the road ("vision blocker"), don't let it stand in the way!  Call me…Let's get creative.
Kim, XO
BE CHAMPIONED in YOUR STYLE, BRAND & CONFIDENCE from the Inside-Out!  
425.503.9885 ~ kim@uniquelysavvy.com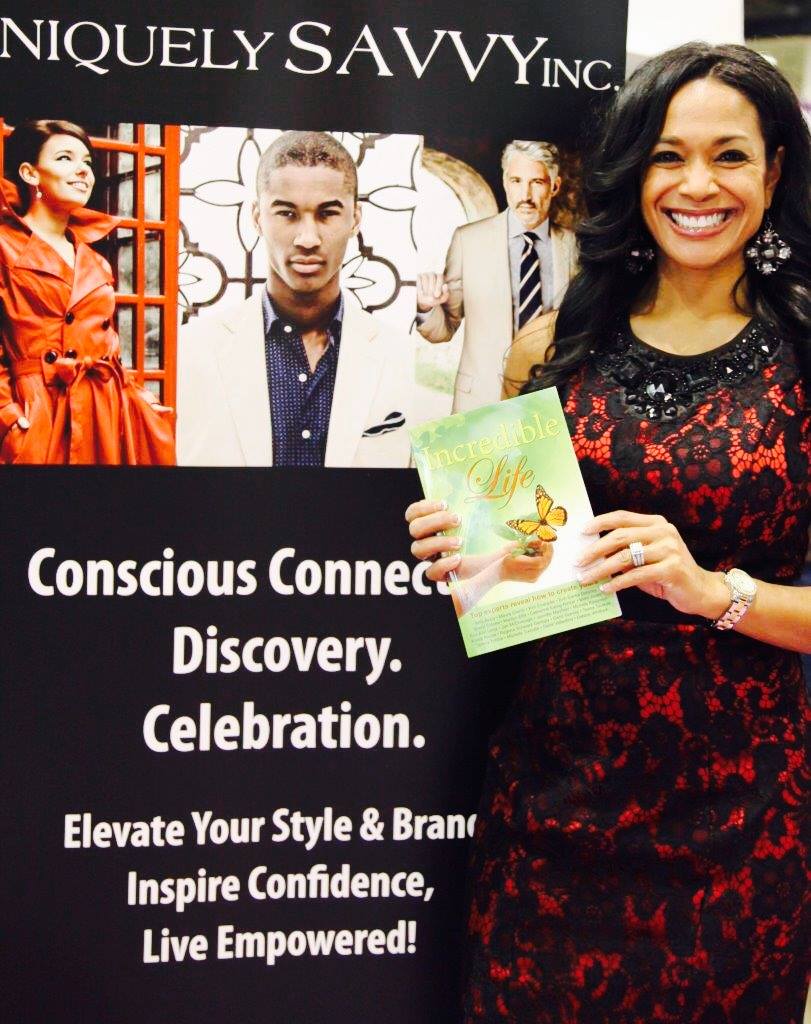 Kim (Crumpler) Peterson is Founder of Uniquely Savvy, Inc and is a Champion of People who desire a conscious connection to BEing their best and dressing their best to align from the inside-out!  Kim works with individuals, teams, and organizations to elevate authentic personal brands and style, inspire confidence, and live more empowered so that they can attract more of who and what they want in business and in life!  As a keynote speaker, workshop facilitator, and personal brand & style consultant, she works tirelessly, decisively and thoughtfully to bring about holistic and goal oriented solutions to those she's honored to serve.
You're invited to join the conversation on Uniquely Savvy's Facebook business page, LinkedIn or Twitter or give a jingle for a complimentary phone consult.  Available for keynotes, workshops, and girlfriend parties, the programs your participants will love range from personal style & confidence, to professional image and branding, to hope, freedom, faith, and living an incredible life in spite of adversity. Kim co-authored, "Incredible Life: Top Experts Reveal How to Create Yours".