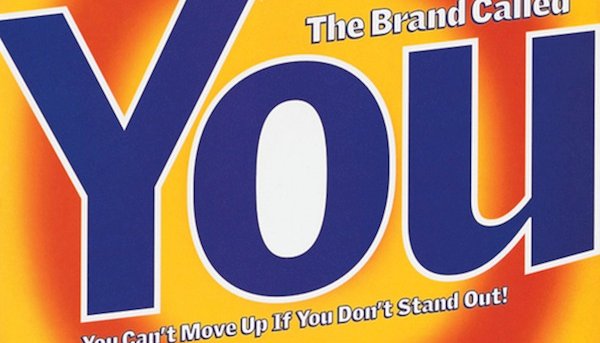 #SpeakYourTruth – Words are powerful!
Are you effectively speaking your truth?  In business, I might ask you, "Are you effectively speaking your unique promise of value?"
Your unique value of promise is what your clients expect from you; it's what you, as your brand, promise to deliver. When you are able to clearly "speak" your truth and your unique value of promise, you are able to more effectively help people know if 'who they are and what they need' aligns with who you are and what you have to offer.
Do you even know what your unique value of promise is?
Explore the answer to this, glean tips for how to create and speak your 30 second introduction, and so much more -to help you not only more confidently "speak your truth", but strengthen your personal brand.
Take a look at the comprehensive workshop planned for you:
http://tinyurl.com/kgall7f
Join us for my last Personal Branding Workshop until Fall 2015!
READY to BE CHAMPIONED in YOUR STYLE, BRAND & CONFIDENCE?  Call me… 
425.503.9885 ~ kim@uniquelysavvy.com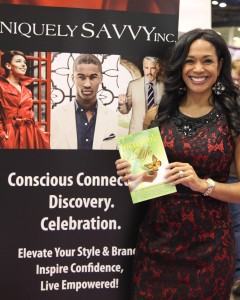 Kim (Crumpler) Peterson is Founder of Uniquely Savvy, Inc and is a Champion of People who have a conscious connection to wanting to BE their best and dress their best to align from the inside-out!  Kim works with individuals, teams, and organizations to elevate authentic personal brands and style, inspire confidence, and live more empowered.  As a keynote speaker, image consultant, and personal style & branding coach, she works tirelessly, decisively and thoughtfully to bring about goal oriented solutions and results to those she serves.  You're invited to: Join the conversation on Uniquely Savvy's Facebook business page, call for a free phone consultation, or book Kim to educate & inspire at your next!   Available for keynotes, workshops, seminars, and girlfriend parties, the programs your participants will love range from personal style, professional image and branding, to hope, freedom, faith, and living an incredible life in spite of trauma. Kim co-authored, "Incredible Life: Top Experts Reveal How to Create Yours".  Contact Kim @ 425.503.9885.