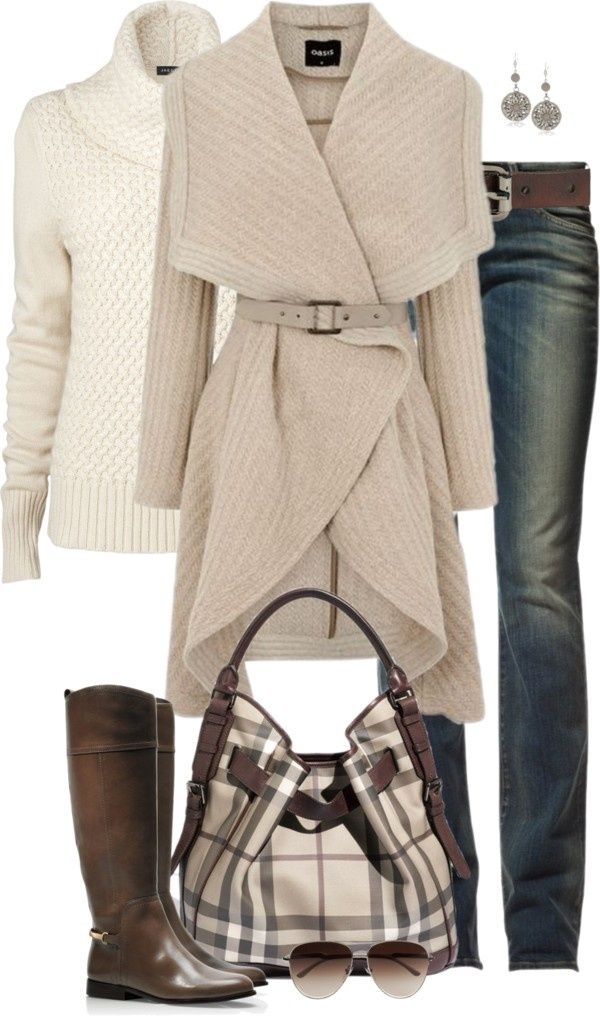 Happy Fashion Friday!
She never had her "own" sense of personal style, maybe you can relate?
It was beautiful!
At 46 years old and being a successful entrepreneur, she gave herself permission to explore more of what that style was.  Together we unearthed her gifts, talents, and unique genius – then created a statement of style to reflect her personality, professional experience, brand and lifestyle.
Her essence is naturally sensual, elegant, understated, approachable, and classic…with a novel twist.
We strategized to shop "work-to-weekend" looks at The Bellevue Collection with a feel of these images below…Telling you that she looks exquisite, is a complete understatement!!!
2 hours of Targeted Shopping Created this Wardrobe Capsule:
*1 Holiday dress…in marsala no less!
*1 Novelty, yet versatile jacket in cognac, her best neutral
*2 Fit-to-flatter long cardigans for skinny jeans and leggings (neutral and fashion color)
*6 Mix and match tops (coordinating neutrals and fashion colors)
*2 Pairs of leggings
*1 Modern and versatile necklace
(She already had a lovely collection of scarves and shoes)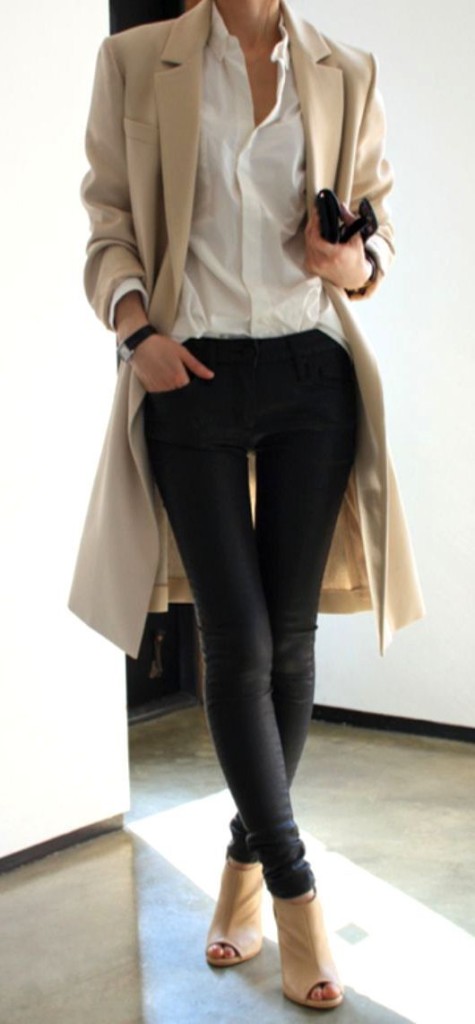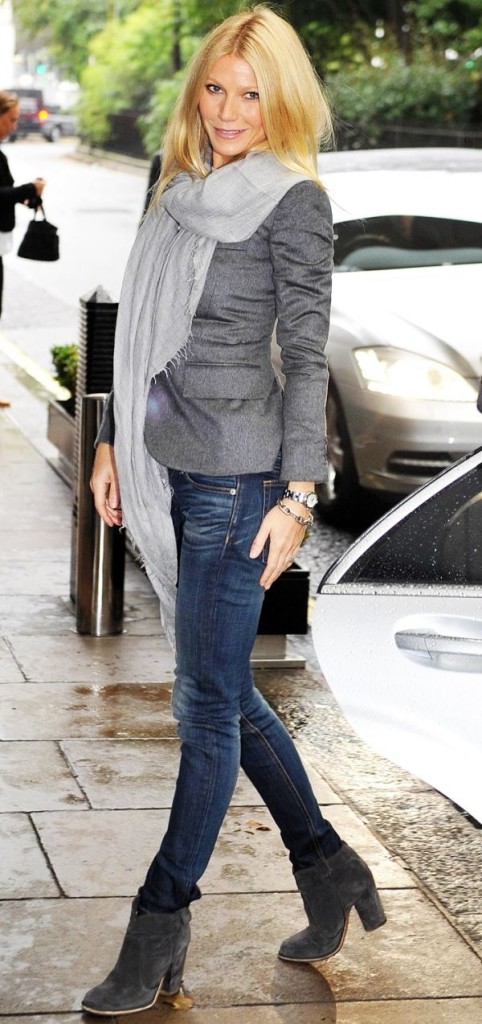 How would you define your personal statement of style?
Not sure?
Start by identifying the pieces in your closet that inspire you and that you love to wear! Start connecting the dots and see what you come up with…Notice any common themes?
Have fun exploring…and if you get stuck, let's see how we can give you the confident jump start you might need.  …2 hours together – whether in your closet or personal shopping (online or on site) to pull it all together- go a long way.
XO
READY to BE CHAMPIONED in YOUR STYLE, BRAND & CONFIDENCE?  Call me… 
425.503.9885 ~ kim@uniquelysavvy.com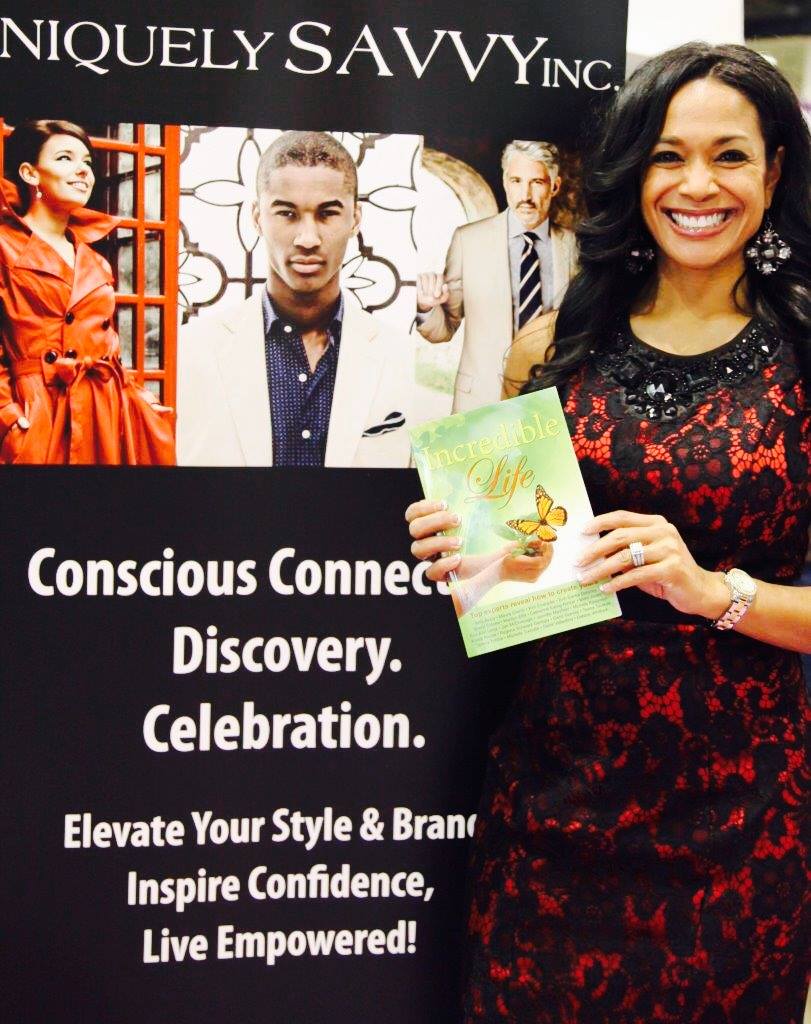 Kim (Crumpler) Peterson is Founder of Uniquely Savvy, Inc and is a Champion of People who have a conscious connection to wanting to BE their best and dress their best to align from the inside-out!  Kim works with individuals, teams, and organizations to elevate authentic personal brands and style, inspire confidence, and live more empowered.  As a keynote speaker, image consultant, personal style & branding coach, and "Living Your Truth" coach, she works tirelessly, decisively and thoughtfully to bring about goal oriented solutions and results to those she serves.  You're invited to: Join the conversation on Uniquely Savvy's Facebook business page, call for a free phone consultation, or book Kim to educate & inspire at your next event!   Available for keynotes, workshops, seminars, and girlfriend parties, the programs your participants will love range from personal style, professional image and branding, to hope, freedom, faith, and living an incredible life in spite of adversity. Kim co-authored, "Incredible Life: Top Experts Reveal How to Create Yours".  Contact Kim @ 425.503.9885.