PERSONAL BRAND is about IDENTITY!

 PREVIOUS BLOGS (8 Week Blogging Adventure): 
1. Case of the Holiday Blues? Mindset Matters!
2. I am Invisible. Who Cares About What to Wear for the Holidays?
3. Personal Brand is About Identity
Let's connect!  What do you want to unpack together?
Send me over a message, would love to hear from you!
BE CHAMPIONED in YOUR STYLE, BRAND & CONFIDENCE from the Inside-Out, Kim
425.503.9885 ~ kim@uniquelysavvy.com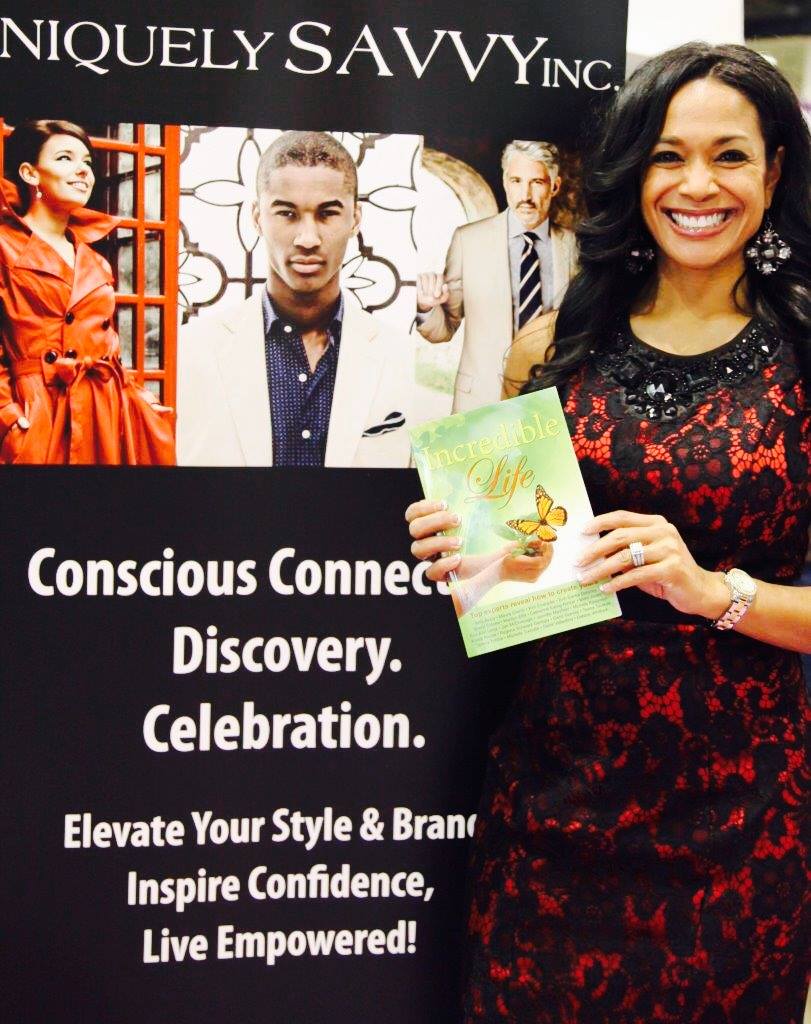 Kim Peterson is Founder of Uniquely Savvy, Inc and is a Champion of People who desire a conscious connection to BEing their best and dressing their best to align from the inside-out! Kim works with individuals, teams, and organizations to elevate authentic personal brands and style, inspire confidence, and live more empowered so that they can attract more of who and what they want in business and in life! As a keynote speaker, workshop facilitator, and personal brand & style consultant, she works tirelessly, decisively and thoughtfully to bring about holistic and goal oriented solutions to those she's honored to serve.
You're invited to join the conversation on Uniquely Savvy's Facebook business page, LinkedIn or Twitter or give a jingle for a complimentary phone consult. Available for keynotes, workshops, and girlfriend parties, the programs your participants will love range from personal style & confidence, to professional image and branding, to hope, freedom, faith, and living an incredible life in spite of adversity. Kim co-authored, "Incredible Life: Top Experts Reveal How to Create Yours".