#NoShame
#NotPhotoShopped
#WhatToWearToABeachWedding
Speaking of weddings…wondering what to wear to a sweltering beach wedding?
Consider an option like this. Cotton & breezy, the blue blended in with the sky while my purse added a pop of color – perfect for celebrating my friend's beautiful wedding on Alki.
Only problem?
The picture…or the shock of seeing this excess skin in the picture!!! BUT, I decided to share anyway….No shame, it's the real me and while I've "knowingly" only had 2 personal pictures photo shopped, I want to #celebrate my real body (trust me, my first thoughts were "How can I fix, smudge, remove that?"). The fact is, I purposed to lose weight at the beginning of the year. By mid-March I had lost 15 lbs + over 20 inches by taking action steps to #LiveMyVisionofSuccess in 2015 and I've kept it off !  …Now it's my job to get comfortable in my "new skin", let me know if you have efficient/targeted toning techniques!
…Feel free to inspire us with a pic of your version of beach wedding attire and/or how you're living out your vision in 2015, I'd love to celebrate you too!
Headed out for my morning walk, here's to moving from fear to freedom on #WomensWear Wednesday, XO
READY to BE CHAMPIONED in YOUR STYLE, BRAND & CONFIDENCE?  Call me… 
425.503.9885 ~ kim@uniquelysavvy.com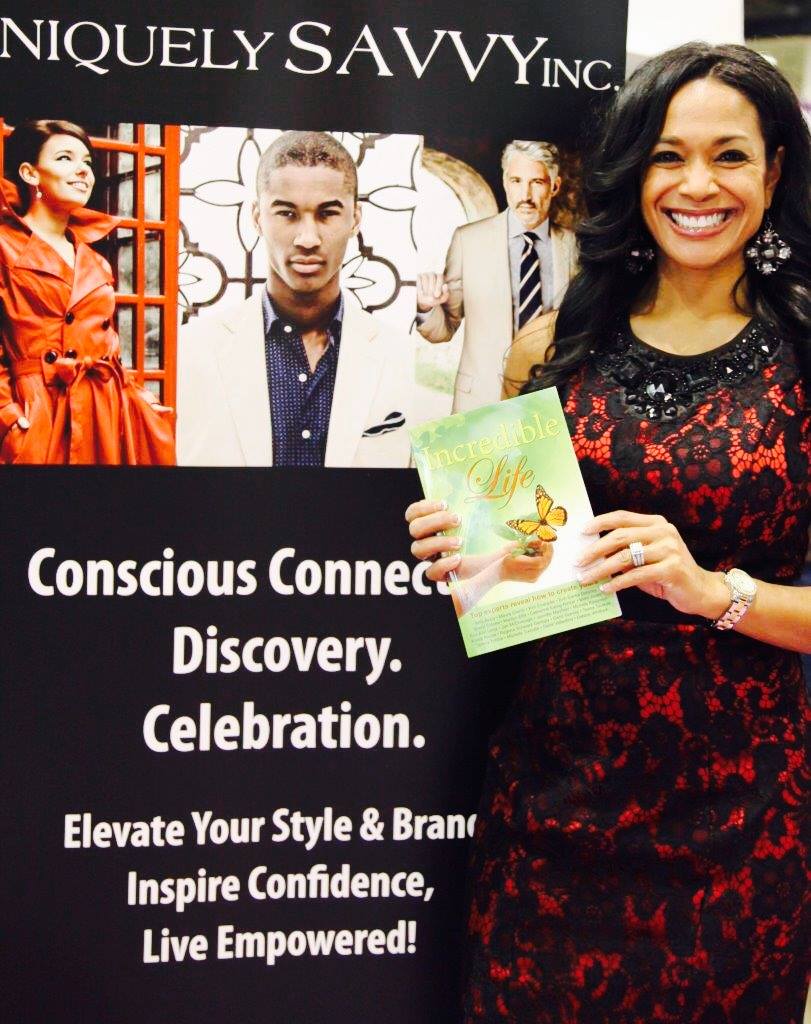 Kim (Crumpler) Peterson is Founder of Uniquely Savvy, Inc and is a Champion of People who have a conscious connection to wanting to BE their best and dress their best to align from the inside-out!  Kim works with individuals, teams, and organizations to elevate authentic personal brands and style, inspire confidence, and live more empowered.  As a keynote speaker, image consultant, personal style & branding coach, and "Living Your Truth" coach, she works tirelessly, decisively and thoughtfully to bring about goal oriented solutions and results to those she serves.  You're invited to: Join the conversation on Uniquely Savvy's Facebook business page, call for a free phone consultation, or book Kim to educate & inspire at your next event!   Available for keynotes, workshops, seminars, and girlfriend parties, the programs your participants will love range from personal style, professional image and branding, to hope, freedom, faith, and living an incredible life in spite of adversity. Kim co-authored, "Incredible Life: Top Experts Reveal How to Create Yours".  Contact Kim @ 425.503.9885.