Nordstrom Anniversary Sale:  Fall Wardrobing for the Entire Family
Now – August 5th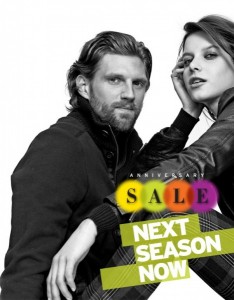 Uniquely Savvy's independent & trusted style advisor
shops @ the Nordstrom Sale

for you (no commissions attached)
Or
We train you to successfully shop on your own! 
…Choose a package or tailor your solution to perfectly fit your vision.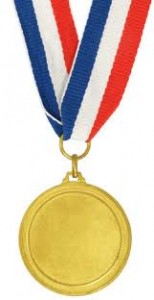 Gold: 
Win big with the "Training Camp" & get the most bang for your buck! 
Personal Style/Branding Session:  Define or revamp your style according to personality, style preferences, brand messaging, and lifestyle.
Color and Body Analysis:  Buy only what you love!  Learn best practices to fit and flatter your frame no matter what you wear.
Wardrobe Evaluation:  Gain confidence in knowing what to alter and what to donate, then let's mix fresh combos.
Custom Shopping List/Wardrobe Plan:  Want to shop on your own?  This targeted & customized list is your road map for      shopping success!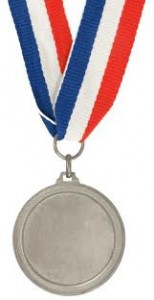 Silver: Grab your Uniquely Savvy style advisor and let's shop confidently together!
Bring the pieces you own to mix 'n match…Let's shop wisely and not buy repeats of what you already have in your closet!
We'll create a list of your personal must-haves for fall:  Not just the latest trends, but according to your lifestyle, and budget.
Shop to reflect your unique version of savvy and quickly score a WIN! We'll cover more ground, in a shorter amount of time….and you'll walk away with a closet full of possibilities!…Yep, we can shop other stores too, "a benefit of working with you as my independent stylist."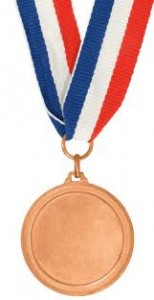 Bronze:  "Virtual Style Fabulous Finds" Puts your Best Picks Right in Your Inbox!
Perfect for the guy or gal who's confident making edits in the dressing room, but wants Uniquely Savvy's "eye" for key items that they're gonna love!
We'll have a quick convo to determine your wants, preferences, and budget…
Uniquely Savvy will email you up to 15 links right to your inbox.
It's up to you!  Order online to have shipped to your front door                       or                   reserve via phone & try on at the store level! (Investment $150)
* Additional On-site or "Virtual Style" Shopping & Consulting Solutions Available. Uniquely Savvy's image/style & branding/shopping services are tax deductible for business owners.
Not ready to shop for Fall?  Want choices outside of Nordstrom?  …..We absolutely shop a variety of stores for you and are happy to include the current season's options.  Ready?  Call to reserve your spot!  425.503.9885. 
FALL 2012 TRENDS:  JUST A SMALL TASTE!  
Color:  For guys & gals, brights still going strong…but look for rich autumn hues to don!
Python:  From trims, to shoes, to bags
Leather:  Across the board in jackets, skirts, pants, footwear…emphasis on the leather leg!
Menswear Inspired:  Silhouettes and patterns
Statement and versatile sport coats and jackets
Trends going forward:  Peplums, Python, Color blocking
 SAVVY QUOTE FOR REFLECTION
"Give a man a fish and you feed him for a day.  Teach a man to fish and you feed him for a lifetime."   –Author Unknown
…Carpe diem!  If I can be of service to you or someone you know, let me know….I'm @ your service!
Championing YOU…YOUR CONFIDENCE, BRAND, and STYLE
From The "Inside-Out", Kim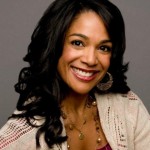 Desire more?
Kim Crumpler is Founder of Uniquely Savvy, Inc and is an 11 year veteran Personal Style & Branding Coach, Personal Shopper, Author, and Speaker. An expert, Kim delivers results and is passionate about helping men & women BE comfortable and confident in their own skin, look and feel amazing, and attract more of who and what they want in life! Kim invites you to: Join the conversation on Uniquely Savvy's facebook business page, call her for a phone consultation to determine how you will best benefit from her expertise, or book her to speak at your upcoming event. Available for keynotes, workshops, seminars, and girlfriend parties, the programs your audience will love range from personal style, to professional image and branding. Additionally, Kim co-authored, "Incredible Life: Top Experts Reveal How to Create Yours", and speaks to a variety of audiences on personal empowerment – bringing inspirational messages of hope and sharing practical tips and tools learned on her inside-out, "From Fear to Freedom" journey. Contact Kim @ 425.503.9885 or learn more at www.uniquelysavvy.com.