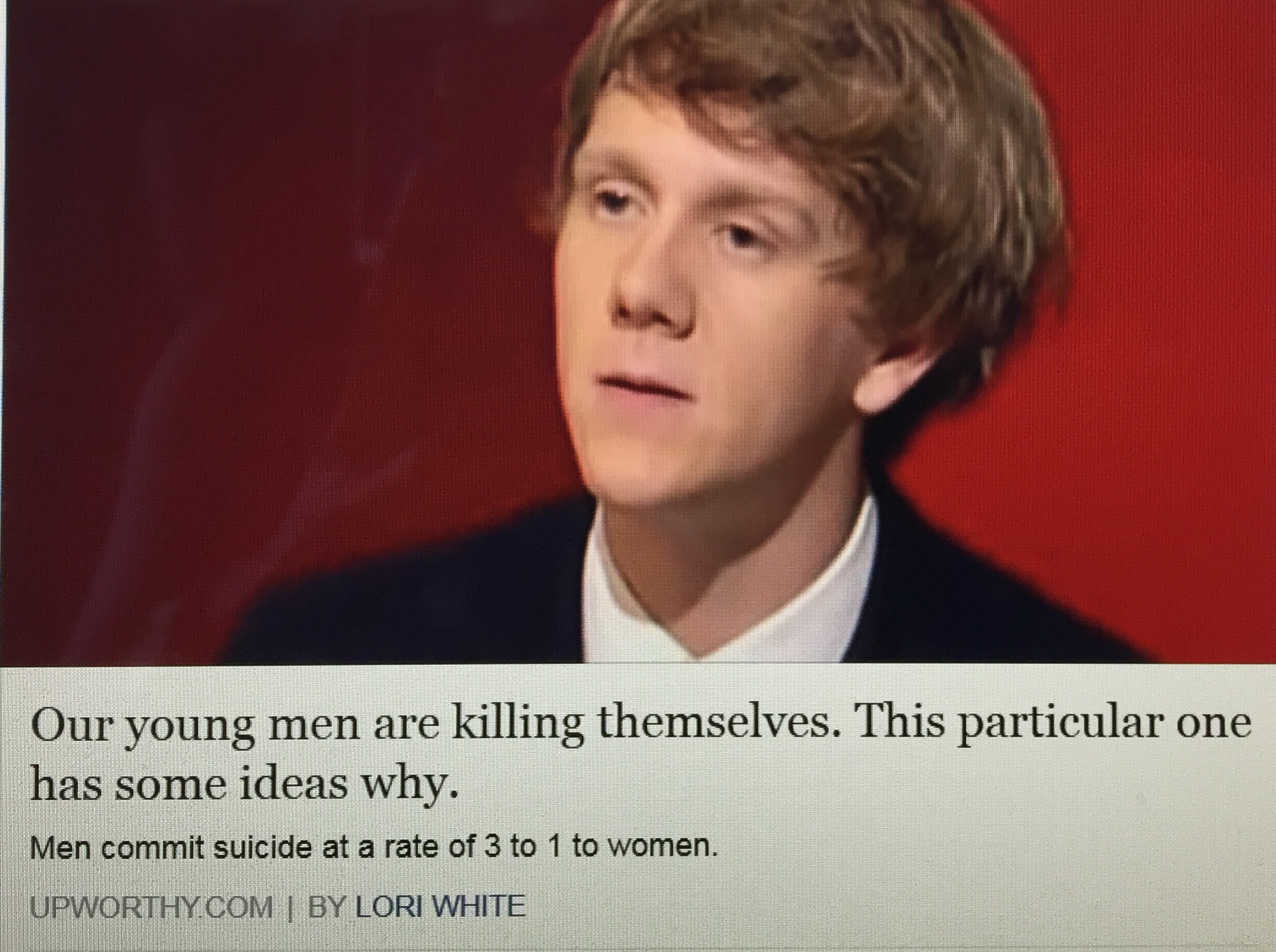 (Written on June 18th, 2015)
Because it's about so much more than how we look, I need your help friends….
I'm paying attention – reading, listening, being open to the conversations that *continue* to come my way about the health and well being of our young people. Kids are struggling. Unsuspecting kids – are even struggling….This video/article is now finally moving me into reaching out to you.
Our youth is in need of more….I'm not claiming to have all the answers, I don't. But I do want to offer up what I do have. In my research I'm gleaning that topics such as these and more are require more real and often conversation:
*family, friends, relationships
*teasing, bullying
*talking about appearance
*media, celebrity, and culture
*competing and comparing looks
*self respect
…All of these are anchored back in *identity* – something I struggled with as a young person coming up. My identity was tanked – leaving me wanting to end my life too- yet thankfully I worked through the layers, and now I value helping others connect with their authentic identity and celebrate vs. struggle in the dark….There is HOPE………
If your heart is tugging as mine is…or if you know of program directors, educators, associations, organizations that cater to the development of young people – moreover, if you have a name and contact number you can provide me, that would be appreciated.
Meeting with the Exec Dir of YMCA next week about a youth program to share for the Eastside community. …This feels like a good step.
Together, let's make a difference for our young people. If not us, WHO?
READY to BE CHAMPIONED in YOUR STYLE, BRAND & CONFIDENCE?  Call me… 
425.503.9885 ~ kim@uniquelysavvy.com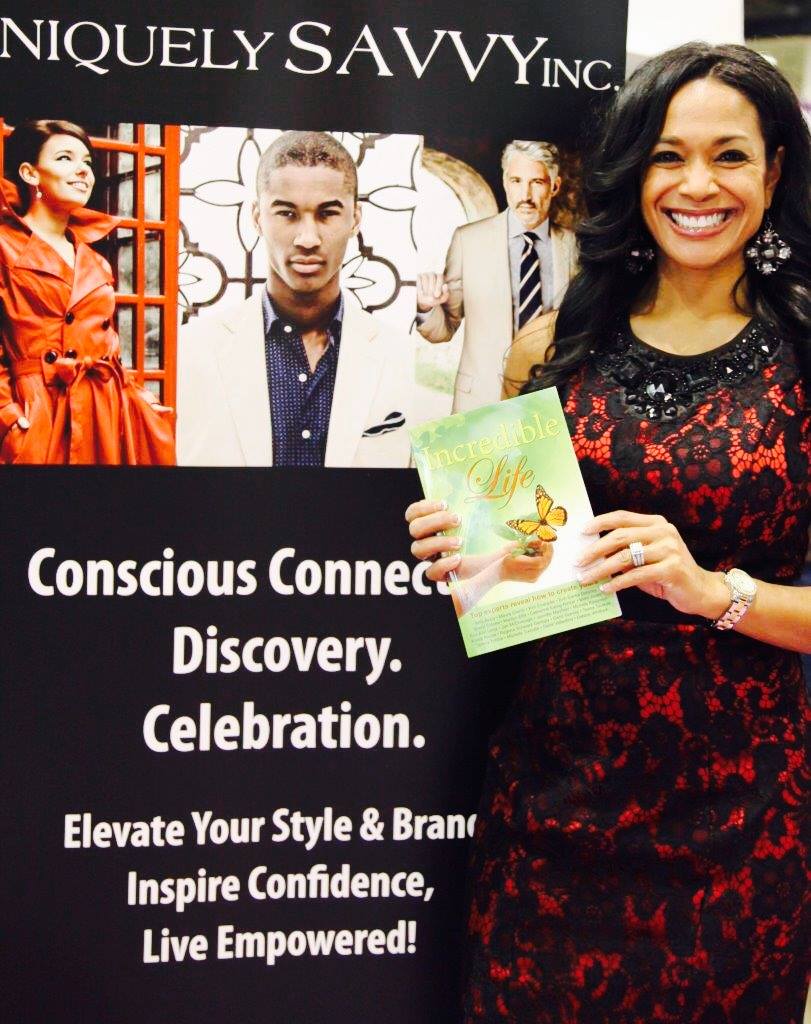 Kim (Crumpler) Peterson is Founder of Uniquely Savvy, Inc and is a Champion of People who have a conscious connection to wanting to BE their best and dress their best to align from the inside-out!  Kim works with individuals, teams, and organizations to elevate authentic personal brands and style, inspire confidence, and live more empowered.  As a keynote speaker, image consultant, personal style & branding coach, and "Living Your Truth" coach, she works tirelessly, decisively and thoughtfully to bring about goal oriented solutions and results to those she serves.  You're invited to: Join the conversation on Uniquely Savvy's Facebook business page, call for a free phone consultation, or book Kim to educate & inspire at your next!   Available for keynotes, workshops, seminars, and girlfriend parties, the programs your participants will love range from personal style, professional image and branding, to hope, freedom, faith, and living an incredible life in spite of trauma. Kim co-authored, "Incredible Life: Top Experts Reveal How to Create Yours".  Contact Kim @ 425.503.9885.