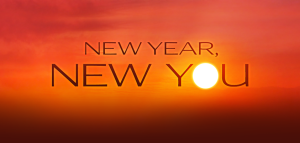 Live Empowered:  Live YOUR Vision of Success From Fear to Freedom in 2015!
Join us:
UNIQUELY SAVVY'S 8th ANNUAL VISION BOARD WORKSHOP
January 24th (12PM – 4PM)
Register to reserve your spot by 1.22.15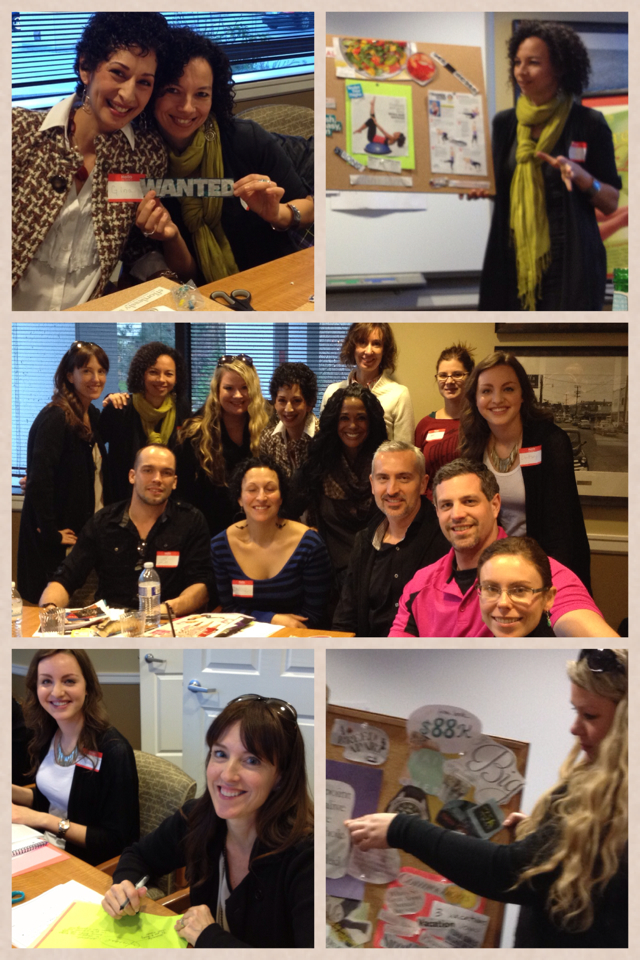 ***Are you tired of *not* living your vision of success -stylistically, relationally, professionally, and yes…beyond?
***Are you ready to create the life, the happiness, the relationships you really want?
Respectfully, if not, what are you waiting for?
Together, let's move your unique vision of success into action so you can experience more freedom in 2015!
HEADING INTO MY 15TH YEAR OF BUSINESS …AND HAVING BEAT THE ODDS BOTH PERSONALLY & PROFESSIONALLY, I'D BE HONORED TO CHAMPION YOU ON YOUR "LIVING MY VISION OF SUCCESS" JOURNEY!
YOU WILL NEED: 
DESIRE.  Desire to explore the possibilities, desire to learn from transparent insight and practical tips & desire to move into action.   If this sounds like you, read on.
WHAT TO EXPECT:
Coaching on mind-set, values, and setting values based goals.

New or refreshed clarity on what you *really* want to live out in 2015.

Best practices to keep you on target + tips to fight off "vision blockers".

Case studies & inspiration from like-minded participants who are now LIVING THEIR VISION of SUCCESS.

Ample project time to begin or complete your personal "Living My Vision of Success" vision board.

Snacks to nibble, keeping you fueled!

Pre-homework to get you started.

Community, inspiration, and celebration!

Mid-year "Living MY Vision of Success in 2014″ reunion/check in….+A FREE 30 MINUTE follow up "Living My Vision of Success" coaching call to further align your values, vision, and road map. ($90 value)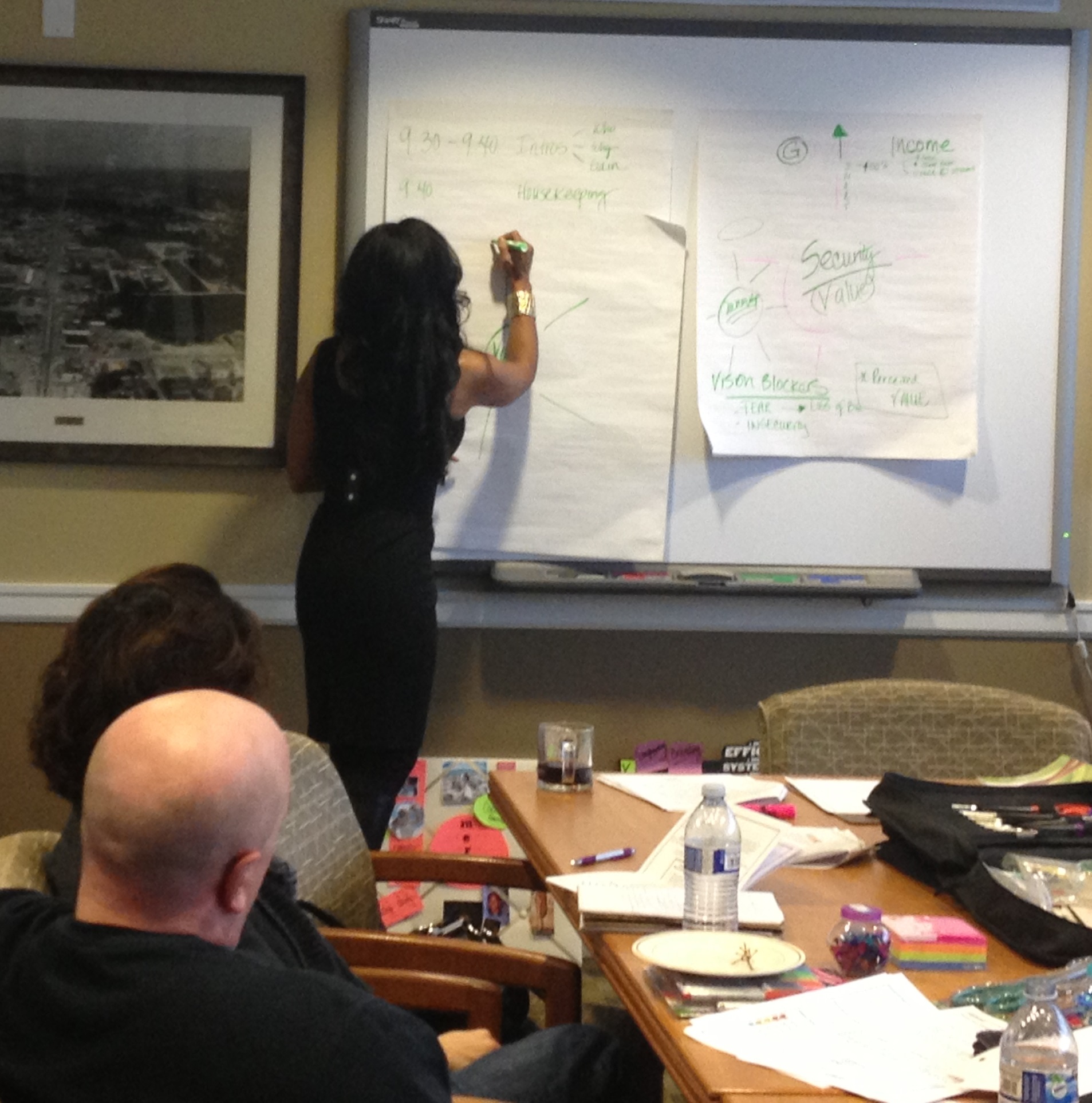 BASIC MATERIALS NEEDED:
Poster or cork board, construction paper, picture frame or your choice of vision board foundation

Most of the following are provided, but bring what you can!:  Anything that inspires you…magazines to slice and dice, pictures of yourself or others, quotes, stickers – scissors, glue, tape
ATTIRE & LOCATION:
Come as you are!
Windermere Yarrow Bay
3933 Lake Washington BLVD NE, Suite 100
Kirkland, WA 98033
TIPS:  Additional Tips + Vision Planning Homework to prepare provided upon registration…limited space available.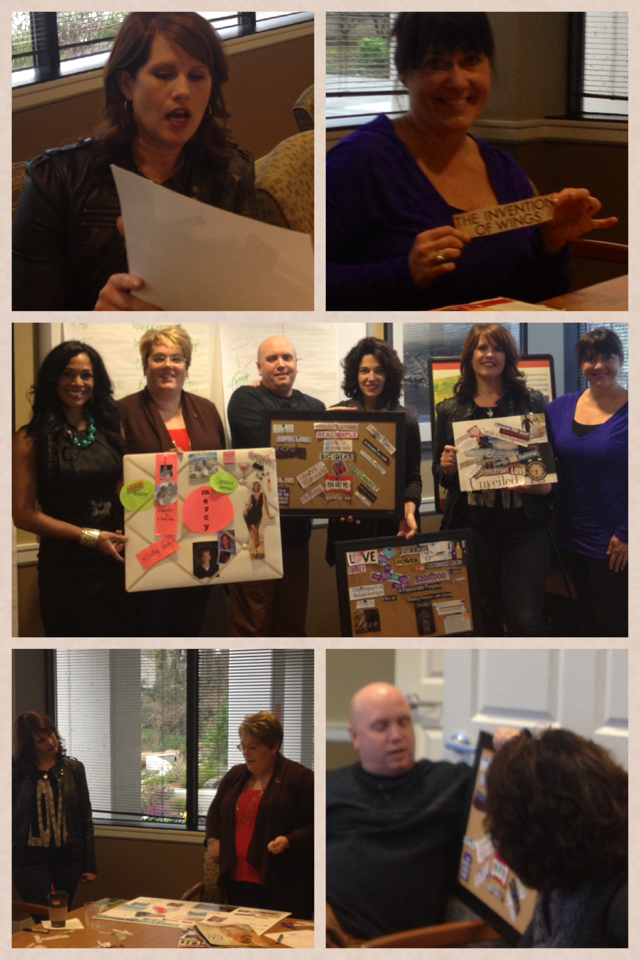 Ready to truly LIVE YOUR VISION OF SUCCESS?  REGISTER NOW!
 (General Admission:  $97 individual tickets or 2 for $157)
***If you desire to invest in yourself & money is a small bump in the road ("vision blocker"), don't let it stand in the way!
Call me…Let's get creative.
READY to BE CHAMPIONED in YOUR STYLE, BRAND & CONFIDENCE?
425.503.9885 ~ kim@uniquelysavvy.com