YOU… Are Your Brand!
*Are You Managing It or is It Managing You?

*Tired of not Being Seen or Heard?

*Desire to Increase Your Confidence?
~
Align Your Brand & Attract More!!!
~
Learn how to create and champion your authentic personal brand
so that:
What You Say + How You Act + How You Look
positions you for visibility, leadership and promotion.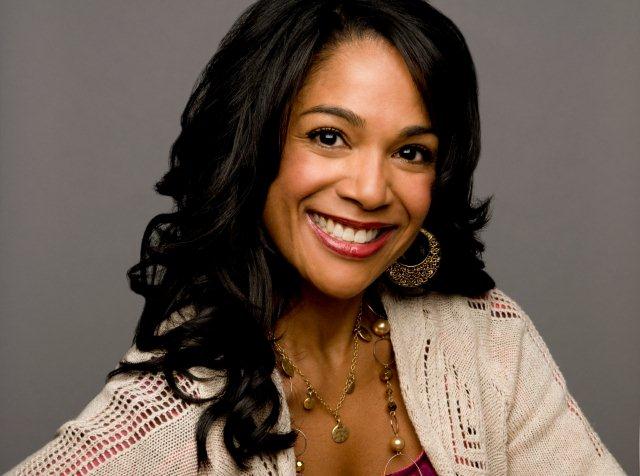 Your brand is all about IDENTITY, how you share your unique contribution in the world, and your story!  …It is about the "experience" of you.
Benefits of Personal Brand Ownership:
*Increases & Inspires Confidence
*Fortifies You from the Inside-Out
*WINS More Business

*Elevates Influence
*Door Opener

*Empowers You to attract (or release)
more of who and what you want in business and in life!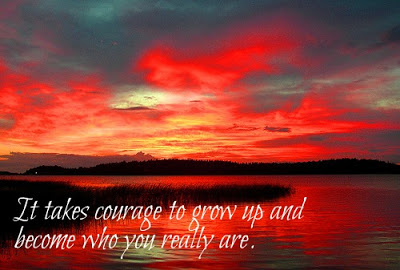 *Are YOU ready to ROCK 2016 with fortified confidence?
*Ready to be seen and heard so you can get that promotion or land the date?
*Ready to make this the year of YES & live more empowered?
If YES:

Register for this empowering & interactive workshop that will up-level your
personal brand, style, and confidence.
January 23rd, 2016 (1-5PM)
 At the End of This Workshop You Will be Able to More Effectively:
*Harness the Process of Authentic Personal Branding
*(S)PEAK in Ways that Elevate Your Leadership Effectiveness
*(A)CT in Ways that Align to Attract Who and What You Want in Business
*(L)OOK & Dress to Communicate Your Competence & Professional Value
*Increase Your Confidence by Discovering and Leading with Your Strengths
What to Bring:
*Completed assignment
*Note pad and pens
*Like-minded friends and colleagues
(50% refund for cancellations prior to January 15th)
Make 2016 your breakthrough year to BEing your best branded self!
If not now, when?…
Call Me with Questions…Reserve Your Spot Here!
Best to you, Kim
BE CHAMPIONED in YOUR STYLE, BRAND & CONFIDENCE from the Inside-Out, Kim 
425.503.9885 ~ kim@uniquelysavvy.com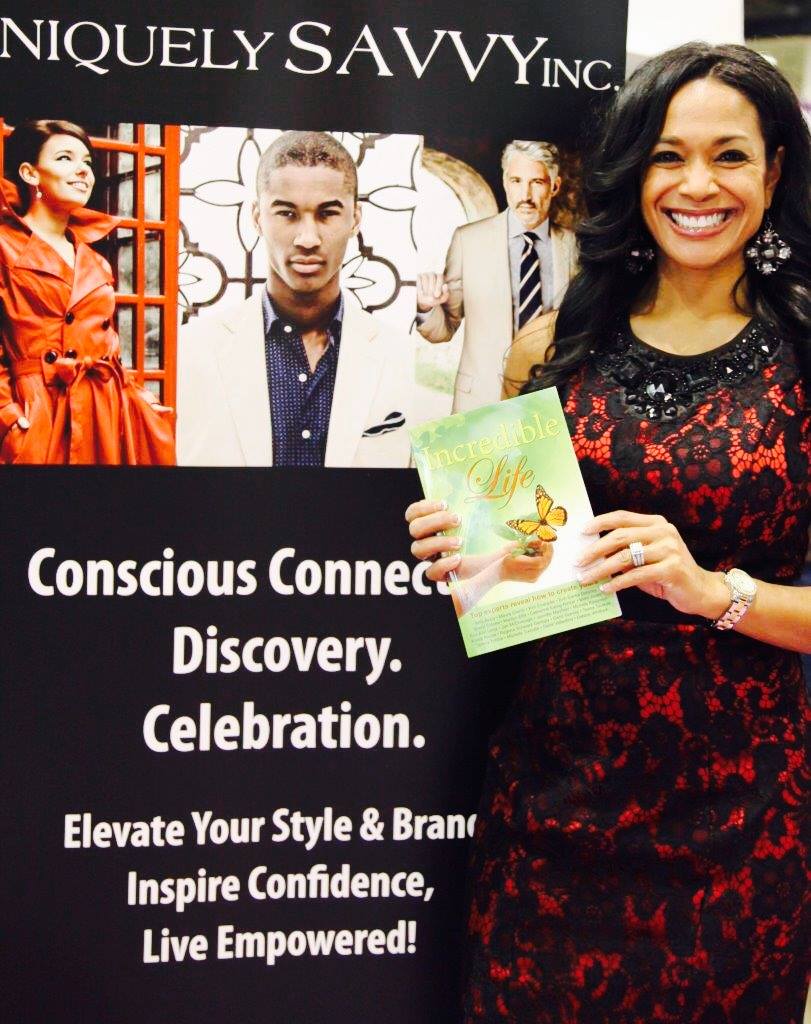 Kim (Crumpler) Peterson is Founder of Uniquely Savvy, Inc and is a Champion of People who desire a conscious connection to BEing their best and dressing their best to align from the inside-out!  Kim works with individuals, teams, and organizations to elevate authentic personal brands and style, inspire confidence, and live more empowered so that they can attract more of who and what they want in business and in life!  As a keynote speaker, workshop facilitator, and personal brand & style consultant, she works tirelessly, decisively and thoughtfully to bring about holistic and goal oriented solutions to those she's honored to serve.
You're invited to join the conversation on Uniquely Savvy's Facebook business page, LinkedIn or Twitter or give a jingle for a complimentary phone consult.  Available for keynotes, workshops, and girlfriend parties, the programs your participants will love range from personal style & confidence, to professional image and branding, to hope, freedom, faith, and living an incredible life in spite of adversity. Kim co-authored, "Incredible Life: Top Experts Reveal How to Create Yours".