Happy Birthday to the Space Needle!
Was honored to present on the 1962 World's Fair history and fashion (cocktail and formal wear) for a private soiree….It was mostly focused on the women (sorry guys…), and I thought it'd be fun to share a few pics from the program.
A Few Quick Highlights:
Copy of the original sketch for the Space Needle
by Eddie Carlson while on vacation in Germany.
Senator Magnuson and Eddie Carlson holding a model of the Needle.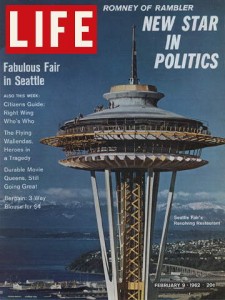 Built by the Howard S. Wright Construction Company, the iconic Needle represented aspiration, innovation, and all things futuristic.  The World's Fair theme?  The 21st Century & the space age.
Elvis, on location filmed "It Happened at the World's Fair".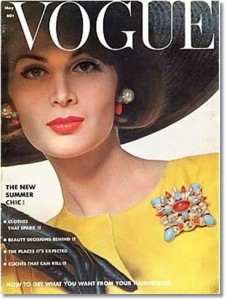 Vogue put on 4 fashion shows daily at the Fashion Pavilion:
The Miracle of American Fashion.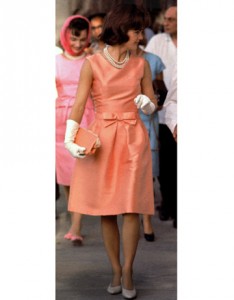 Fashion Icon:  Jackie O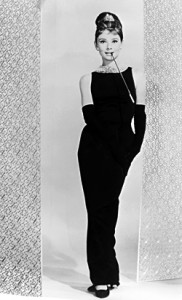 Fashion Icon:  Audrey Hepburn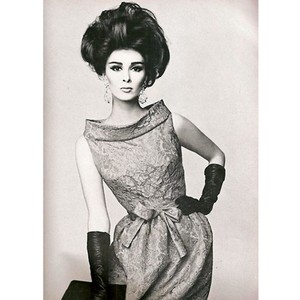 Top Designer:  Pierre Cardin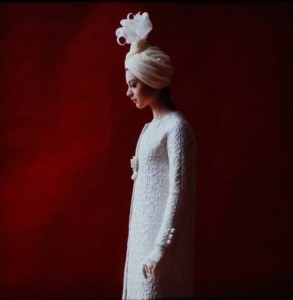 Top Designer:  Yves Saint Laurent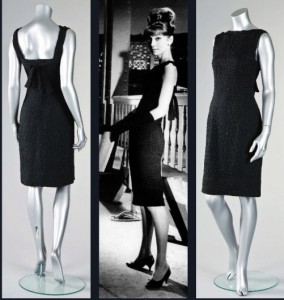 Givenchy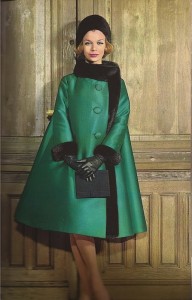 Dior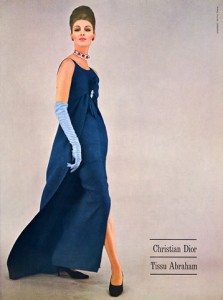 Dior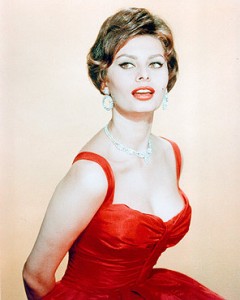 Sofia Loren (1961)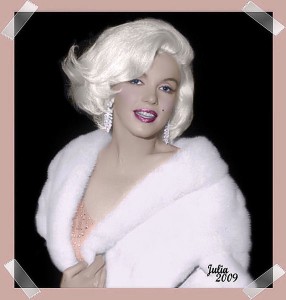 Marilyn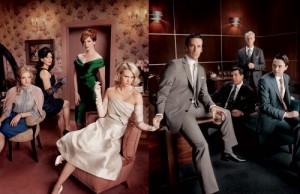 Mad Men
Doing the research both historically and stylistically was far more inspiring and fun than I ever thought it would be….Thanks to our past government officials and World's Fair Board, Seattle got put on the world's map for science, technology and beyond…..There were nay sayers, bumps in the road, and setbacks, but what I learned is:  They had vision, tenacity, determination, and…desire.  They were a quality bunch and they made it happen profitably – something that's uncommon for putting on a World's Fair.
Championing YOU…YOUR CONFIDENCE, BRAND, and STYLE
From The "Inside-Out", Kim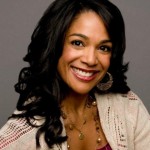 Desire more?
Kim Crumpler is Founder of Uniquely Savvy, Inc and is an 11 year veteran Personal Style & Branding Coach, Personal Shopper, Author, and Speaker. An expert, Kim delivers results and is passionate about helping men & women BE comfortable and confident in their own skin, look and feel amazing, and attract more of who and what they want in life! Kim invites you to: Join the conversation on Uniquely Savvy's facebook business page, call her for a phone consultation to determine how you will best benefit from her expertise, or book her to speak at your upcoming event. Available for keynotes, workshops, seminars, and girlfriend parties, the programs your audience will love range from personal style, to professional image and branding. Additionally, Kim co-authored, "Incredible Life: Top Experts Reveal How to Create Yours", and speaks to a variety of audiences on personal empowerment – bringing inspirational messages of hope and sharing practical tips and tools learned on her inside-out, "From Fear to Freedom" journey. Contact Kim @ 425.503.9885 or learn more at www.uniquelysavvy.com.