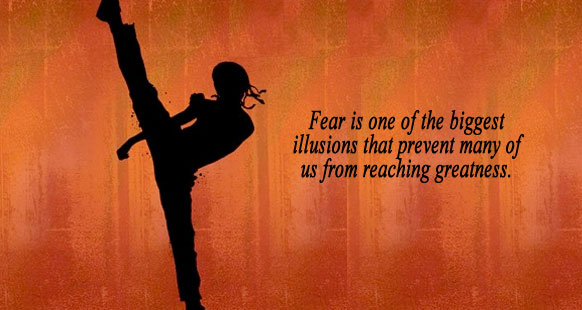 …What an honor to finally work with this woman who had corresponded several times with Uniquely Savvy since January……She kept telling me that she had an odd shaped body and because of that "it's really difficult to find anything and I hate shopping." I came to understand this message through the hesitant conversations we'd had, yet when I met her, I was somewhat taken aback because she was nothing as she'd described! She was NOT odd shaped at all!!! She just didn't have right aligned perspective.
After a productive wardrobe analysis session (http://tinyurl.com/pvbd5zf), she hugged me on my way out saying a variety of thoughtful things, but most importantly she had a paradigm shift and said with a new-found smile, "I would have never known in a million years the things you taught me!"
Those things were her personal #StyleTruths based on best practices for her uniquely (not-at-all odd) shaped body.
*THIS* is why we must continue to face our doubts & fears , challenge our thinking, and champion the truth! ….It *will* set you free stylistically, relationally, professionally, and beyond.
Lovin' my job and hope you love yours too! XO
READY to BE CHAMPIONED in YOUR STYLE, BRAND & CONFIDENCE?  Call me… 
425.503.9885 ~ kim@uniquelysavvy.com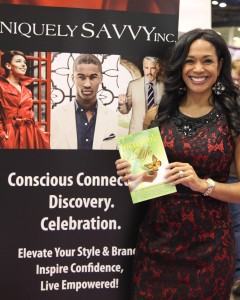 Kim (Crumpler) Peterson is Founder of Uniquely Savvy, Inc and is a Champion of People who have a conscious connection to wanting to BE their best and dress their best to align from the inside-out!  Kim works with individuals, teams, and organizations to elevate authentic personal brands and style, inspire confidence, and live more empowered.  As a keynote speaker, image consultant, and personal style & branding coach, she works tirelessly, decisively and thoughtfully to bring about goal oriented solutions and results to those she serves.  You're invited to: Join the conversation on Uniquely Savvy's Facebook business page, call for a free phone consultation, or book Kim to educate & inspire at your next!   Available for keynotes, workshops, seminars, and girlfriend parties, the programs your participants will love range from personal style, professional image and branding, to hope, freedom, faith, and living an incredible life in spite of trauma. Kim co-authored, "Incredible Life: Top Experts Reveal How to Create Yours".  Contact Kim @ 425.503.9885.