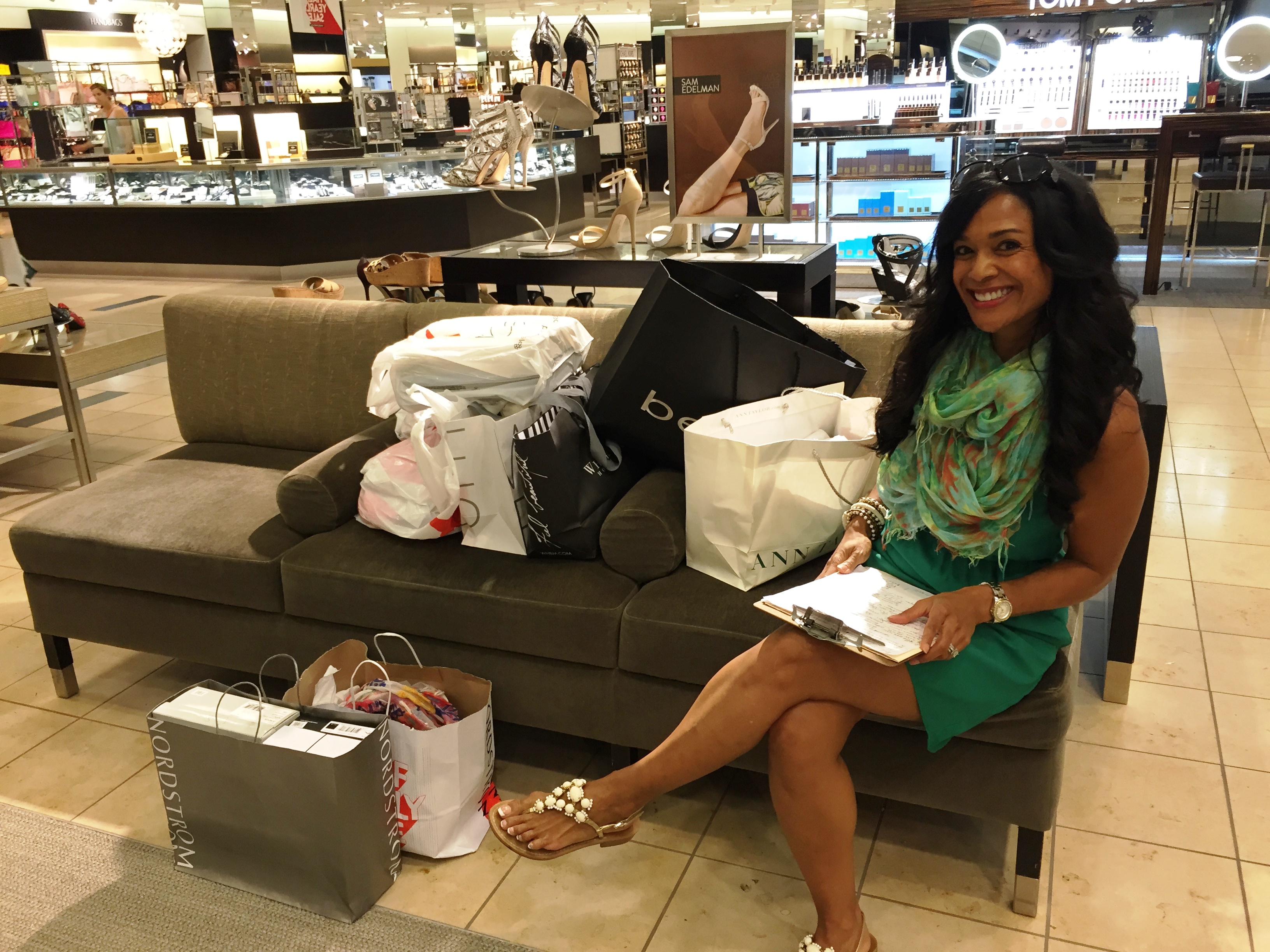 Happy fashion Friday from us to you….we did it!
Previously we clarified her brand, target market, and the unique value of promise she offers her clients…..Then we did a closet audit, determined her gaps, and shopped according to a prioritized wardrobe plan. She now feels like her look matches her personality/brand and feels confident to serve her clients across a variety of situations + she keeps winnin' more business! The bonus? …Just got a note saying "I'm receiving lots of compliments!, which reminded me of this pic and our thought to hide the bags in the garage, lol!
On a serious note: This kind of shopping is not common for her. She looks at her wardrobe as a tool and an investment in herself and her career. As we created a foundational mix and match wardrobe, she was sensible –investing in quality core pieces, while going " bargain" in the categories that made sense!
What's your wardrobe philosophy?!
READY to BE CHAMPIONED in YOUR STYLE, BRAND & CONFIDENCE?  Call me… 
425.503.9885 ~ kim@uniquelysavvy.com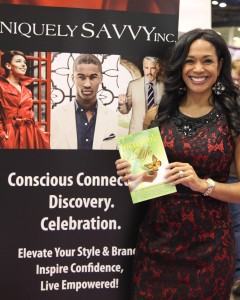 Kim (Crumpler) Peterson is Founder of Uniquely Savvy, Inc and is a Champion of People who have a conscious connection to wanting to BE their best and dress their best to align from the inside-out!  Kim works with individuals, teams, and organizations to elevate authentic personal brands and style, inspire confidence, and live more empowered.  As a keynote speaker, image consultant, and personal style & branding coach, she works tirelessly, decisively and thoughtfully to bring about goal oriented solutions and results to those she serves.  You're invited to: Join the conversation on Uniquely Savvy's Facebook business page, call for a free phone consultation, or book Kim to educate & inspire at your next!   Available for keynotes, workshops, seminars, and girlfriend parties, the programs your participants will love range from personal style, professional image and branding, to hope, freedom, faith, and living an incredible life in spite of trauma. Kim co-authored, "Incredible Life: Top Experts Reveal How to Create Yours".  Contact Kim @ 425.503.9885.