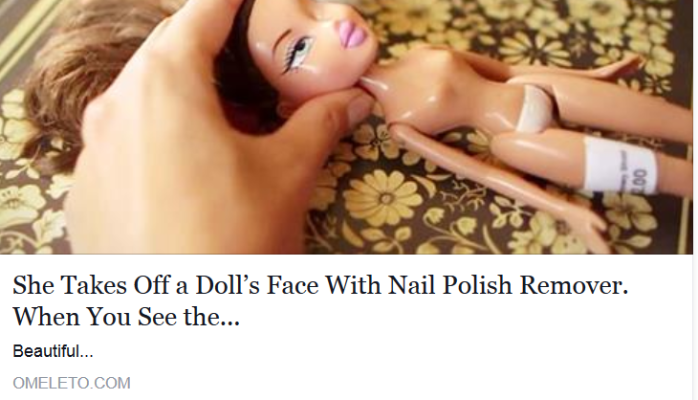 Have you seen these dolls?
I appreciate the message this article offers young girls…I like that it invites little girls to play with dolls that are not hyper sexualized – dolls they can relate to and perhaps have a sense that – "It's okay to be me…without all the extras."
I posted this on Uniquely Savvy's FB and a hair stylist had this comment:
"Being in the business of helping people look better and feel better, I hear on a daily basis the comparison that women make between themselves and airbrushed photos. It is heartbreaking at its worst and irritating at its best. The fact that we do this to our children is awful. The gut level reaction that I had to the change in the dolls tells me how much I long for that innocent beauty."
Her reply compelled me to write:
For full post click click here.
…Together, let's make a difference for our young gals.  We can't afford not to.
READY to BE CHAMPIONED in YOUR STYLE, BRAND & CONFIDENCE?  Call me… 
425.503.9885 ~ kim@uniquelysavvy.com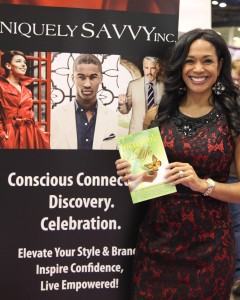 Kim (Crumpler) Peterson is Founder of Uniquely Savvy, Inc and is a Champion of People who have a conscious connection to wanting to BE their best and dress their best to align from the inside-out!  Kim works with individuals, teams, and organizations to elevate authentic personal brands and style, inspire confidence, and live more empowered.  As a keynote speaker, image consultant, and personal style & branding coach, she works tirelessly, decisively and thoughtfully to bring about goal oriented solutions and results to those she serves.  You're invited to: Join the conversation on Uniquely Savvy's Facebook business page, call for a free phone consultation, or book Kim to educate & inspire at your next!   Available for keynotes, workshops, seminars, and girlfriend parties, the programs your participants will love range from personal style, professional image and branding, to hope, freedom, faith, and living an incredible life in spite of trauma. Kim co-authored, "Incredible Life: Top Experts Reveal How to Create Yours".  Contact Kim @ 425.503.9885.