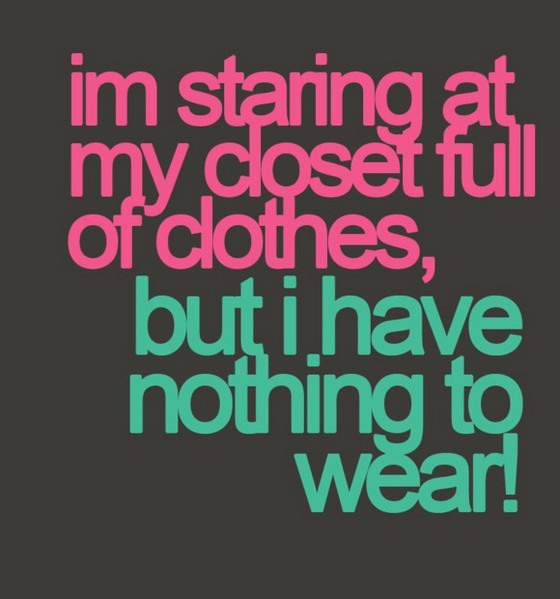 FB Inquiry:
What to do with clothes when a persons weight fluctuates even 5-10 pounds? For some even 2 pound can alter the look of a well fitting suit or dress…and then what? It's like a person needs three closets almost for different sizes. I've struggled with this not wanting to alter or give away favorite outfits.
Uniquely Savvy Reply:
We all struggle with this from time-to-time, here are some thoughts…
Most important – Find the weight and size that feels healthy, keep those sizes in your closet, purge or alter the others with the exception of a few basics one size up and one size down (there are occasional fluctuations), and then work to maintain your body/health in a positive way.
Discern – Go through and with a critical eye, purge out the pieces that are no longer severing you. Even if you are that 'size', you may not be of that mindset and attitude!
Alter: If you're not wearing your faves because they are ill fitting, at least alter them so you can "enjoy" them while you can!
….While I had just bought these MK glasses and they looked great a few months ago, I was at my heaviest, but now they no longer fit my face…..I'm going to consign them because my goal is to maintain close to my current weight. Keeping them in my sunglasses wardrobe just takes up space and gives off negative energy.
Have a fabulous day, hopefully this was helpful?!
READY to BE CHAMPIONED in YOUR STYLE, BRAND & CONFIDENCE?  Call me… 
425.503.9885 ~ kim@uniquelysavvy.com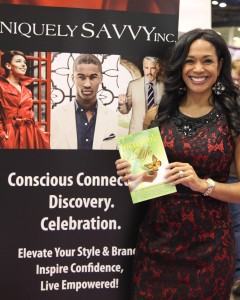 Kim (Crumpler) Peterson is Founder of Uniquely Savvy, Inc and is a Champion of People who have a conscious connection to wanting to BE their best and dress their best to align from the inside-out!  Kim works with individuals, teams, and organizations to elevate authentic personal brands and style, inspire confidence, and live more empowered.  As a keynote speaker, image consultant, personal style & branding coach, and "Living Your Truth" coach, she works tirelessly, decisively and thoughtfully to bring about goal oriented solutions and results to those she serves.  You're invited to: Join the conversation on Uniquely Savvy's Facebook business page, call for a free phone consultation, or book Kim to educate & inspire at your next!   Available for keynotes, workshops, seminars, and girlfriend parties, the programs your participants will love range from personal style, professional image and branding, to hope, freedom, faith, and living an incredible life in spite of trauma. Kim co-authored, "Incredible Life: Top Experts Reveal How to Create Yours".  Contact Kim @ 425.503.9885.