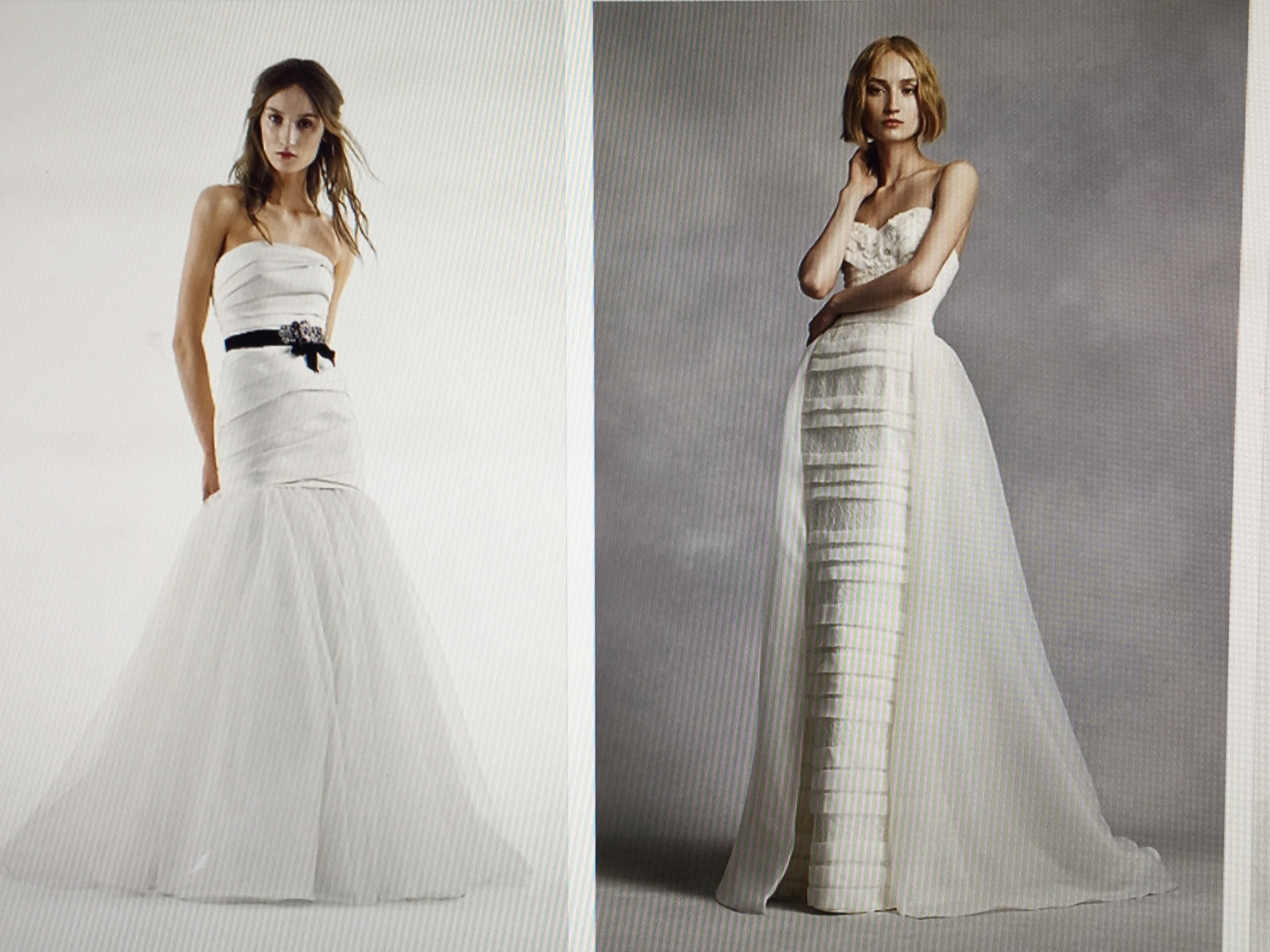 Vera Wang – David's Bridal
CLIENT INQUIRY:
Saw your post about online bridal shopping and wonder if you have info on this? Might buy this for my soon to be daughter in law. Value shopping 🙂
UNIQUELY SAVVY:
First things first….soon to be daughter in law?!!! Congrats, that's super exciting!
ONLINE bridal shopping is a part of my VIRTUAL STYLE PROGRAM where I email links of items to the client's INBOX based on their Uniquely Savvy Profile. I do consultations via Skype and phone and use email and other tools to support the bride's goals.
This bride and I had a 1.25 hour consult where we defined her vision, took measurements, determined the best styles to fit and flatter her unique shape.
I was then immediately equipped to (online) shop for her from a variety of stores according to her budget and preferences. In this case, in 1 hour I set up her David's Bridal appointment, and emailed her 10 gorgeous options for her to order as desired or try on in-store. Her plan called for another store, so I will do the same process at Nordstrom.
The goal?

To have all her dresses arrive in the mail so we can have one fitting to seamlessly pick her favorite!  Her total investment with Uniquely Savvy​ was $375.  Her total confidence?  Priceless!!!
…Funny thing, just as I wrapped up her appointment, I received a VIRTUAL STYLE request for wedding guest attire for July.  Is this program right for you?
VIRTUAL STYLE  is a fabulous program if you are want to rock the way you look and feel and:
Are Short on Time
Have a Special Occasion
Live out of the Seattle Area
Need Assistance with Gift Shopping
Want to find something unique and not local
Desire Uniquely Curated Items @ the Nordstrom Anniversary Sale
Desire Expert Style & Branding Education or Personalized ShoppingP.S. On a personal note, I did this process for my wedding dress (July 2013), as I was on a short timeline and needed to maximize my options – to include something inexpensive that could go in the water! In the end my dress did from David's Bridal – $199.
READY to BE CHAMPIONED in YOUR STYLE, BRAND & CONFIDENCE?  Call me… 
425.503.9885 ~ kim@uniquelysavvy.com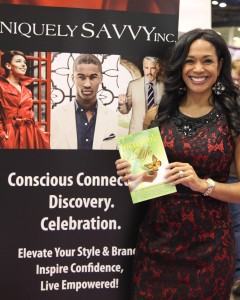 Kim (Crumpler) Peterson is Founder of Uniquely Savvy, Inc and is a Champion of People who have a conscious connection to wanting to BE their best and dress their best to align from the inside-out!  Kim works with individuals, teams, and organizations to elevate authentic personal brands and style, inspire confidence, and live more empowered.  As a keynote speaker, image consultant, and personal style & branding coach, she works tirelessly, decisively and thoughtfully to bring about goal oriented solutions and results to those she serves.  You're invited to: Join the conversation on Uniquely Savvy's Facebook business page, call for a free phone consultation, or book Kim to educate & inspire at your next!   Available for keynotes, workshops, seminars, and girlfriend parties, the programs your participants will love range from personal style, professional image and branding, to hope, freedom, faith, and living an incredible life in spite of trauma. Kim co-authored, "Incredible Life: Top Experts Reveal How to Create Yours".  Contact Kim @ 425.503.9885.