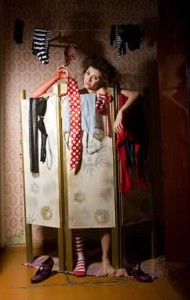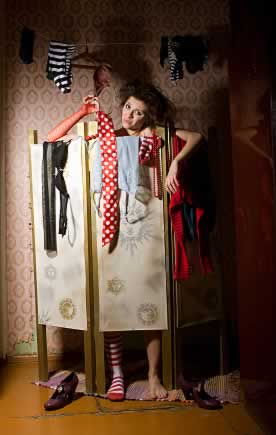 Never again have the feeling, "I have a closet full of clothes and nothing to wear!"
Whew, client had a fabulous "Shop My Closet" session!  When we were done she had almost 3 weeks of freshly mixed aligned and empowered professional outfits.  She was so thrilled, I thought to share some tips with you!

TIPS for getting started on your own "Shop My Closet" session.
1. First identify not the upcoming trends, but the styles that resonate with how you want to feel….your role, style, and your personal brand attributes.   What do you want to project about who you are? Are you creative?  Does the way you dress tell us so?  How does your dress reflect the essence of your leadership?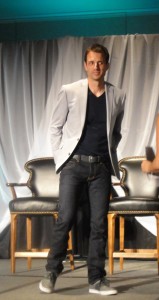 2.  Determine best practices for dressing your build.  Recently I've experienced (men) buying XL suits off the rack, when they should be in a size LONG, one even a REGULAR!….That said, guys and gals, once you determine your best necklines, collars, sleeve lengths, and hemlines for trousers, pants, or skirts (even style and size of accessories), you can then weed out your closet with confidence. …Before you donate or purge, remember to consider alterations which often times can sharpen your style statement in no time at all! Gentleman, if you're interested in quality custom solutions, check out J. Hilburn custom menswear.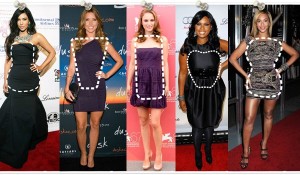 3.  Determine your best neutral and fashion colors to effectively build an investment wardrobe around.  If you're going to be spending money to get dressed every day, why not invest in colors that make you sparkle & shine?  If your attached to a piece that washes you out, or if the color wears you, consider balancing with a great tie, novelty scarf in your best color, or layering piece.  These tricks are great neutralizers!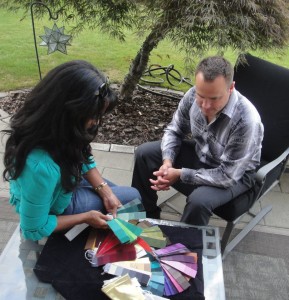 4.  Shop your closet and evaluate for your current station in life.  It's too easy to say, "This will be great again when I lose 2 sizes, or if I ever __________."  Give yourself a few free passes, but be discerning and ask, "Is this still serving me according to the above, 1-3?" If not, it's time to go.
5.  Get creative!  Once you have your final edit done, shop your closet to create fresh new looks with a modern take.  Play with new color combos, combine differing textures, try mixing high with low end pieces…..just give yourself room to create.  At this point you'll know your wardrobe gaps and you can make a prioritized list and go shopping as your budget permits.
OKAY!!!  Have fun with this oh so creative & liberating process!  …If you get stuck, or just want to get 'er done, call me….we can make fabulous progress in just a couple of short hours!
Let's get ready for Fall fashion, can you believe it?  It's right around the corner!
Championing YOU…YOUR STYLE, BRAND, AND CONFIDENCE
from the "Inside-Out", Kim
Desire more?
Kim (Crumpler) Peterson is Founder of Uniquely Savvy, Inc and is a veteran Personal Style & Branding Coach, Wardrobe Stylist, J. Hilburn Custom Menswear Style Consultant, Co-author, and Speaker.  With a commitment to excellence (not perfection!), Kim delivers results and is passionate about helping men & women BE comfortable and confident in their own skin, step more into their potential, and attract more of who and what they truly want in life! Kim invites you to: Join the conversation on Uniquely Savvy's Facebook business page, call her for a free phone consultation, or book her to speak at your upcoming event. Available for keynotes, workshops, seminars, and girlfriend parties, the programs your audience will love range from personal style, to professional image and branding. Additionally, Kim co-authored, "Incredible Life: Top Experts Reveal How to Create Yours", and speaks to a variety of audiences on personal empowerment – bringing inspirational messages of hope and sharing practical tips and tools learned on her inside-out, "From Fear to Freedom" journey. Contact Kim @ 425.503.9885.