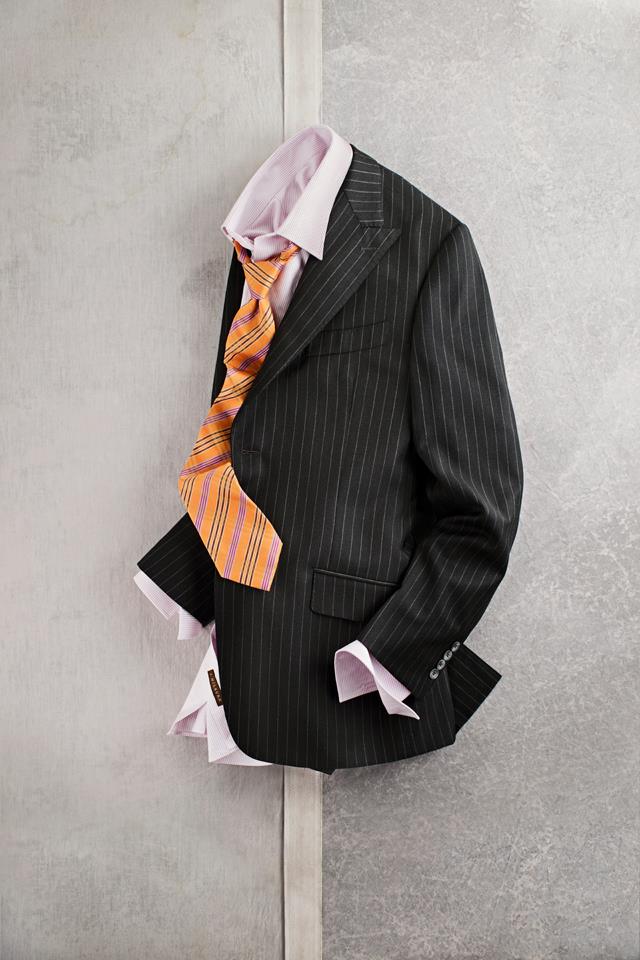 Create a Photo Journal
Do you ever dress & redress several times before settling on what you're going to wear?
Can you relate to this early morning call to me?
"HELP!!!…It's in the details that I get stuck.  I need you to come over and photograph outfits so I can see how to wear things 3 or 4 different ways."  "Are these shoes too matchy?" "Should I wear this belt?" "Does this really go together?"
….She's not alone and the fix is easy, making dressing more effortless and fun!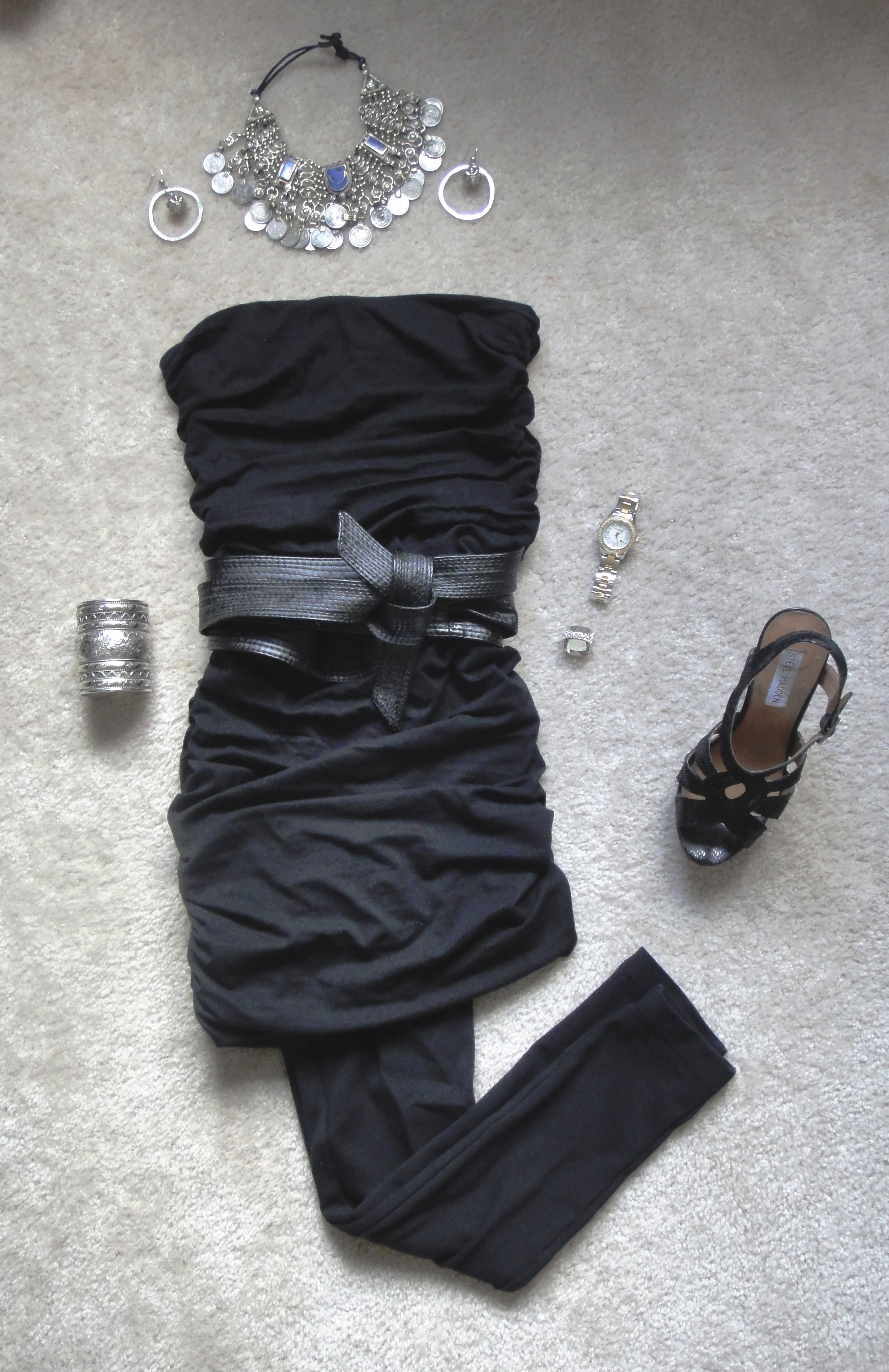 SOLUTION:  Personalized Photo Journal
DIY TIPS:
Consider what you want to communicate with your look (visual brand)
Work one core piece at a time, say your black leggings, pinstripe suite, or J. Hilburn navy windowpane trousers.  Create various looks from casual, to formal, to girls or guys night out.  Use different textures, layers (blazers to sweaters), and accessories to communicate polished and professional, fun and sassy, or relaxed.  Try on each outfit, tweak until you love the vibe…then take a quick pic.
Skip perfection….Photo Journal pics are a guide to give visual clues and will be obsolete with a stain, new season (if you're super trendy), or when you're bored of the look.  Pics don't need to be perfectly hanging or , pressed…you can even put "fillers" in place to remind you of what you want/need to buy.
Keep your Photo Journal online or create a hard copy.  The goal is to have options readily available so that at-a-glance, you select the outfit that aligns with your task, audience, and mood!
…DIY TIPS assume that you have the right pieces that you  love in your closet already!  If you don't, let's schedule a VIRTUAL  or Seattle personal shopping session. Uniquely Savvy shops from discount to designer and also includes J. Hilburn custom menswear.
Here's to dressin' effortlessly and authentically!
Championing YOU…YOUR STYLE, BRAND, AND CONFIDENCE
from the "Inside-Out", Kim
Desire more?
Kim (Crumpler) Peterson is Founder of Uniquely Savvy, Inc and is a veteran Personal Style & Branding Coach, Wardrobe Stylist, J. Hilburn Custom Menswear Style Consultant, Co-author, and Speaker.  With a commitment to excellence (not perfection!), Kim delivers results and is passionate about helping men & women BE comfortable and confident in their own skin, step more into their potential, and attract more of who and what they truly want in life! Kim invites you to: Join the conversation on Uniquely Savvy's Facebook business page, call her for a free phone consultation, or book her to speak at your upcoming event. Available for keynotes, workshops, seminars, and girlfriend parties, the programs your audience will love range from personal style, to professional image and branding. Additionally, Kim co-authored, "Incredible Life: Top Experts Reveal How to Create Yours", and speaks to a variety of audiences on personal empowerment – bringing inspirational messages of hope and sharing practical tips and tools learned on her inside-out, "From Fear to Freedom" journey. Contact Kim @ 425.503.9885.