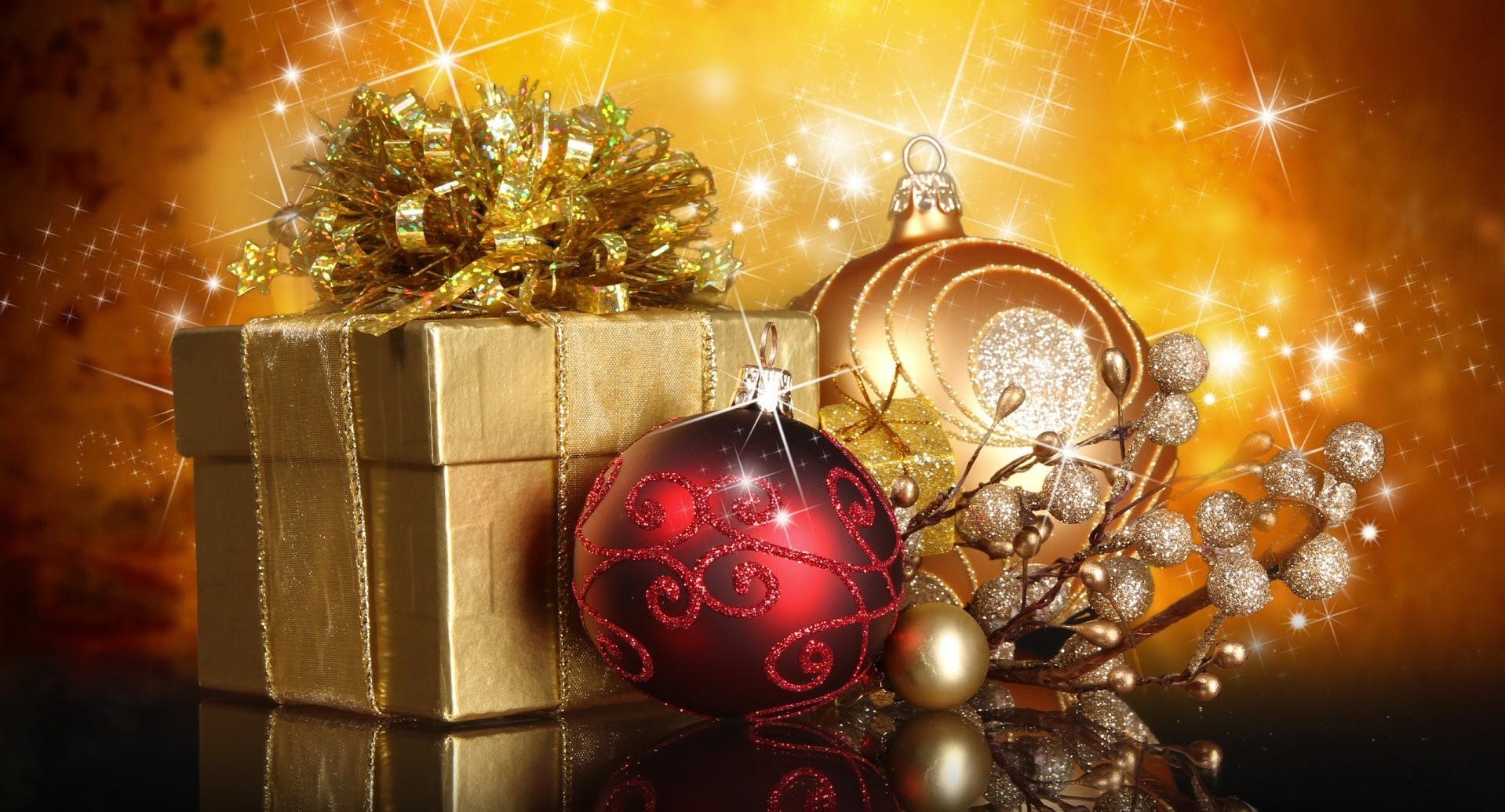 "I am interested in putting together a gift for my wife and am thinking of a style session of some type.  This could potentially include shopping, but also a review of her style since, of course, getting the tools to implement this on her own is important for the long run. She is in no way clueless or style-less, but could use your expertise to more clearly define her style and brand for the future….Interested in ideas you have along those lines and look forward to putting something together with you.  Sincerely, S"
I'm already getting requests to put together GIFT CERTIFICATES &  style packages for the holiday season!!!  …This last request had me thinking ahead, so I decided to put this gift giving blog together.   Uniquely Savvy has something for EVERY body, psychology, and budget!  ….Young or mature, male or female, what folks really want is CONFIDENCE.  Stylistically, this often comes through personal style education which takes the question marks out of getting dressed and shopping – because an understanding of their authentic style and personal best practices have been discovered and embraced.
Style Packages
*A quick style session that will give fast and practical tips on style, colors, best practices to fit and flatter, and a mini wardrobe review is "The Style Boot Camp" – up to 3 hours.  This is perhaps a good option for the individual who has a sense of their own style, but wants expert eyes to help with a refresher 0r provide tips and new insight. (Comes with a mini shopping list)
*For the individual wanting a more comprehensive approach to defining their personal style, "Style Training Camp" is fabulous – up to 5 hours.  This really supports an individual in creating "sustainable" style through deeper personal discovery, brand analysis + color review, best practices to fit and flatter, and a more comprehensive wardrobe review.  (Comes with a robust shopping list)
*"The Turning Point Style & Shop Makeover"  (3 phases) is "The Training Camp" + a Shopping Experience culminating in creating a seamless wardrobe that's he/she's gonna LOVE! Perfect for the person serious about updating their personal brand & style, positioning themselves for a promotion, experiencing transition in life or in body shape….or just because! ….YES, this can happen magically in just 2 days!!!
Uniquely Savvy Gift Certificates
*Give the gift of confidence which compounds daily and offers a tremendous ROI!  Gift Certificates available in any denomination.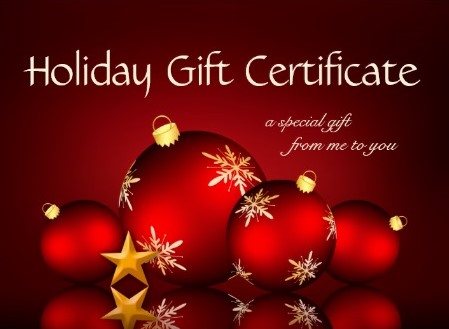 CALL TODAY! 425.503.9985
A La Carte Services
*First Impression Analysis -Ensure the language of your look is accurately speaking your personal brand message & telling your unique story.
*1 HR MINI-MAKEOVER STYLE SESSION – Answers more of your personal style/brand questions than you can imagine, packed w/value!
*Personal Brand & Style Analysis -Allows conscious connection/discovery of who the gift recipient is & translates it into their personal style!
*Shop My Closet– Audits existing wardrobe based on unique style and best practices. Makes edits, creates fresh looks, offers suggestions and a shopping list after maximizing the pieces already in the closet.
*Shopping– Uniquely Savvy's makes shopping fun and effortless, shopping WITH or FOR clients!  We shop discount to designer, to include online shopping and custom via J Hilburn custom menswear – all according to budget and lifestyle.
*Gift Shopping – Basically, saving YOU time and stress this holiday season.  ….We handle all your gift giving needs -and wrap, and ship too.
*Living Your Truth Coaching -Discovering your authentic truth and living it out loud is both empowering and liberating; Uniquely Savvy is passionate about championing individuals in this discovery!
Clothing & Products
*J. Hilburn – Affordable custom menswear & ready-to-wear for work to weekend.
*Custom Color Analysis w/Color Palette – Shop with confidence with your palette in tow!
*Custom Body Analysis w/Style GPS – Avoid mistaken purchases w/a summary of personal best practices to dress to fit & flatter (includes styles, patterns, accessories, fabrics).
*Incredible Life: Top Experts Reveal How to Create Yours".  This book includes my writing on "From Fear to Freedom" and offers the reader a sense of hope in managing life's dreams and adversity….If I can do it, so can you!
Where Does this Take Place?  …It Depends!
*Most of Uniquely Savvy's services can be experienced VIRTUALLY (except color review or custom color analysis)
*Available to travel to your gift recipient's closet and favorite mall , or an experience can be created in the Eastside/Seattle area!
You're invited to call for a complimentary phone consult or with specific inquiries, happy to review your specific needs in detail!  References available upon request…..

Championing YOU…YOUR STYLE, BRAND, AND CONFIDENCE
from the "Inside-Out", Kim