Color Compass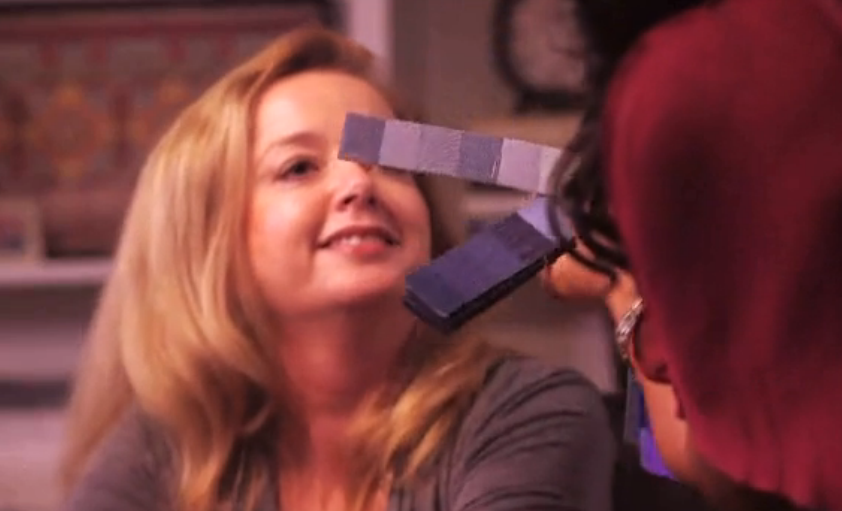 Sparkle and shine with a pop of color and shop with confidence with your Custom Color Compass!  The Custom Color Compass is a color tool showcasing up to 84 of your best neutral and fashion colors based on analysis of your hair, eyes, and skin tones.
With the Color Compass, you will:
Embrace hues that will bring clarity to your skin and harmonize with your personal coloring.
Take the hesitation out of buying your "right shade" of the season's latest color trends
Know which neutral and fashion colors to invest in for building your color coordinated &  stylish wardrobe.
Never leave home without it, your Color Compass slips into your purse, bag, or briefcase for shopping or traveling!
$495