Kim Peterson, founder of Uniquely Savvy, will be the inspirational speaker as Assistance League of the Eastside presents Step Into Style: An Afternoon of Friends, Fashion and Philanthropy from 11 a.m. to 2 p.m. April 15 at the Westin Bellevue, 600 Bellevue Way N.E.
Darcy Camden, resident stylist for KING-5's "New Day Northwest" and style consultant for Q-13 Fox News, will emcee the event.
Tickets for the luncheon and fashion show are $55 plus $3 handling. There will be an opportunity to donate to Assistance League of the Eastside's philanthropic programs: Operation School Bell, Assault Survivor Kits, Starting Over Support and Help4Homeless. For tickets, visit eastside.assistanceleague.org.
Today, Peterson is an accomplished fashion stylist and life coach with clients from Microsoft, Amazon and Royal Caribbean. But for much of her life she felt invisible, experiencing poverty, assault, domestic violence and homelessness. Given up by her biracial birth parents, Peterson was adopted into a white family. Her adoptive father left when she was 6, taking her siblings with him.
Peterson said she admires that Assistance League of the Eastside is "a heart-centered organization that offers a hand up and support in very tangible ways, to people who feel invisible." Tangible ways "help you to feel anchored enough to do the real work of healing," she explained. "Assistance League makes things better for people, especially the kids who are invisible."
(…CLICK here for the full article)
We hope to see you on April 15th!
CHAMPIONING YOUR CONFIDENT BREAKTHROUGHS in PERSONAL BRAND, IDENTITY & STYLE from the INSIDE-OUT, Kim
425.503.9885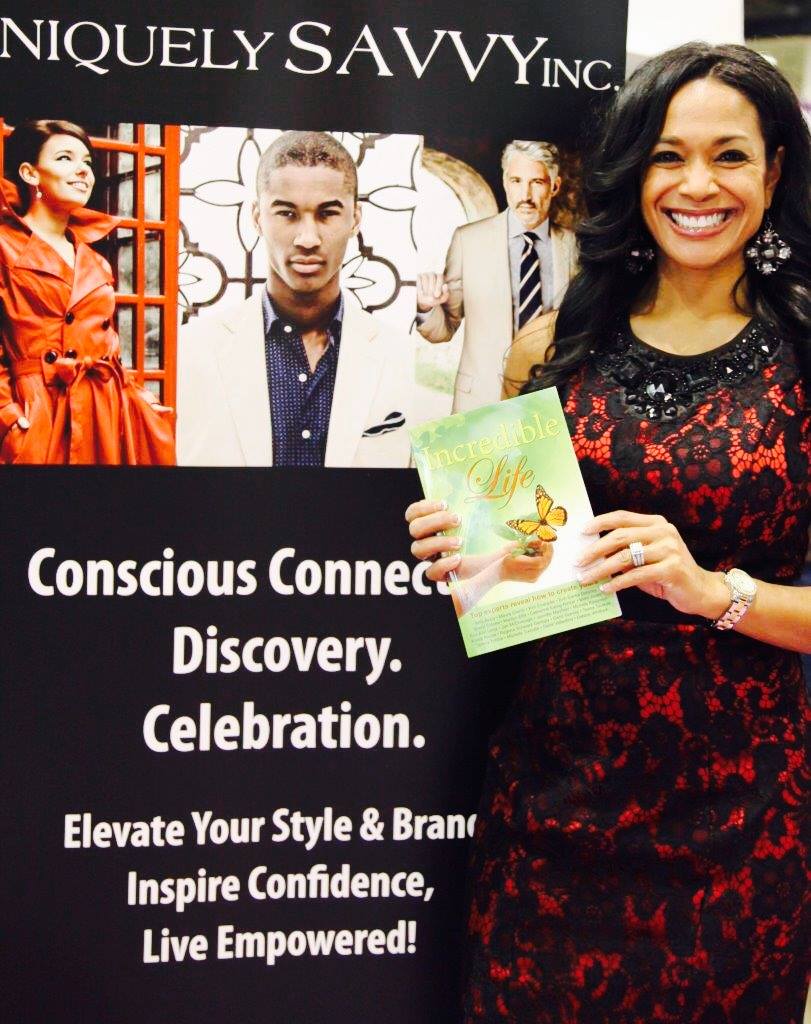 Kim Peterson is Founder of Uniquely Savvy, Inc and is a Champion of People who desire confident breakthroughs in BEing their best,  dressing their best, and showing up their best to align from the inside-out!  Kim works with individuals, teams, and organizations to elevate authentic personal brands and style, inspire confidence, and live more empowered so that they can attract more of who and what they want in business and in life!  As a keynote speaker, workshop facilitator, and personal brand & style consultant, she works decisively and thoughtfully to bring about holistic and goal oriented solutions to those she's honored to serve.