Personal Style & Branding Keynotes
Are you ready to bring the WOW factor to your next event? A member of Association of Image Consultants International (AICI), Kim's messages and seminars are empowering and informative. Kim not only engages audiences with her dynamic style, she equips them with real knowledge they can impactfully use in their day-to-day lives. Whether she takes the stage in front of corporations, not-for-profits, or private groups, she has the knowledge and experience to deliver a fresh, responsive and tailored experience in real time. Participants of all backgrounds, interests, shapes and sizes will find renewed confidence and ability to step forward into their authentic essence and statement of style on the inside and out -to attract more business, more wins, and more out of life!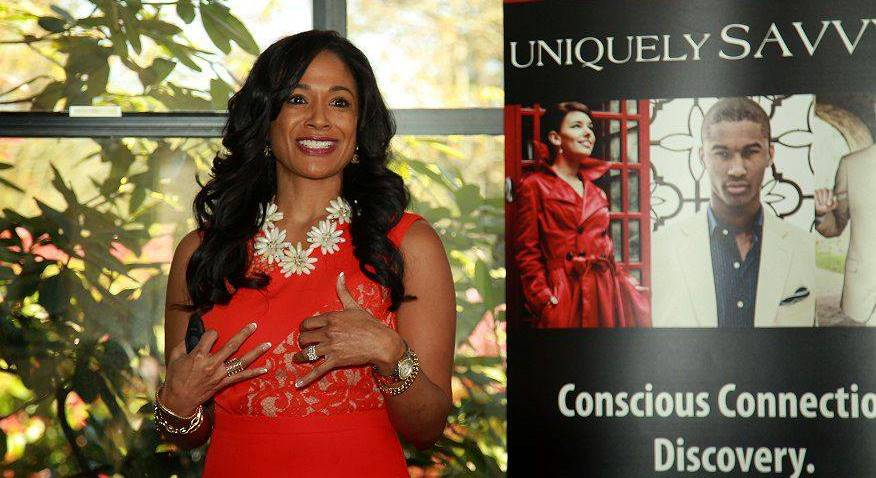 (Photo Credit:  Jill Labberton Lifestyle Portraits)
1. How to Build a Dress for Success Investment Wardrobe
From business formal, business casual, networking, and beyond, learn the basics needed for building your core professional wardrobe for dressing for success.   This presentation is the right fit for your business or organization if your company values the power of first and ongoing impressions or if you have employees who desire to sharpen and polish their professional image and wardrobe, but just don't have the know-how or budget.
Participants will:
 Receive tips for best dressing their build
 Learn core principles for building an investment wardrobe
 Gain awareness around the power of 1st and ongoing impressions
Gain a solid understanding of the DOs and DON'Ts of business casual for your corporate culture
Learn how to mix and match pieces between business formal and casual to maximize their investment
ow to Build and Investment Wardrobe for Dressing for Success
2. Champion Your Signature Statement of Style & Rock Your Shape
3.  Build & Harness Your Personal Brand for Success, Leadership & Promotion
4.  7 Personal Brand & Style Tips for Achieving Greater Success with Greater Ease
 Personal Style & Branding Workshops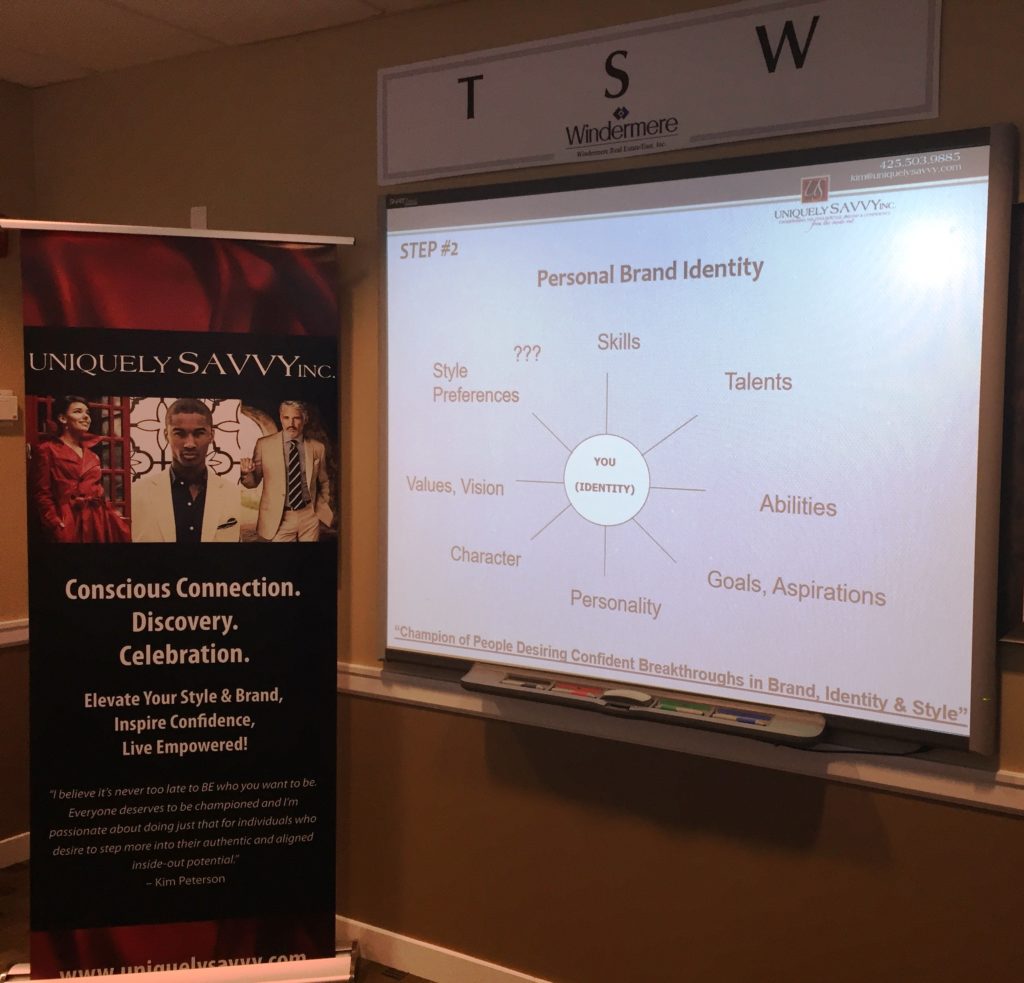 1. Champion Your Signature Statement of Style & Rock Your Shape
2. Champion Your Personal Brand for Accelerated Game-Changing Success
Learn how to create and uniquely package your authentic & positive personal  brand is in alignment so that:  What You (S)AY + How You (A)CT + How You (L)OOK + How You (L)IVE positions you to achieve greater success with greater ease!
3.  Discovering Your Essence
Discovering Your Essence is a highly interactive workshop with exercises designed to teach tweens and teen girls sustainable confidence building skills based on the foundation that they have intrinsic value and are worthy…just because.  They will explore many layers of their identity from skills and strengths to personality, passions and style, find their voice and shape a positive self-esteem by celebrating who they are on the inside and out.  These skills can be accessed time and again from the "Success Tool Box for Life" and will position them for greater confidence and success as they lead with their unique genius at school, in their communities, and as they position themselves for their careers ahead.  (Ask about our Discovering Your Essence workshop for college gals!)

"When the roots are deep, there is no reason to fear the wind."-Anonymous
Personal Style Parties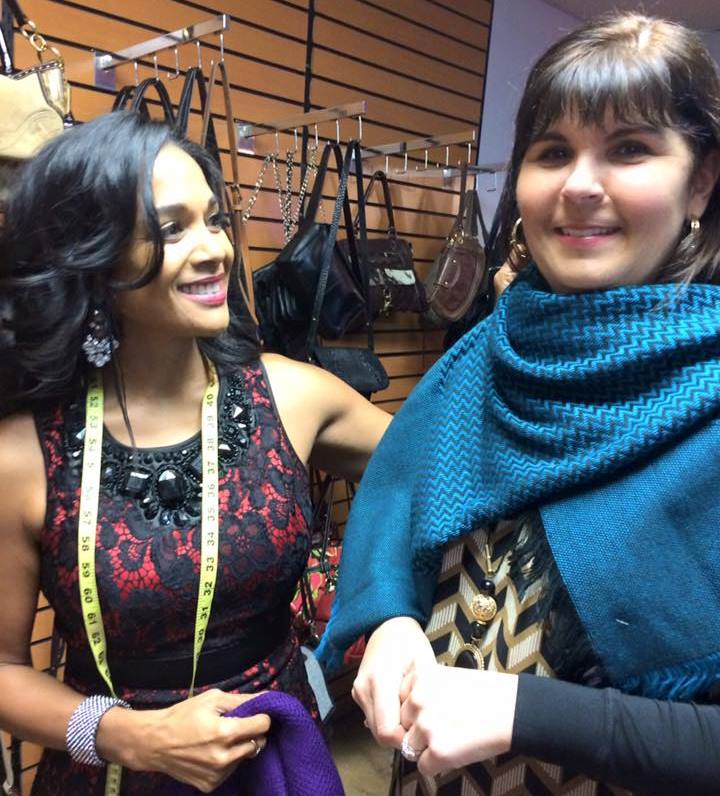 Revolve Client Appreciation Party
Girlfriend Party, Networking Event, Client Appreciation Party?  We'd love to!
…Call for event & party pricing!
Raving Fan Reviews:
LUXURY MARKET REALTOR on Personal Branding

ACCESSORY STYLIST & PTA Mom on Personal Branding

REAL ESTATE PROFESSIONAL on Personal Branding

Ready to elevate your executive presence, personal brand identity or statement of style?
If it's time to live more empowered, lead with your strengths, and attract more of who and what you want in life, call Kim today 425.503.9885!