Inspirational Keynotes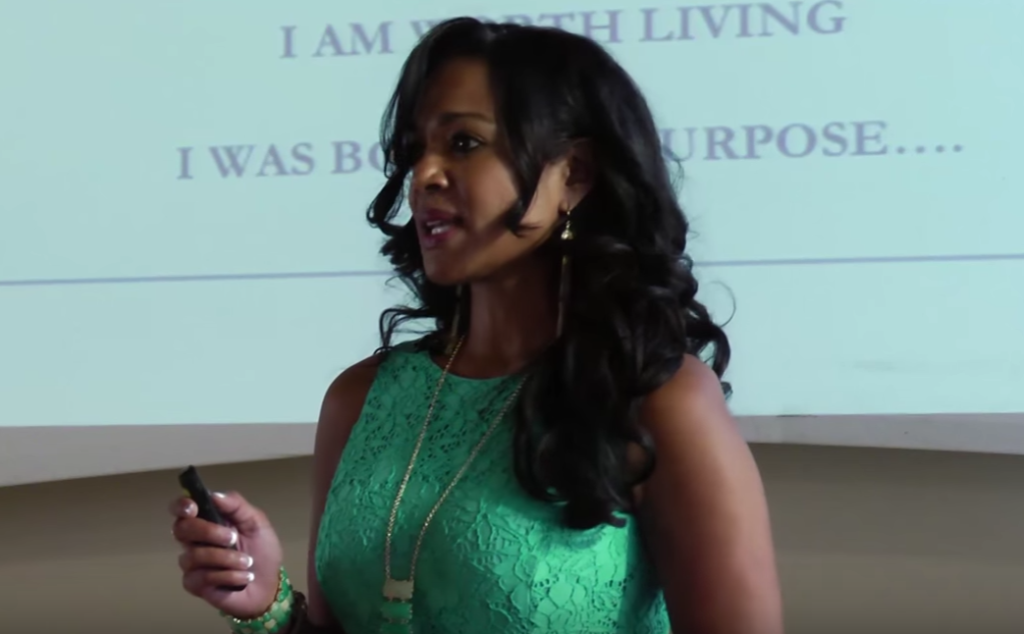 YOU are WORTHY!  Born with a unique purpose, the world needs what only you can offer.
Challenge the Lies, Champion the Truth~ Kim Peterson
Transformed from the Inside-Out:  Life Changing & Liberating Lessons from a Butterfly
 Inspirational Workshops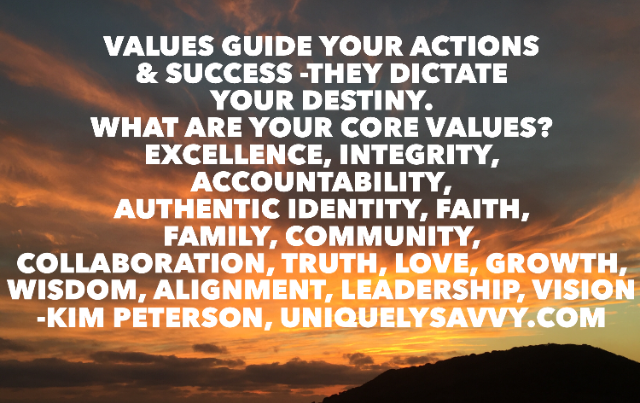 Create, Champion and Live Your Vision of Success!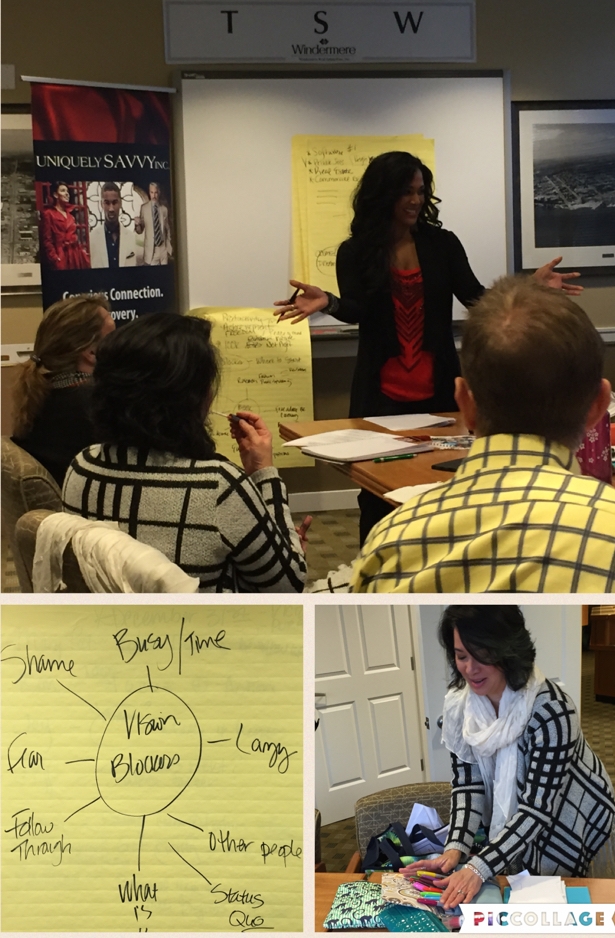 Upcoming Workshop:  January 18th, 2017 – Register Here
 
Are you tired of *not* living your vision of success -stylistically, relationally, professionally, and yes…beyond?
~
Are you ready to create the life, the happiness, the relationships you really want?
~
Respectfully, if not, what are you waiting for?
Together, let's move your unique vision of success into action…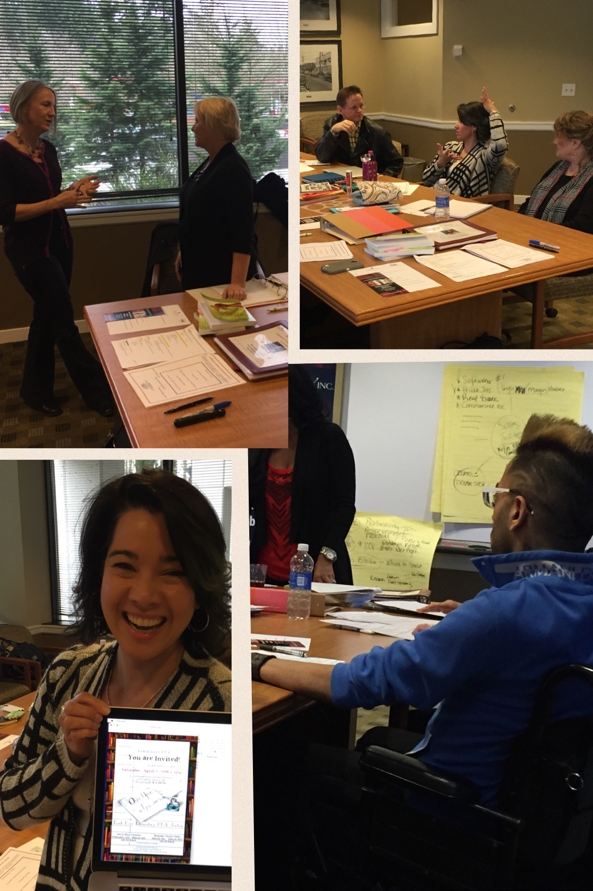 Experience more confidence, fulfillment & freedom!
HEADING INTO MY 17TH YEAR OF BUSINESS …AND HAVING BEAT THE ODDS BOTH PERSONALLY & PROFESSIONALLY, I'D BE HONORED TO CHAMPION YOU ON YOUR  JOURNEY!
No matter what your personal vision of success looks like, you will feel empowered to say YES to creating and achieving your value-based goals in one or more of the main circles of life: family, business, financial, spiritual, personal.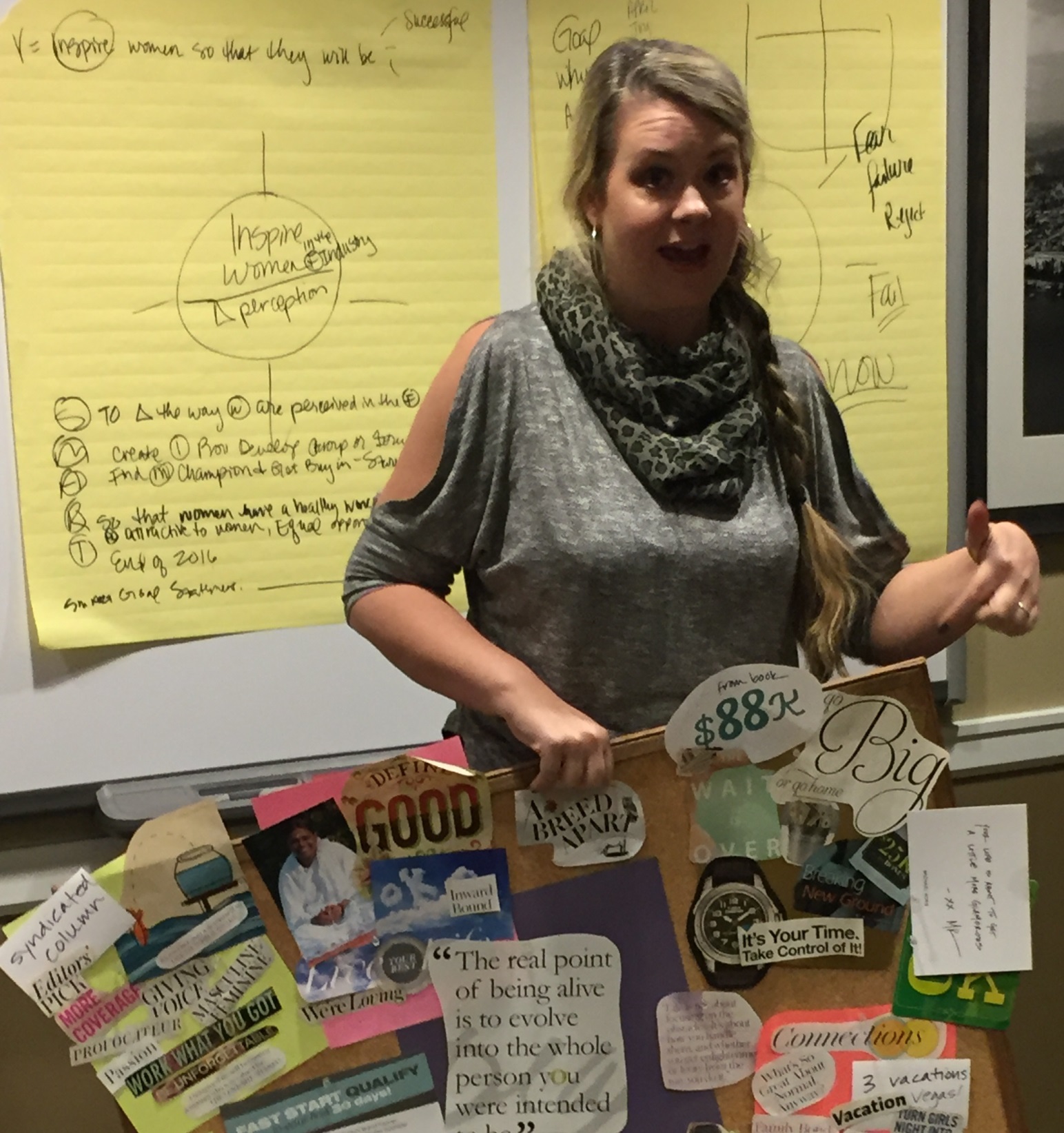 AT THE END OF THIS WORKSHOP YOU WILL BE ABLE TO MORE EFFECTIVELY: 
Create Written & Visual Roadmaps for Having Your Best Year Ever

Define & Embrace Your Unique Definition of Success

Manage Your Mindset for Confident & Empowered Living

Define Your Values Based Goals for Achievement & Fulfillment

Clarify (Root) Vision Blockers & Know How to Overcome Them

Prepare for & Strategize Solutions for 2017's Losses & Gains

Leverage Your Vision Board to Guide Your 2017 Life Experience
…It's not enough to just say you want to be successful. 
You have to have a conscious connection to what that looks like for yourself.
You have to have DESIRE.
And you have to move into action to create it!!!  
~
And when you you have a fortified vision you can keep your eye on the prize
and when the storms hit, as they inevitably will –
you can stay the course!