Speaking
Dynamic Public Speaking on Personal Branding and Style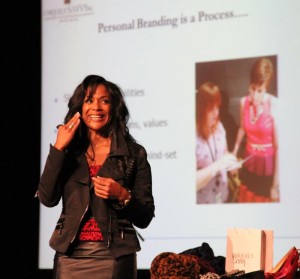 Are you ready to bring the WOW factor to your next event? A member of Association of Image Consultants International (AICI), Kim's messages and seminars are empowering, engaging and informative. Kim not only engages audiences with her dynamic style, she provides them with real knowledge they can use in their day-to-day lives. Whether she takes the stage in front of corporations, not-for-profits, or private groups, she has the knowledge and experience to deliver a fresh, responsive, tailored experience to in real time. Participants of all shapes, sizes, and interests will find new ability to step forward into their authentic essence and style to get more business, more wins, and more out of life!
---
Why choose Uniquely Savvy to Present at Your Event?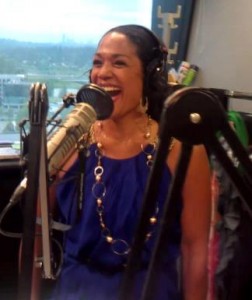 Uniquely Savvy firmly believes that when an individual frees up mind space around appearance, wardrobe, and other image related issues, they are freed up to BE, and naturally step further into their potential.  How people look affects their self-confidence, how they perform, their ability to close sales, and their satisfaction with their lives. By providing employees, members, or constituents with the ability to take control of their Personal Brand and Statement of Style, they can achieve real and energizing results that pay dividends for life.