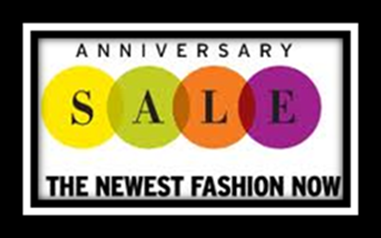 This is Nordstrom's biggest sale of the year!
"This legendary event is for savvy shoppers who want to enjoy incredible savings on the most exciting new fall merchandise before the season starts."
Ready to Step into the Wardrobe You're Gonna Love? …It's as easy as 1, 2, 3!
Step 1. Choose Your Package (or customize your own)
Step 2. Call to Reserve Your Anniversary Style & Shop Appointment w/Uniquely Savvy 425.503.9885
Step 3. Start Dreaming About Your Fall Wardrobe & Have it Be Exactly What You Love & at the Right Price!
What's the difference between working with an in-store
personal shopper vs.an independent consultant?
There are many, one of them being – there is no commission attached to an independent consultant's advice as to what to buy.
Uniquely Savvy's only incentive is to align your personal brand
with a look you love…within your budget!
Package 1: Shop Your Closet
If you plan to shop the sale on your own, this is perfect for you! This package includes:
2 hours of "shopping your closet" to audit, edit, and analyze what's working well, and provide ideas on how to update or refresh for Fall 2015 (or summer!)
Custom "Personal Top 10 Must-Haves Shopping List" which will prioritize which items to invest in at the sale
Benefit? You will be better prepared to shop, buy only what you love, and save time and money
Original Investment: $455
Anniversary Special: $355/Save $100

Package 2: Shopping Excursion
Have Kim shop with you to help you confidently pick out the styles and pieces that best fit and flatter your frame, helpin' you to rock your shape! From apparel to shoes & accessories – they will effortlessly take you from work to weekend in a pulled together look you'll love! This package includes:
3 hour shopping excursion
Benefits? You will learn trade secrets of how to shop well for yourself and ensures you make only the best Anniversary purchases for your personal style, brand, frame, coloring, and lifestyle.
Original Investment: $675
Anniversary Special: $550/Save $125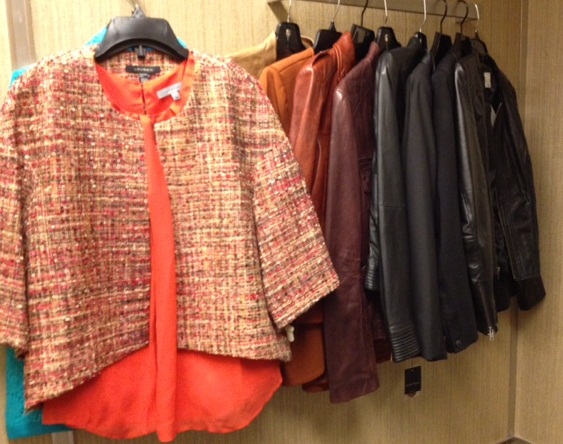 Package 3: Save Yourself the Hassle – I'll Shop for You
This package covers it all! Confidently invest in the head to toe wardrobe you've been savin' up for!
Together, we will define your style & shop your closet to audit & analyze existing pieces + come up with an intentional wardrobe strategy – (up to 3 hours)
Uniquely Savvy will then pre-shop the Anniversary Sale and put your best picks on hold for you. (Up to 3 hours)
We then meet up at Nordstrom for your fitting and shopping – (up to 3 hours)
Includes: "Shopping List/Intentional Wardrobe Plan"
Benefits:  I seamlessly do it for you, you walk away with a mix and match wardrobe you can't wait to wear…and it's done, head-to-toe!
Original Investment: $1825
Anniversary Special: $1450/Save $375
***Custom Packages & Hourly Experiences are Available
Early bird gets the worm…
Call TODAY & RESERVE your spot!
425-503-9885
READY to BE CHAMPIONED in YOUR STYLE, BRAND & CONFIDENCE?  Call me… 
425.503.9885 ~ kim@uniquelysavvy.com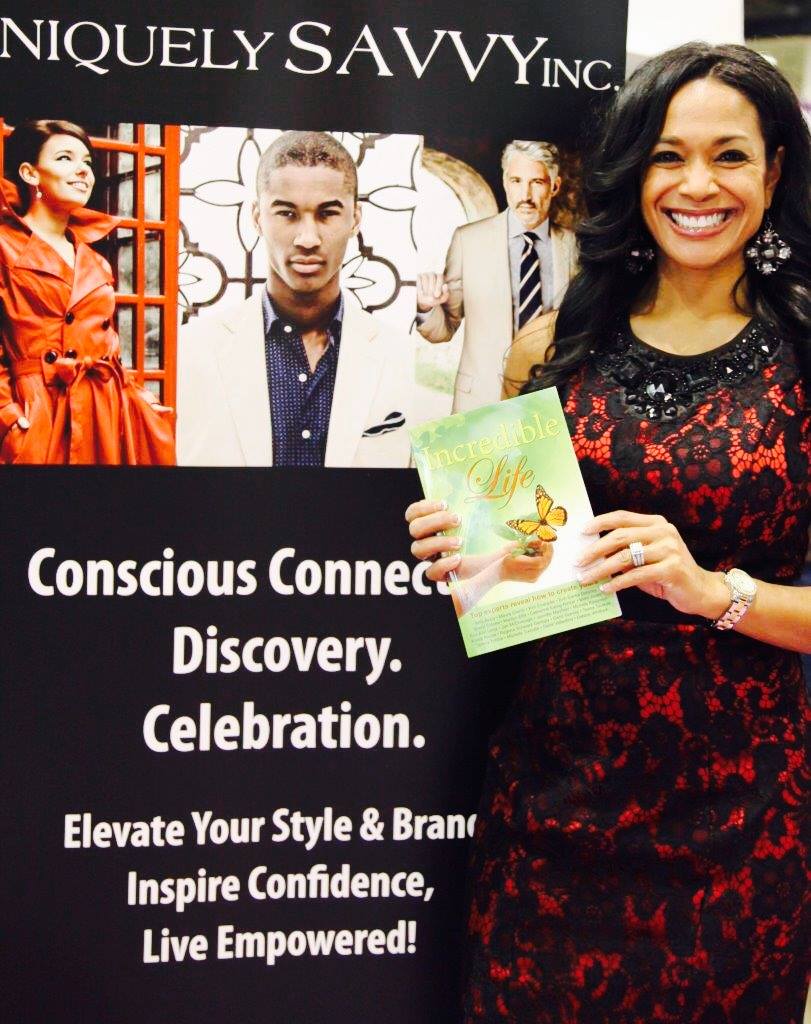 Kim (Crumpler) Peterson is Founder of Uniquely Savvy, Inc and is a Champion of People who have a conscious connection to wanting to BE their best and dress their best to align from the inside-out!  Kim works with individuals, teams, and organizations to elevate authentic personal brands and style, inspire confidence, and live more empowered.  As a keynote speaker, image consultant, personal style & branding coach, and "Living Your Truth" coach, she works tirelessly, decisively and thoughtfully to bring about goal oriented solutions and results to those she serves.  You're invited to: Join the conversation on Uniquely Savvy's Facebook business page, call for a free phone consultation, or book Kim to educate & inspire at your next!   Available for keynotes, workshops, seminars, and girlfriend parties, the programs your participants will love range from personal style, professional image and branding, to hope, freedom, faith, and living an incredible life in spite of trauma. Kim co-authored, "Incredible Life: Top Experts Reveal How to Create Yours".  Contact Kim @ 425.503.9885.