Wardrobe Analysis
Shop My Closet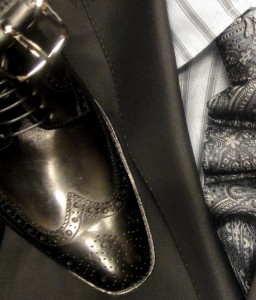 Have a closet full of clothes but nothing to wear? Fabulous pieces that just sit…collecting dust?  Let Uniquely Savvy analyze your current wardrobe; Kim will use personal styling tips and tricks to create that "WOW!" factor you're looking for. Uniquely Savvy will help you:
Decide which pieces to keep, purge, or alter.
Maximize remaining pieces to create new looks reflective of your Personal Brand and Statement of Style.
Freshen up your favorite pieces with new twists that give added flair.
Utilize accessories to update your look and create a strong, pulled-together wardrobe from work to weekend.

Shop My Closet includes your "Personal Top 10 Must-Haves Shopping List."
---
Comprehensive Shopping Plan
Be in command of your shopping and score the win.  Save time, money, and frustration with a detailed, prioritized shopping list based on wardrobe gaps, lifestyle, and best practices for dressing your frame, style or brand, coloring, and budget.  (Includes pictures and potential stores to shop.)
---
At-A-Glance: Wardrobe Lookbook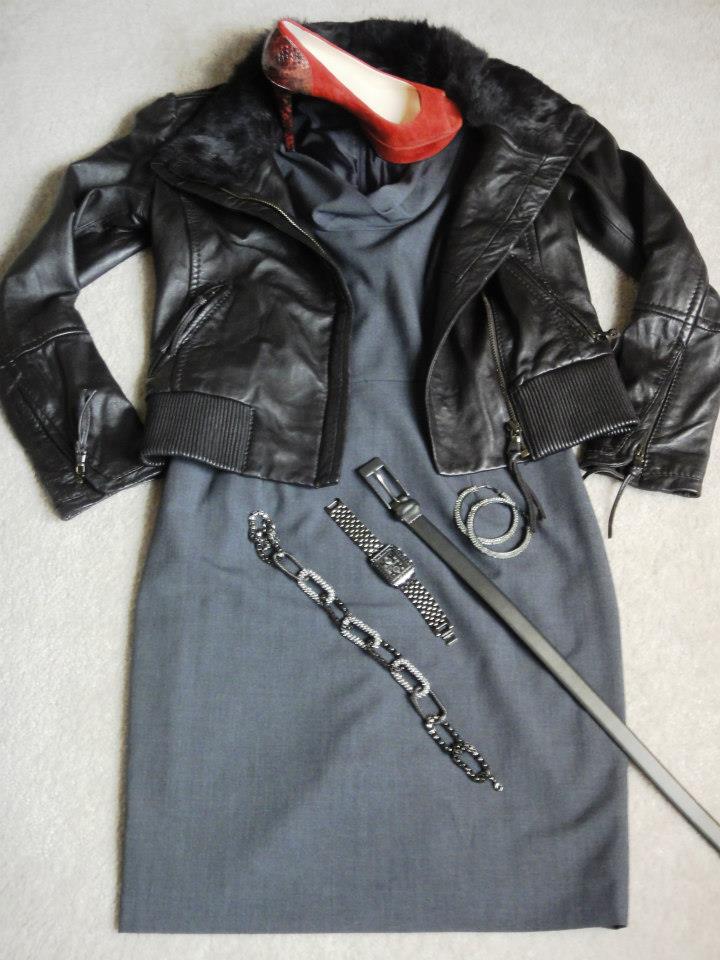 One of your smartest investments for sustainable style, the Lookbook.  Remembering all of your unique wardrobe combinations is a snap with the Wardrobe Lookbook, a customized, easy-to-read digital photo compendium of coordinated outfits from your own closet. Dress with confidence and ease no matter where your lifestyle takes you, and look pulled-together from head to toe…in a pinch.
---
Post-Purchase Analysis
You shopped 'till you dropped, yet you're not quite ready to cut the tags. Avoid buyer's remorse, let Uniquely Savvy evaluate your purchases for proper fit, style, and coordination with your existing wardrobe.
---
Closet Rescue
Closet out of control? Trust Uniquely Savvy to de-clutter and organize it and make shopping your wardrobe easy, fun, and fast! From sporty to snazzy, elegant to professional, you'll find the right pieces within easy reach.
---
Bon Voyage
The right clothes can make or break travel, whether it's Bali or Boston, business or pleasure. Uniquely Savvy takes the pain out of packing by planning, optimizing and creating your stylish travel wardrobe for any destination.
---
Red Carpet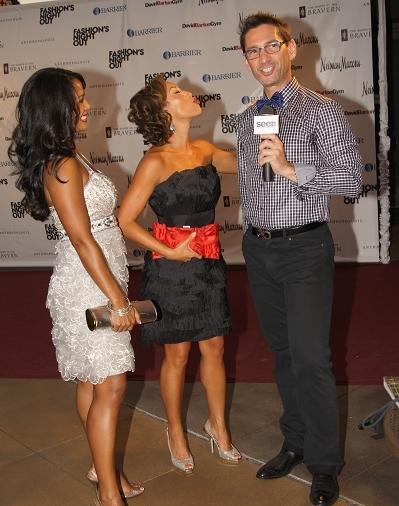 Make your special event exceptionally memorable by getting red-carpet-ready. From birthdays to black tie, we navigate the stores and your closet to find and style your perfect attire, ensuring you are camera ready no matter the angle!