Living Your Truth Coaching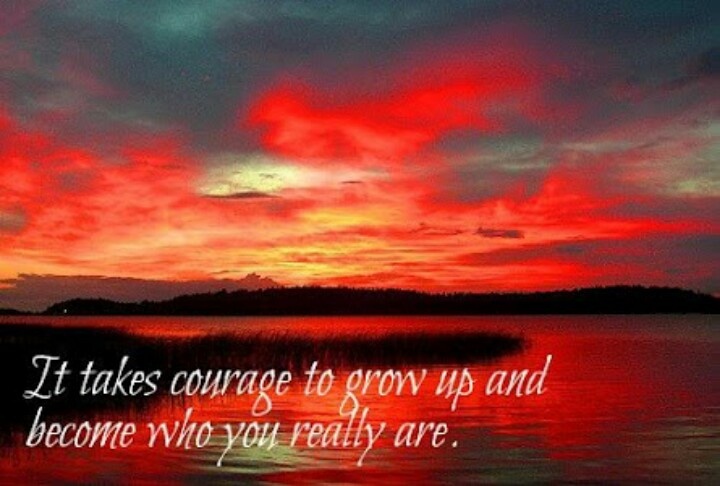 Conscious Connection.  Self-Discovery.   Confident Breakthroughs.
Discovering your authentic truth and living it out loud is both empowering and liberating. When you take ownership of who you really are personally and professionally it fortifies you from the inside-out, inspires confidence, elevates your influence, frees up mind-space, and empowers you to attract (or release) more of who and what you want in life.  Uniquely Savvy champions individuals in this discovery process via two platforms of consulting and coaching: Personal Style and Brand Consulting and Living Your Truth coaching.
Living Your Truth Coaching
The process of self-discovery through Personal Branding or otherwise often unveils additional questions clients want answered so that they can get unstuck, break free from the struggle and get action steps for moving forward.  "Living Your Truth" coaching provides individuals with more comprehensive support and accountability as they search for the truth of their stories. Kim holds the mirror at an even deeper level during this liberating process and equips clients with a greater sense of clarity and inner confidence for living their lives  according to who they were uniquely created to be.
How it Works:
In person or virtually, clients are graciously guided in a focused self-discovery session that includes identifying limiting beliefs, determining core values, exploring their purpose and their WHY, and finding their voice -so that they can live a more fulfilling, empowered, and intentional life.
(My 1st FaceBook LIVE Message!)
Imagine what life would  look like if you were daily living more of your truth and purpose!
How would you feel?

In what ways would your life improve?

How would your relationships be different?
Overcoming personal trauma and beating the odds, Kim knows this journey well and submits:
"If you desire to live your truth and walk in your purpose, you must be willing to challenge your story and your belief system in order to 'find' your truth. It's about getting clear on who you are, what you value, and living out what you really believe. If you're ready to start the journey, let's discover your truth and celebrate YOU together! I'd be honored to champion you in this sacred process…It's not always easy, but I guarantee you, it's beyond well worth it!"
Mine Your Truth & Emerge from the Struggle:
Achieve Effortless, Aligned & Savvy Style
Speak with Impact & Unshakable Confidence
Clarify & Live Your Vision of Success
Own Your Unique Genius
BE the Total Package!
Get Seen, Get Heard for All the Right Reasons & Achieve Game-Changing Success
with Confidence, Clarity and Ease!

Call 425.503.9885 for a Complimentary Needs Analysis.