J. Hilburn Menswear
J. Hilburn's brand purpose:
"To bring personal style, character, and class back to men."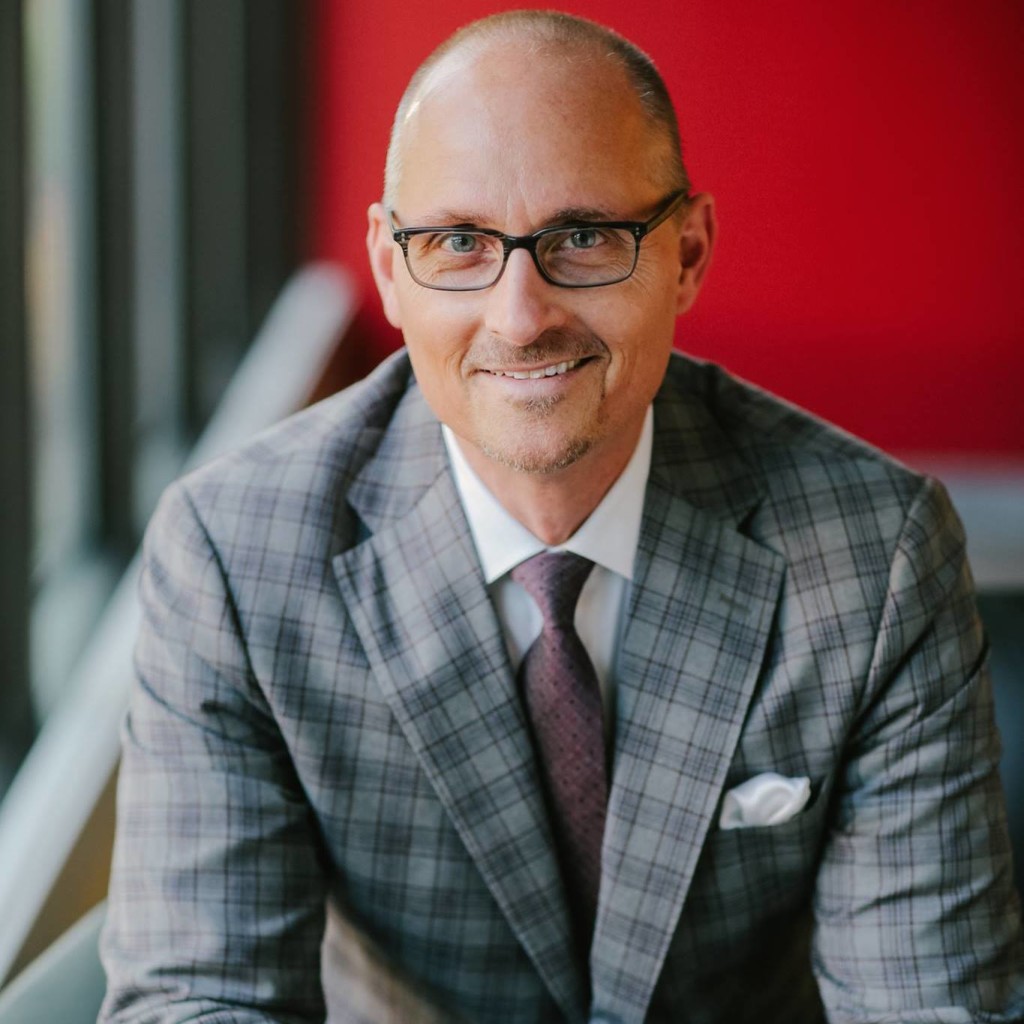 Client, Dan Wingard:
J Hilburn Sport Coat + Curated Pieces through Uniquely Savvy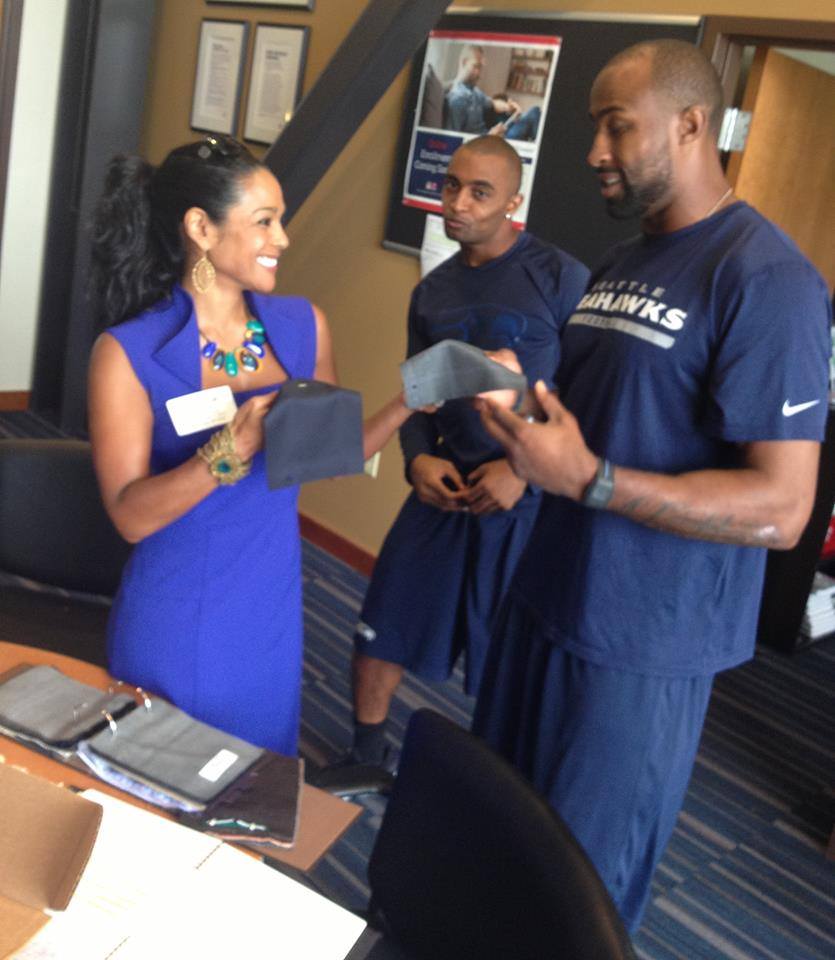 Brandon Brown & Doug Baldwin ~ at the VMAC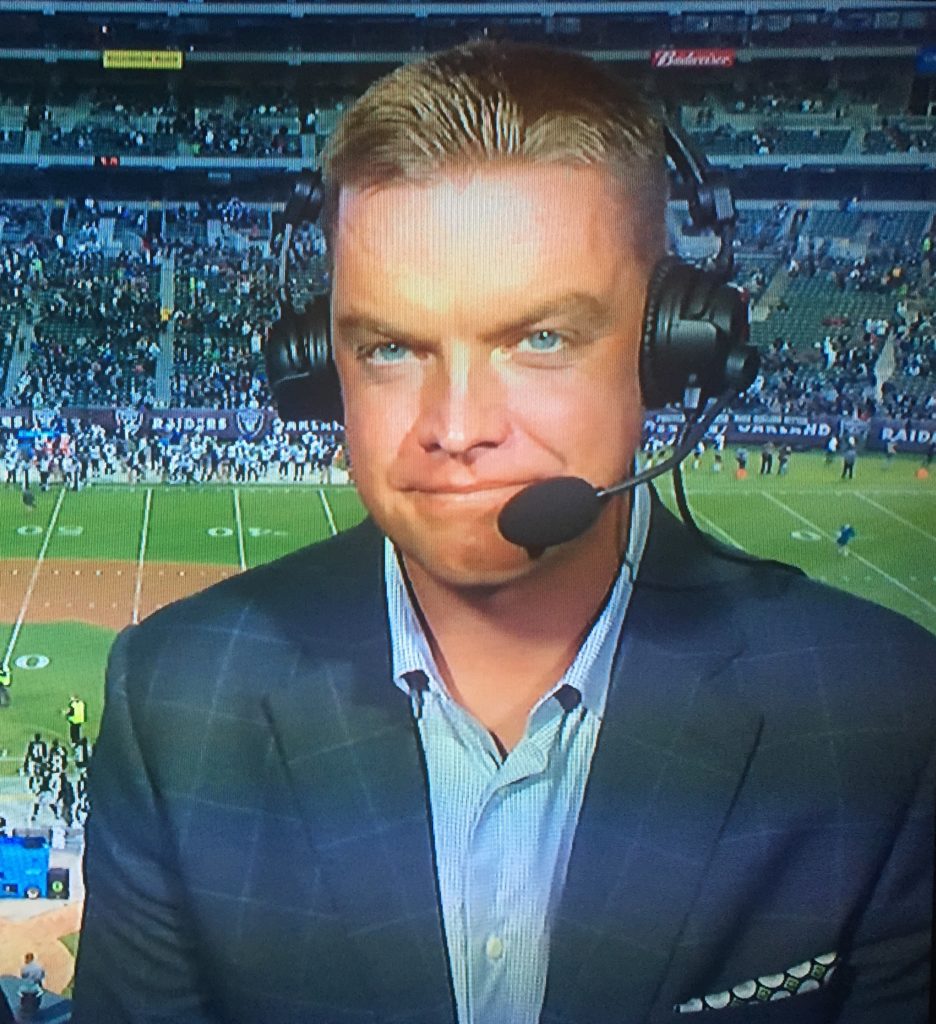 Brock Huard ~ ESPN
WHO IS J. HILBURN?
J. Hilburn is a trailblazing and modern, menswear clothier that offers you – ease and confidence in creating a smart, cohesive, and "perfect fit" wardrobe from shorts and tees, to professional attire, to Tuxedos.  J. Hilburn is most known for revolutionizing the way men shop, their affordable and luxurious custom menswear, and their ability to provide you the best fabrics, best fits, and best make…with exceptional value!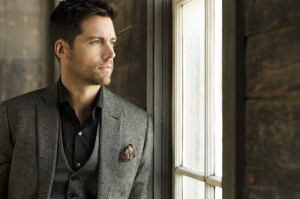 Suits, shirts and trousers are all crafted of fabrics from the finest mills in the world.
J. HILBURN MILL PARTNERS
J. Hilburn partners and representatives from internationally renowned mills (Vitale Barberis, Guabello, Tessitura Monti, Albini Group, Loro Piana) missed Men's Designer week in Florence to attend the 2013 conference in Vegas.  Astounded by such an honor, Seattle personal stylist, Kim (Crumpler) Peterson had to find out more, so she connected with one of them for an interview!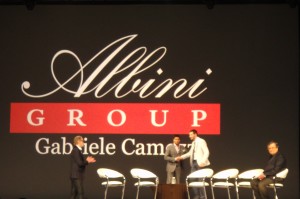 Interview with Gabriele Comozzi from the Albini group, on "Why J. Hilburn?"
J. HILBURN READY-TO-WEAR
J. Hilburn is also proud to be partners with exceptional ready-to-wear brands you've come to trust and appreciate:  Loro Piana, JBrand, and AG Denim.  You can shop right on line with a vast selection, completing your look with just the right jeans, jackets, ties, cuff links, belts, socks, and much more.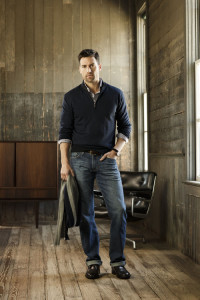 J. HILBURN IN THE MEDIA
J. HILBURN AFFORDABLE LUXURY/FIT GUARANTEE
Gentleman everywhere appreciate the affordability of J. Hilburn's superior fabrics, and our 100% client satisfaction guarantee has been appealing for those serious about sharpening their wardrobe and authentic style.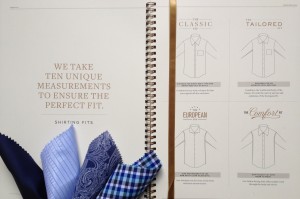 J. HILBURN LIFESTYLE WARDROBING
From work-to-weekend, you'll score the WIN with just the right style solution!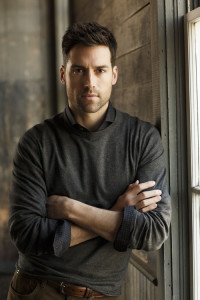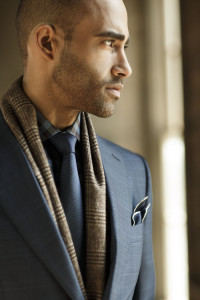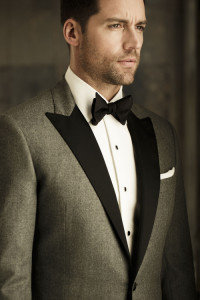 J. HILBURN STYLE ADVISOR, KIM (CRUMPLER) PETERSON
Kim has worked with men for over 13 years as a Seattle image consultant and personal style and branding coach via her company, Uniquely Savvy, Inc.  Kim supports her clients in achieving a sense of confident, aligned, and authentic personal style.   She's been in the industry for 20+ years, and brings comprehensive experience and knowledge to your appointment as your personal J. Hilburn Style Advisor.  In just moments, Kim can ascertain your best silhouettes and colors for designing your "perfect fit" investment wardrobe…..With a commitment to excellence (not perfection!), Kim works to deliver results you're truly going to appreciate.  Your daily ROI?  Priceless.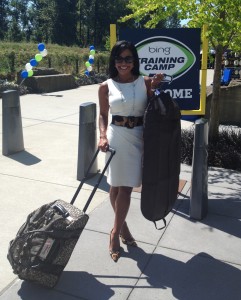 Something for everyone, a J. Hilburn delivery to the Seahawks Training Camp…
Visit  J. Hilburn for more style inspiration and to shop at your convenience…anytime.
Ready to elevate your executive presence, personal brand identity or statement of style?
If it's time to live more empowered, lead with your strengths, and attract more of who and what you want in life, call Kim today! 425.503.9885