First Impression Analysis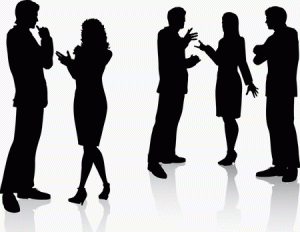 Research indicates that within 7 seconds people are making important decisions about you. Decisions such as your competence, confidence, trustworthiness, socioeconomic background, personality, and age, just to name a few. What's the initial impression you make? Are you ready to show up more confident, aligned, empowered, promotable…or datable? Receive candid and respectful feedback and tips based on your appearance, communication style, body language, energy, and if relevant, online profiles.  Ensure the language of your look is accurately speaking your personal brand message and telling your unique story.
TIP: Whether socially or professionally, also mind your ongoing interactions.  First Impressions might be your "door opener", but it's your ongoing interactions that will keep you there!
*Whether you value quick tips for fine tuning or a more comprehensive approach, Kim's goal is to champion you with thoughtful, decisive, and results oriented solutions so you can shop and get dressed with more confidence and ease!  Desire more of that?  Call me for a complimentary consultation:  425.503.9885.

Ready to elevate your executive presence, personal brand identity or statement of style?
If it's time to live more empowered, lead with your strengths, and attract more of who and what you want in life, call Kim today 425.503.9885!