Elevator Speech Consultation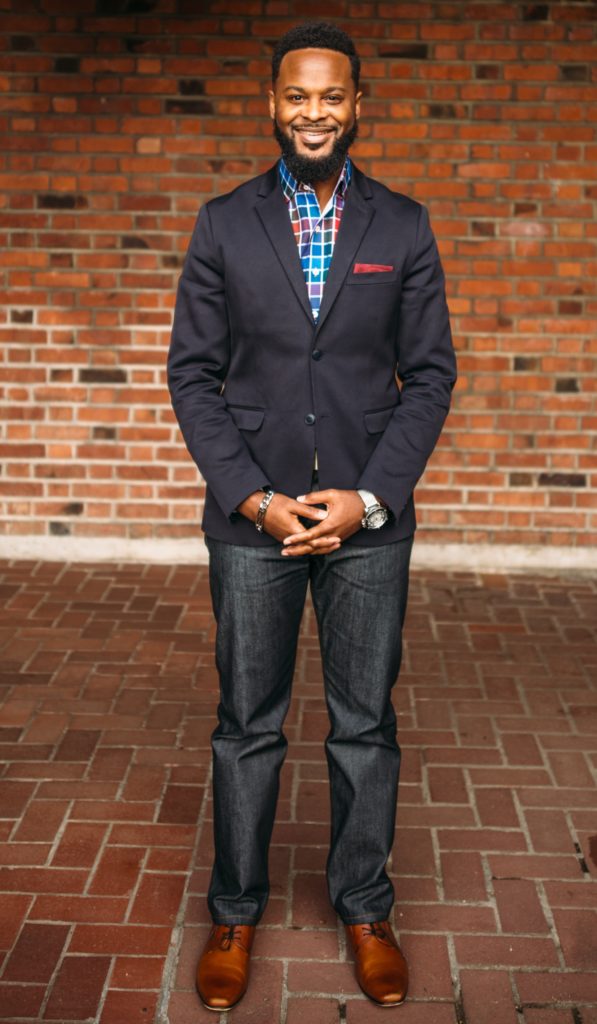 JR Nobles, Real Estate Professional
This Realtor earned an $8,500 commission
simply for being prepared & authentically articulating his value through his custom elevator pitch – in a produce department no less!
Do you know how to confidently and clearly articulate who you are and the value you represent?
Can you briefly and cohesively communicate who your ideal clients are and how you deliver results to solve their pain and frustration?
Are you able to communicate with impact in a way that gets you remembered and positions you for increasing your bottom line?
It's not enough just to know what you do.
You have to effectively communicate it in a concise, confident, clear and impactful way.
You only have moments to build rapport and pique and keep one's interest so they know if:
1. You have what they need
2. They know someone who needs what you offer
3. They would like to continue the conversation in that moment or at a later time
Do you have what it takes to make those moments count?
While an "elevator speech" can sometimes have a negative connotation, what it really is, is a positioning statement – a brief summary that clearly tells people who you are, what you do and how you add value. This is a must for solopreneurs and entrepreneurs trying to build their business, and is a savvy tool for employees within organizations who want to differentiate themselves and stand out as well.
In This Strategy Session We Will:
Define Your Brand Promise of Value
Define Your Target Market and Ideal Clients
Determine Your Unique Value of Contribution
Create Your Authentic, Cohesive & Memorable Elevator Pitch/Positioning Statement
Re-purpose your Elevator Pitch/Positioning Statement for Your:
LinkedIn, Social Media Bios
Internal or External Networking
Mine Your Truth & Emerge from the Struggle:
Achieve Effortless, Aligned & Savvy Style
Speak with Impact & Unshakable Confidence
Clarify & Live Your Vision of Success
Own Your Unique Genius
BE the Total Package!
Get Seen, Get Heard for All the Right Reasons & Achieve Game-Changing Success
with Confidence, Clarity and Ease!

Call 425.503.9885 for a Complimentary Needs Analysis.