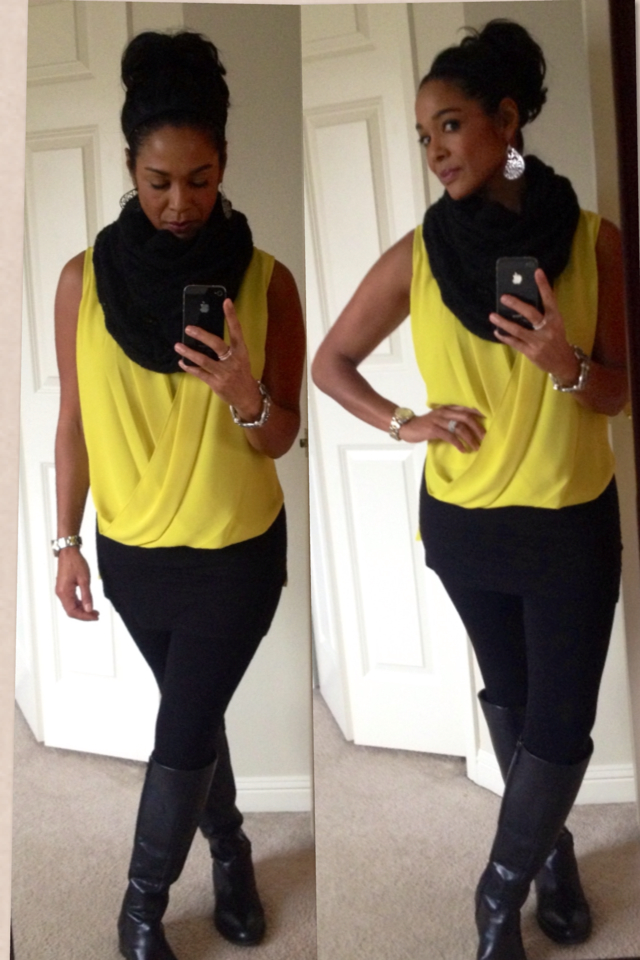 "I love that you are finding the courage to share your outfits with us, thank you <3" – Uniquely Savvy Client
Truth or Dare?
Truth: Those who know me intimately know I'm super uncomfortable w/selfies, don't know how to take them and have only *recently* begun taking them for folks who have consistently asked and encouraged me to "show" more of my eclectic personal style … Truth is, it feels *vulnerable* and somewhat *too me focused* in a superficial kind of way….but I'm steppin' into more courage! "After all" they say, "You are in the biz!"…
TIP WORTHY OF REPEATING:  Consider your audience and your task and dress accordingly!
Had hours of styling to do at the crowded mall and started this outfit off w/wanting comfortable shoes and a sleeveless, non-fussy top.  That was the foundational criteria, then it took an artsy sort of turn from there!
My TRUTH for now, XO
READY to BE CHAMPIONED in YOUR STYLE, BRAND & CONFIDENCE?  Call me… 
425.503.9885 ~ kim@uniquelysavvy.com

Kim (Crumpler) Peterson is Founder of Uniquely Savvy, Inc and is a veteran Personal Style & Branding Coach, Wardrobe Stylist, J. Hilburn Custom Menswear Style Consultant, Co-author, and Speaker.  With a commitment to excellence (not perfection!), Kim delivers results and is passionate about helping men & women BE comfortable and confident in their own skin, step more into their potential, and attract more of who and what they truly want in life! Kim invites you to: Join the conversation on Uniquely Savvy's Facebook business page, call her for a free phone consultation, or book her to speak at your upcoming event. Available for keynotes, workshops, seminars, and girlfriend parties, the programs your audience will love range from personal style and professional image and branding, to success, hope and freedom. Additionally, Kim co-authored, "Incredible Life: Top Experts Reveal How to Create Yours", and speaks to a variety of audiences on personal empowerment – bringing inspirational messages of hope and sharing practical tips and tools learned on her inside-out, "From Fear to Freedom" journey. Contact Kim @ 425.503.9885.