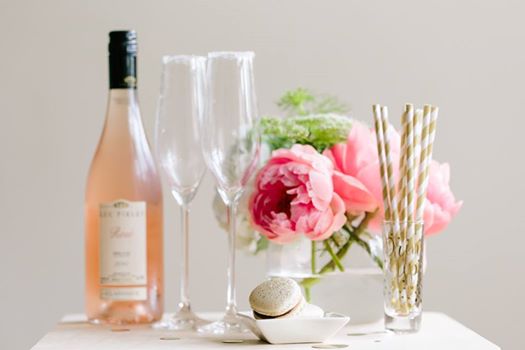 Click for the Photo Blog of Kelly Lemon Vizcaino's Pampered Bride Party!
Styling: New Creations Wedding Design and Coordination, Desserts : Eat More Cake by Candice Paper Flowers + Event Prep: Pink & Posey // Speakers : Angela Rodriguez + Angela Rodriguez Wedding & Special Event Makeup, Kylie Smith with KSMITH Fitness, Brand + Style Consultant Kim Peterson with Uniquely Savvy,
Party Planning : Rebecca Grant with New Creations Wedding Design and Coordination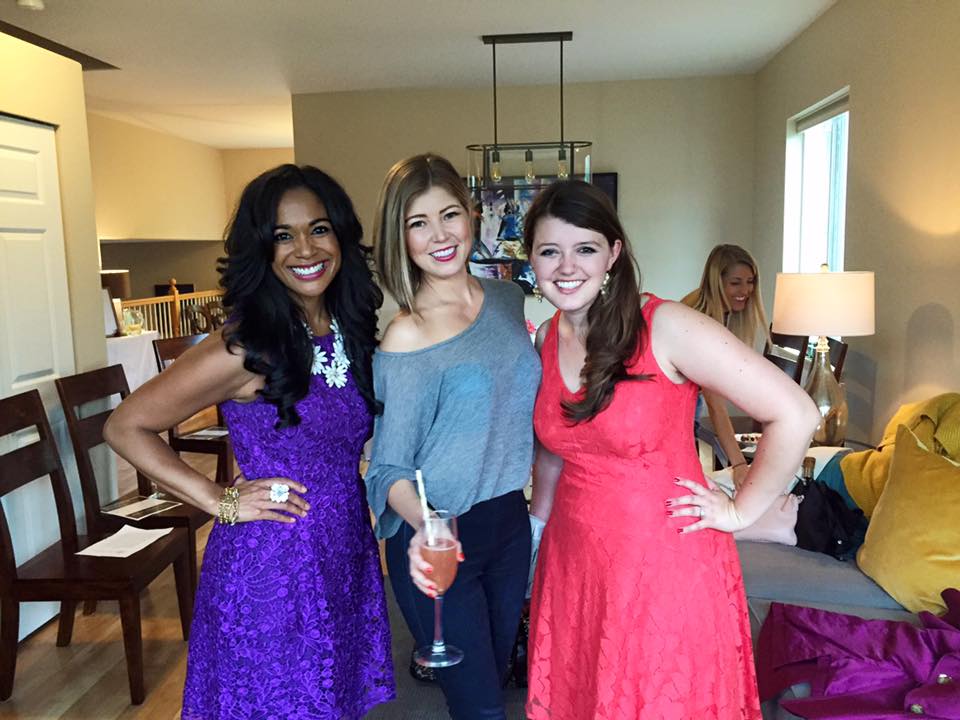 Kelly Lemon Photography does such exquisite work "for the adventurous couple that sees the beauty in authenticity!"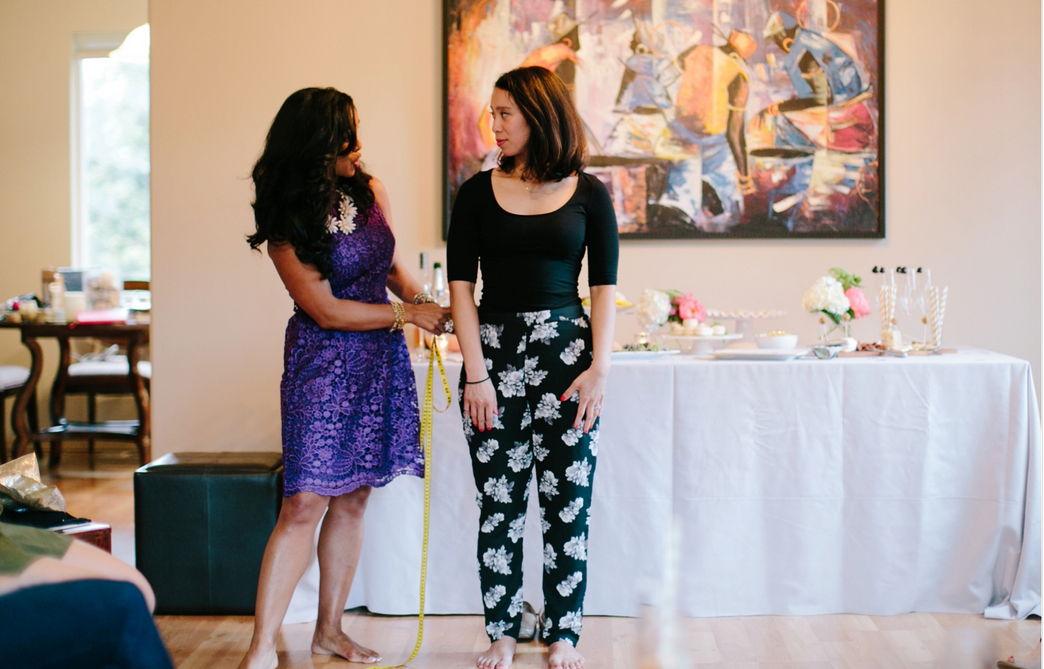 Uniquely Savvy was honored to participate alongside other experts and shared tips 'n tricks for selecting bridal gowns -and beyond – to fit and flatter…and so much more! What a fun, delightful, and most delectable afternoon – take a peek inside!
Truly can't stop staring at her wedding photos… and can't wait for my own upcoming photo session.
Enjoy!
CHAMPIONING YOUR CONFIDENT BREAKTHROUGHS in PERSONAL BRAND, IDENTITY & STYLE from the INSIDE-OUT, Kim
425.503.9885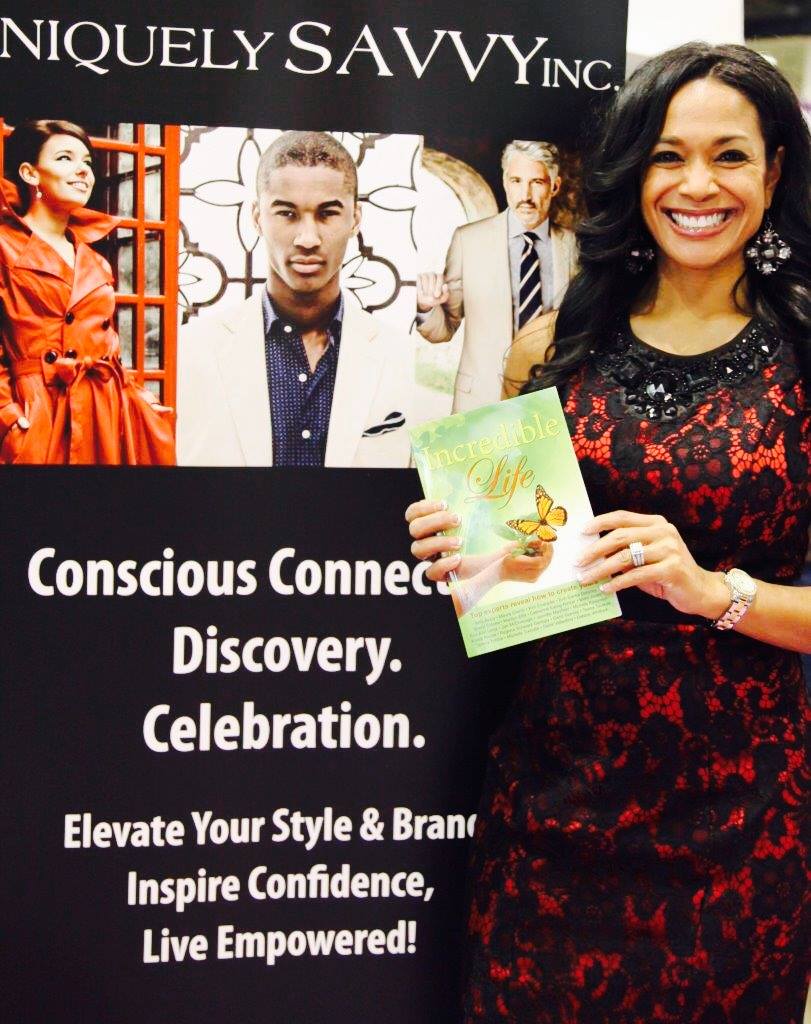 Kim Peterson is Founder of Uniquely Savvy, Inc and is a Champion of People who desire confident breakthroughs in BEing their best,  dressing their best, and showing up their best to align from the inside-out!  Kim works with individuals, teams, and organizations to elevate authentic personal brands and style, inspire confidence, and live more empowered so that they can attract more of who and what they want in business and in life!  As a keynote speaker, workshop facilitator, and personal brand & style consultant, she works decisively and thoughtfully to bring about holistic and goal oriented solutions to those she's honored to serve.