Champion Your Signature Statement of Style & Rock Your Shape!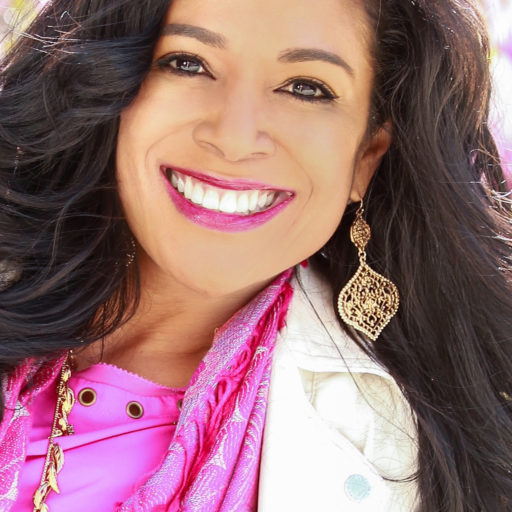 From Seattle to Sweden, to Tampa, Toronto and beyond,
-no matter where you are around the globe,
you can learn to

EXUDE PRESENCE, PIZAZZ & CONFIDENCE
from Work-to-Weekend & Beyond:
Get Your Personal "Best Practices to Fit & Flatter"
& Develop Your Signature Statement!

Are You Ready to…
Stop the Style Struggle & Have More Fun?
Rock Your Style No Matter Size or Shape?
Create Confident, Aligned Effortless & Savvy Style?
Save Time, Money & Frustration on Mistaken Purchases?
Match Your Outer Appearance with Your Inner Feelings, Aspirations, Skills & Talents?
If you're serious about bein' ready & you live out of the Seattle area, you'll love this for you or someone you know!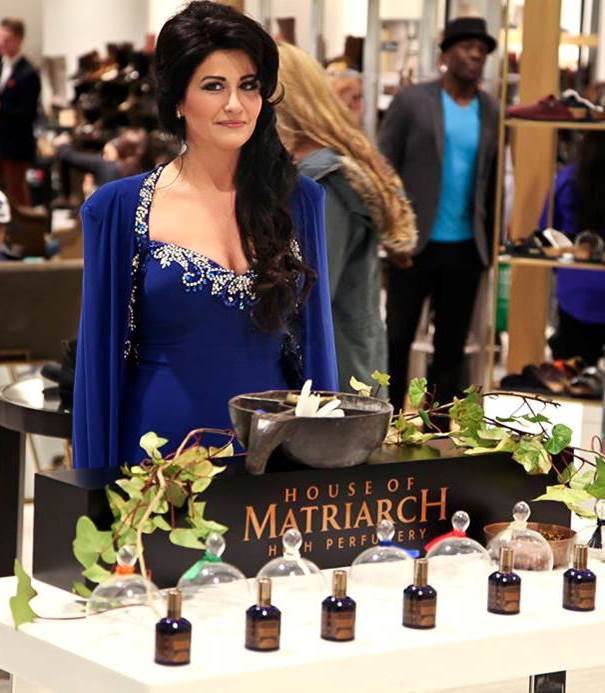 Christi Meshell, House of Matriarch High Perfumery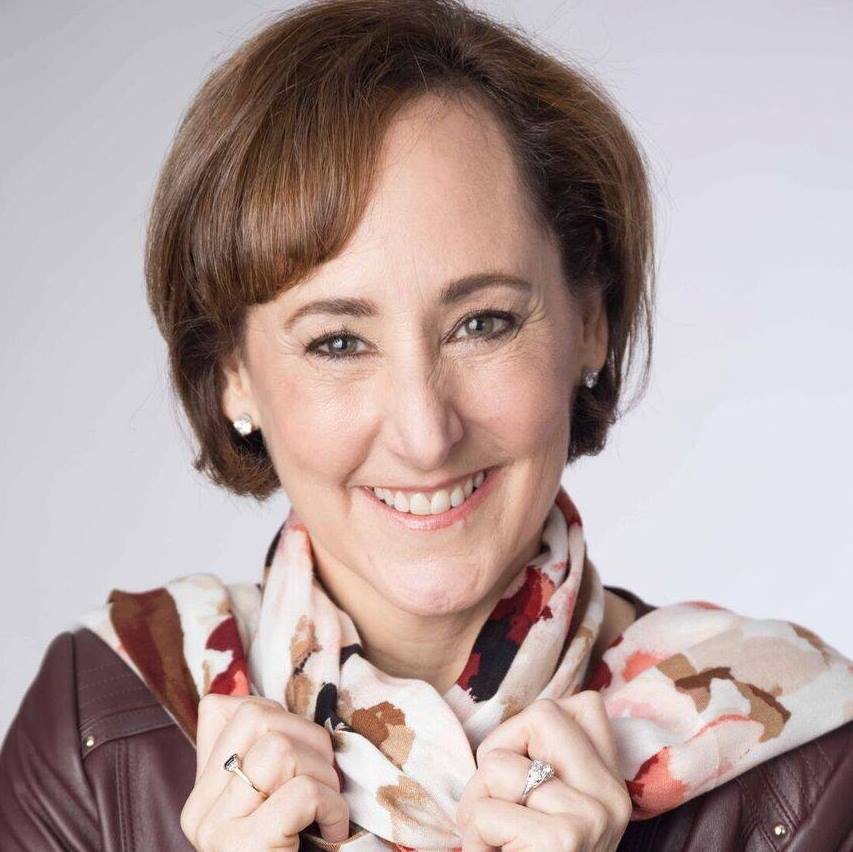 "Kim Peterson's expertise made a decisive and immediate impact on my confidence. I am showing up, feeling great, and effortlessly attracting amazing new opportunities… speaking gigs, clients, and compliments about my appearance … even from strangers. I highly recommend her expertise. She is a true champion for the best YOU that may have been hiding out … until now."
~Nancy Juetten, Get Known Get Paid Mentor
If you're ready to end the struggle of not knowing WHAT TO WEAR and you're ready to EMERGE with newfound confidence and clarity for  WHAT'S RIGHT for YOU and WHY…
Discover how to define your Signature Statement of Style & Rock Your Shape
in a format that's fun, effortless and efficient…no matter where you live!
Together, let's move your unique vision of personal style into action…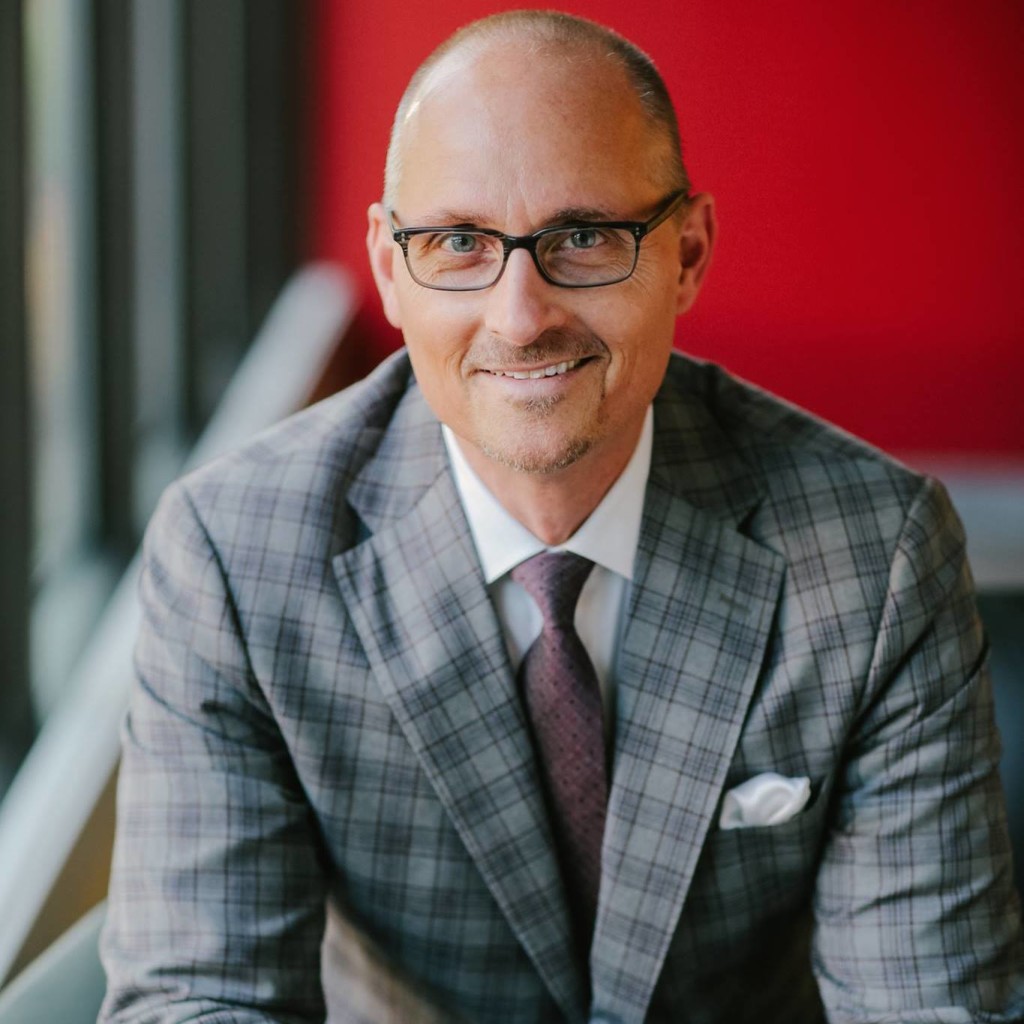 You are a champion Kim Peterson! Your diligence and heart to serve at such a high level is an inspiration and example to all! Besides that you look great and continually challenge me to look better! Appreciate how you developed my look from the inside out
…and shop like a boss!!
~Dan Wingard, Success Coach & Musician
AT THE END OF THIS ONLINE PROGRAM YOU WILL BE ABLE TO MORE EFFECTIVELY:
Know What to Buy… or Put together from your Closet to Get Outta Your Style Rut & into YOUr Sparkle & Shine!
BE More Comfortable & Confident in Your Own Skin
Look & Feel Less Like an Imposter and More Like YOU
Find Styles that Look Right for YOUr Shape & Age without Looking too
Conservative, Boring or Frumpy
Stop Wasting Time, Money & Frustration on Mistaken Purchases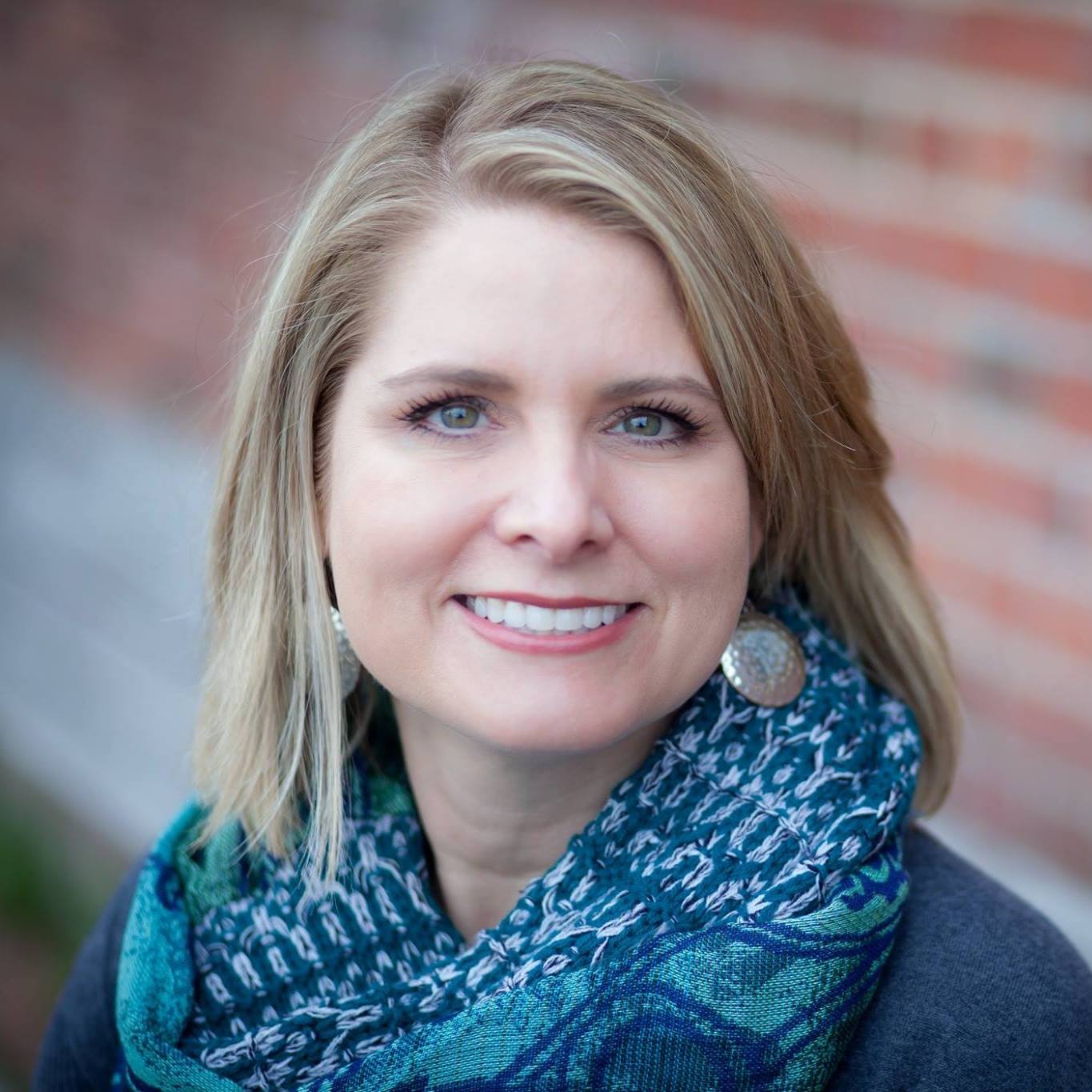 I highly recommend investing with Uniquely Savvy. As a frugal gal, it was initially difficult to justify the 'expense'. I have worked with Kim several times and truly view the money as an investment. Having a closet full of clothes, that fit your body and communicate your brand, is priceless.
~Sandi Tampa, Windermere Real Estate
CREATE Your Signature Statement of Style & Rock Your Shape, Here's How We're Gonna Get After it:
(3) ONLINE TRAINING Modules
Define your confident & aligned Signature Statement of Style – What make you uniquely YOU.  Your style discovery will help you answer, "Who Am I?"
Get your Best Practices to Fit & Flatter – Glean customized tips for how to rock your shape knowing "what to wear" and "why"
Virtual Closet Audit – Evaluate what needs to be donated, altered or kept to mix-and-match into fresh new combos
Bonuses:
3 Live One-on-One Coaching Calls – To Deepen Your Transformation
Personal Best "Must-Haves" – Shopping List Customized Just for You
VIRTUAL SHOPPING: Available

RAVING FANS, WHAT CLIENT'S ARE SAYING: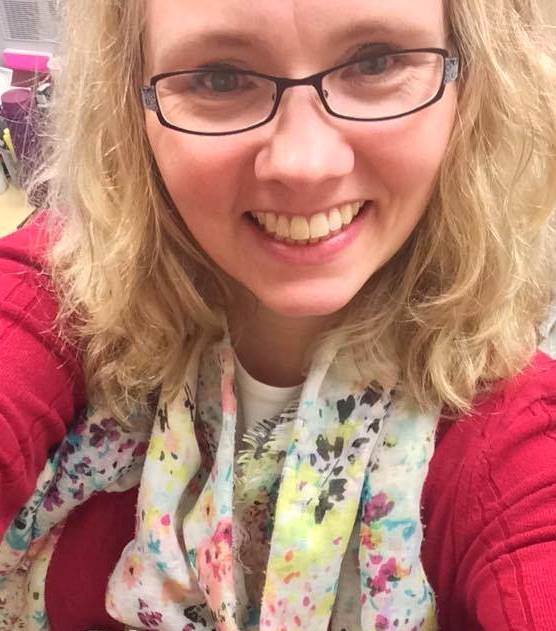 Before I had Kim's assistance when I wasn't wearing scrubs for work, I was in jeans/ sweats and sweatshirts. I hated shopping because nothing was right or really worked. I was frustrated and struggling with self-esteem issues because things just didn't work right.
I now work in a top rated institution with brilliant coworkers and am required to wear semi-professional clothes every day.
When people come to the institution they are expecting the best in every way and look at what you are wearing. I came to realize very quickly, what I had been wearing was not reflecting what I was trying to portray well at all, and I had no idea what to do so I kept going. Until Kim.
With Kim's gently guidance, wisdom and knowledge, she shared information I had never really paid attention to. She offered tutorials, handouts and group feedback, I learned what I needed to do and quickly went through my clothes and donated 2 large garbage bags. It was a relief and I learned to take risks wearing clothes I never would have before.
The fun part – people quickly noticed the subtle changes and asked, then starting copying what I was doing. I've never had that. I had Kim to thank. I no longer felt frustrated with the idea of shopping, but free to discover knowing what I could wear. Shopping is fun and easy now.
Working with Kim was fun, enjoyable and a time of huge growth and self-discovery that I still get to enjoy. I now have more confidence, I am making the right statement each morning and I'm able to move forward in doing what I want to do.
I do hear Kim in my head when I'm looking around saying "nope", "take 2 different sizes in and don't be upset, it's just a size" or "try it…it may work". I am thankful for her assistance.
Thank you Kim, I'm so thankful to your guidance, wisdom and knowledge. I am no longer struggling with esteem issues, but am a gal who can move into her destiny of leading and guiding others.
Bless you and others who you come along side.
Thank you, Michelle Andrews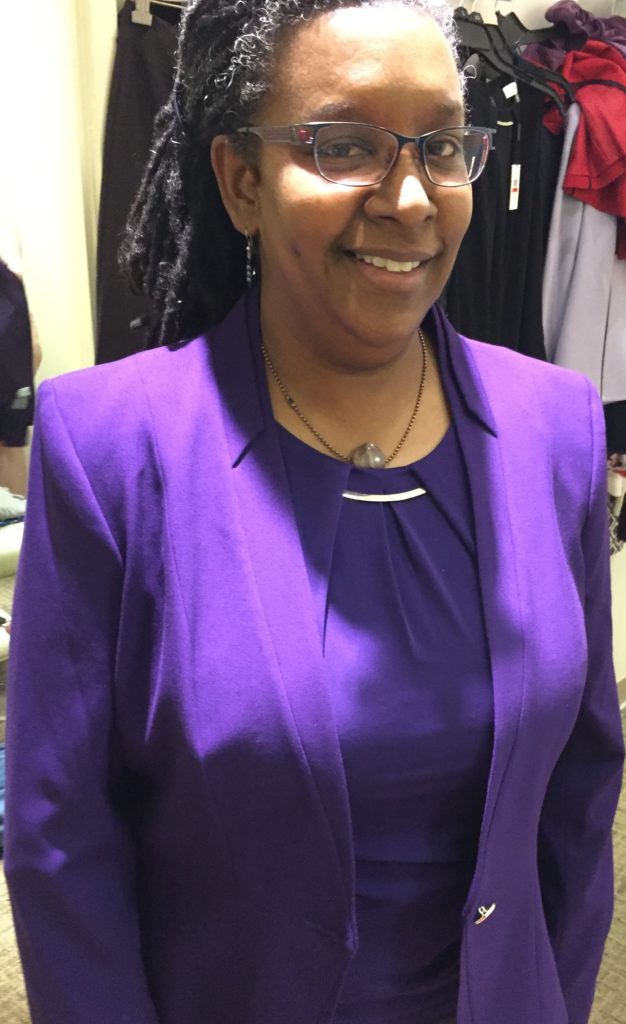 OMG! Where to begin?
Kim's knowledge and ability to deliver the program objectives was immensely intuitive. She has a way of conveying the information that has you understanding the principles in such a way that it is easily duplicated for and by each participant. Even when I chose something that was off the mark, she complimented me on something that worked about it, then explained why the other parts didn't work for me and what would work better. Her communication style is fun, open, humorous, kind, and non-judgmental.
Group participants were engaged and Kim's openness puts everyone at ease. She is able to establish a rapport within the group that creates an open, receptive, kind, sharing camaraderie.
Kim assisted me in clarifying my brand and essence, using my words that spoke to who I am and who I want to be, then matched that up with aspects of clothing that I hadn't even considered as significant with my comfort and style. At the end of the program, I truly got the sense that she saw the real me as I want and aspire to be seen.
What I like most about this program is the level of comfort that I felt with knowing what to look for when I shop for clothes and how to choose fitted clothes that would work for me.
I have received such value; it has already benefited me personally in how I view myself in my clothes and how I see myself. Professionally, I feel more confident.
Definitely would recommend Kim and this online program to others, I already have!
Nadine Pierre

Mine Your Truth & Emerge from the Struggle:
Achieve Effortless, Aligned & Savvy Style
Speak with Impact & Unshakable Confidence
Clarify & Live Your Vision of Success
Own Your Unique Genius
BE the Total Package!
Get Seen, Get Heard for All the Right Reasons & Achieve Game-Changing Success
with Confidence, Clarity and Ease!

Call 425.503.9885 for a Complimentary Needs Analysis.