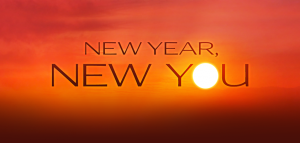 "Living Your Vision of Success From the Inside-Out"
Uniquely Savvy's 6th Annual Community Vision Board Event
Windermere Real Estate
3933 Lake Washington Blvd NE
Suite 100
Kirkland WA 98033
(Register to reserve your spot by 1.11.13)
Are you living your vision of success -stylistically, relationally, professionally, and yes…beyond?  Respectfully, if not what are you waiting for?…Together, let's move your winning vision of success into action for 2013!
***IF YOU OR SOMEONE YOU KNOW HAS THE KEY INGREDIENT…..DESIRE…..TO STEP MORE INTO YOUR INSIDE-OUT POTENTIAL, WHY WAIT?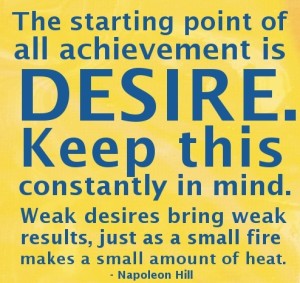 HEADING INTO MY 12th YEAR OF BUSINESS & FROM PERSONALLY & PROFESSIONALLY BEATING THE ODDS, I'D BE HONORED TO CHAMPION YOU  on YOUR inside-out "Living Your Vision of Success" journey & show you how it's possible!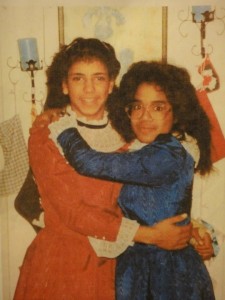 (Yours truly in the blue!)
Reserve your spot for January 13th!  A designated time for YOU (and your friends) to get clarity & focus on what *your* authentic vision of success looks like, you'll gain guidance and momentum  to begin living it out!
NIBBLE ON SNACKS AND WALK AWAY WITH:
New or refreshed clarity on  what you *really* want for your life, style, relationships, career…you fill in the blank.
Coaching around mind-set, values, best practices to keep you on target, and tips to fight vision blockers that get in the way.
Case studies & inspiration of those who've started where you are & who are now LIVING THEIR VISION of SUCCESS.
Ample project time to begin or complete your personal "Living My Vision of Success" vision board.
Community, inspiration, and celebration +
A FREE 30 MINUTE PRE-SCHEDULED:  Follow up "Living My Vision of Success" coaching call with Kim to further align your values, vision, and road map. ($90 value)
BASIC MATERIALS NEEDED:
Poster or cork board, construction paper, picture frame or your choice of vision board foundation
(Most of the following are provided, yet you are encouraged to bring what you can!):  Anything that inspires you…magazines to slice and dice, pictures of yourself or others, quotes, stickers – scissors, glue, tape
ATTIRE:  Come as you are!
TIPS:  To prepare provided to you upon registration…limited space available.
SO, watch the Seahawks mid day (or not) and draft off their VICTORIES and EXCITEMENT, but APPLY it toward YOUR WINNING VISION OF SUCCESS from 5:00-8:00 PM at Windermere Yarrow Bay in Kirkland.

IF NOW IS YOUR TIME,  CALL KIM TO REGISTER 425.503.9885.
INVESTMENT:  $97 or 2 for $157

***If you want to invest in yourself & money is a small bump in the road, don't let it stand in the way! Call me…let's get creative.
Let's build on last year's successes and make this our best year ever! ~Kim
Championing YOU…YOUR STYLE, BRAND, AND CONFIDENCE
from the "Inside-Out", Kim
Desire more?
Kim Crumpler is Founder of Uniquely Savvy, Inc and is an 12 year veteran Personal Style & Branding Coach, Personal Shopper, Author, and Speaker. An expert, Kim delivers results and is passionate about helping men & women BE comfortable and confident in their own skin, look and feel amazing, and attract more of who and what they want in life! Kim invites you to: Join the conversation on Uniquely Savvy's facebook business page, call her for a phone consultation to determine how you will best benefit from her expertise, or book her to speak at your upcoming event. Available for keynotes, workshops, seminars, and girlfriend parties, the programs your audience will love range from personal style, to professional image and branding. Additionally, Kim co-authored, "Incredible Life: Top Experts Reveal How to Create Yours", and speaks to a variety of audiences on personal empowerment – bringing inspirational messages of hope and sharing practical tips and tools learned on her inside-out, "From Fear to Freedom" journey. Contact Kim @ 425.503.9885 or learn more at www.uniquelysavvy.com.