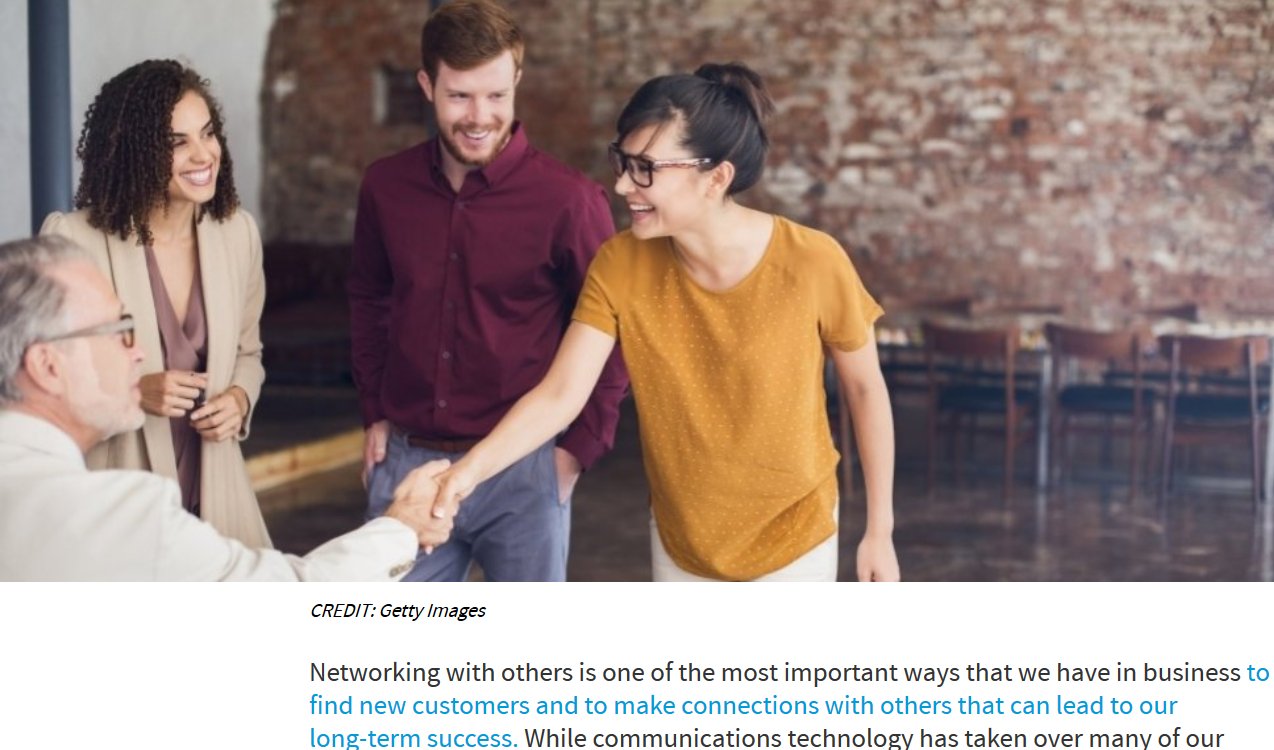 Supporting this invaluable content, in "10 Networking Mistakes That Get in Your Way of Success", I especially believe that each time we interact with someone it is an opportunity to elevate or erode our reputation, brand – "image".
Often, we place so much emphasis on the "first impression" that ongoing interactions are not considered with the importance they deserve.
How will you build trust and credibility today?
How can you lead with your natural strengths to inspire trust and confidence in others?
Networking can feel daunting at times, but perhaps shift your perspective, stay curious about others, contribute value vs. gossip and don't worry about "impressing".
Just bring your authentic best and aligned self so that the way you (S)PEAK, (A)CT, (L)OOK and (L)IVE builds the kind of reputation and brand experience you desire to offer.
CHAMPIONING YOUR CONFIDENT BREAKTHROUGHS in PERSONAL BRAND, IDENTITY & STYLE from the INSIDE-OUT, Kim
425.503.9885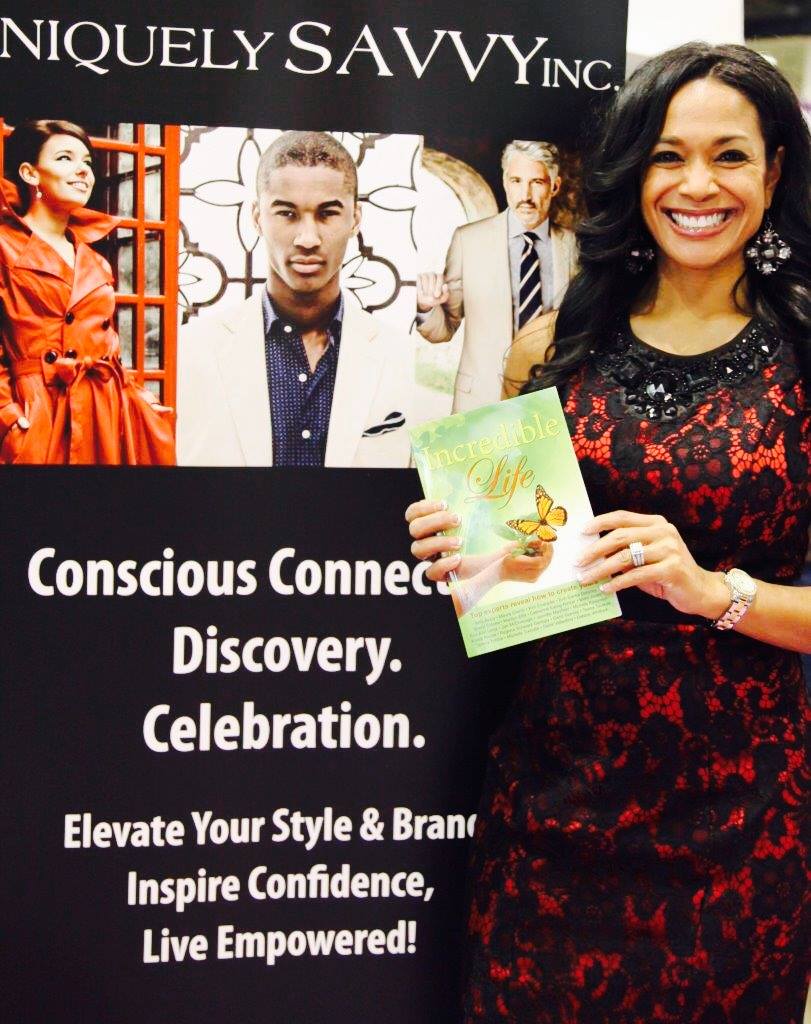 Kim Peterson is Founder of Uniquely Savvy, Inc and is a Champion of People who desire confident breakthroughs in BEing their best,  dressing their best, and showing up their best to align from the inside-out!  Kim works with individuals, teams, and organizations to elevate authentic personal brands and style, inspire confidence, and live more empowered so that they can attract more of who and what they want in business and in life!  As a keynote speaker, workshop facilitator, and personal brand & style consultant, she works decisively and thoughtfully to bring about holistic and goal oriented solutions to those she's honored to serve.