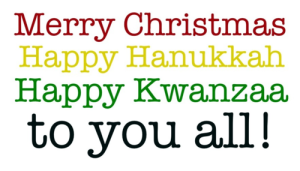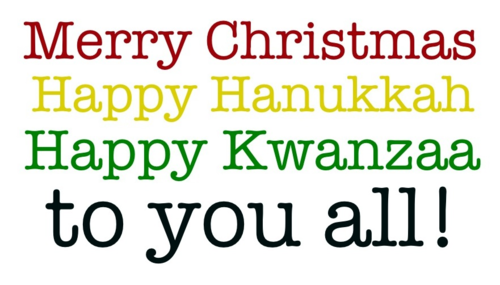 Wishing you and yours a beautiful celebration and good times with friends and family!!!What a gift….slept in and woke up gently into the day to celebrate for me, the hope of Christ. …I do know sometimes this time of year can feel lonely or disappointing -stirring up memories of old perhaps. Some maybe wish this season would just pass over already!…Hang in there, we're almost to a brand new year, full of never lived out possibilities. But, you don't have to wait to begin building the life you want.How might you *wish* the rest of today to look? How do wish your next holiday season to look? What relationships do you get to build or mend? What adjustments in attitude or perception might serve you?…..Any activities you will intentionally plan to engage or to rest?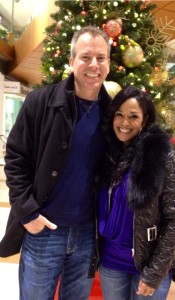 …It's never too late to write your beautiful new story. I know firsthand it's far too easy to stay stuck in the holidays of old, AND I know firsthand the freedom in writing an edited version……If you're around this week/weekend and want to grab a cup of cheer, let's meet up….I'd love to! Xo and merry, merry!!!
Championing YOU…YOUR STYLE, BRAND, AND CONFIDENCE
from the "Inside-Out", Kim
Desire more?
Kim (Crumpler) Peterson is Founder of Uniquely Savvy, Inc and is a veteran Personal Style & Branding Coach, Wardrobe Stylist, J. Hilburn Custom Menswear Style Consultant, Co-author, and Speaker.  With a commitment to excellence (not perfection!), Kim delivers results and is passionate about helping men & women BE comfortable and confident in their own skin, step more into their potential, and attract more of who and what they truly want in life! Kim invites you to: Join the conversation on Uniquely Savvy's Facebook business page, call her for a free phone consultation, or book her to speak at your upcoming event. Available for keynotes, workshops, seminars, and girlfriend parties, the programs your audience will love range from personal style, to professional image and branding. Additionally, Kim co-authored, "Incredible Life: Top Experts Reveal How to Create Yours", and speaks to a variety of audiences on personal empowerment – bringing inspirational messages of hope and sharing practical tips and tools learned on her inside-out, "From Fear to Freedom" journey. Contact Kim @ 425.503.9885.