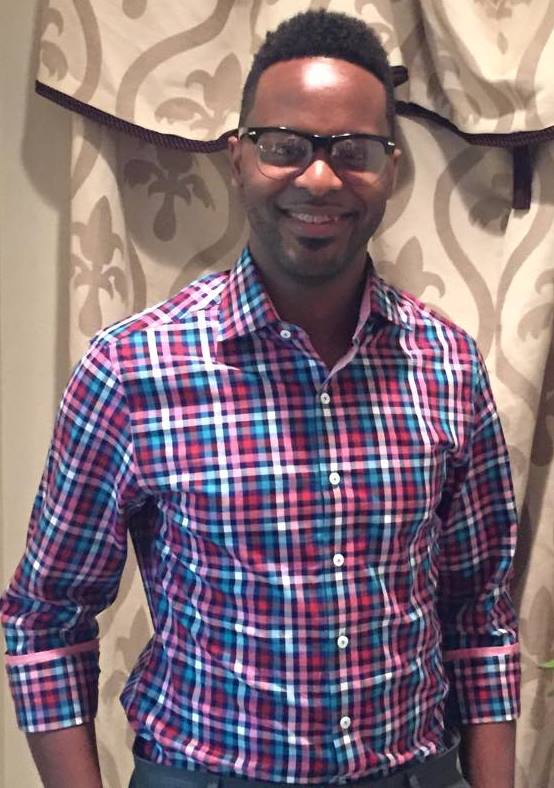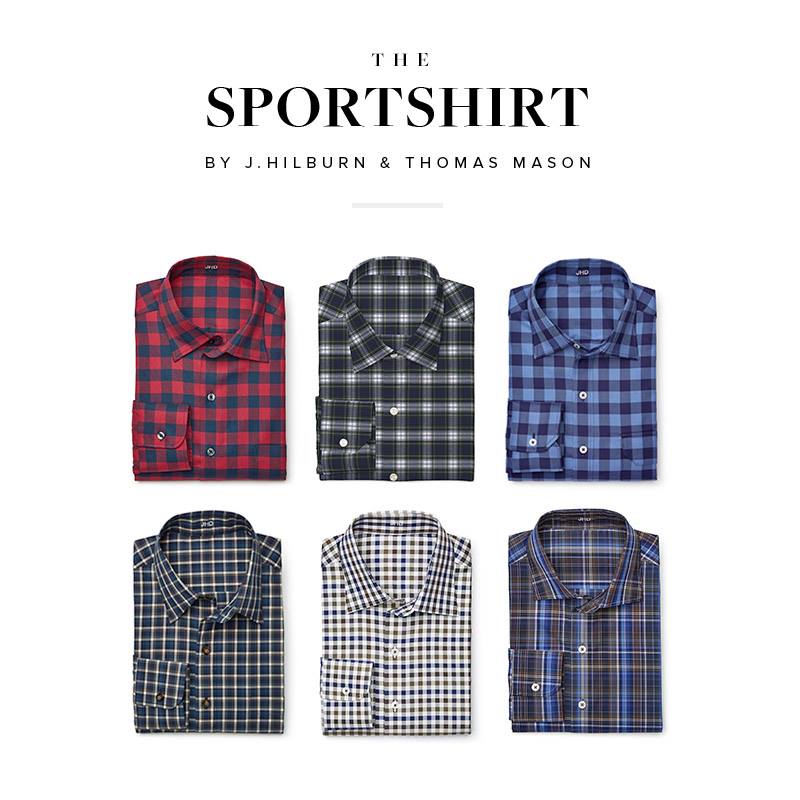 Curious about the effortless natures of  J Hilburn Menswear?
Check this out & let's connect!
CHAMPIONING YOUR CONFIDENT BREAKTHROUGHS in PERSONAL BRAND, IDENTITY & STYLE from the INSIDE-OUT, Kim
425.503.9885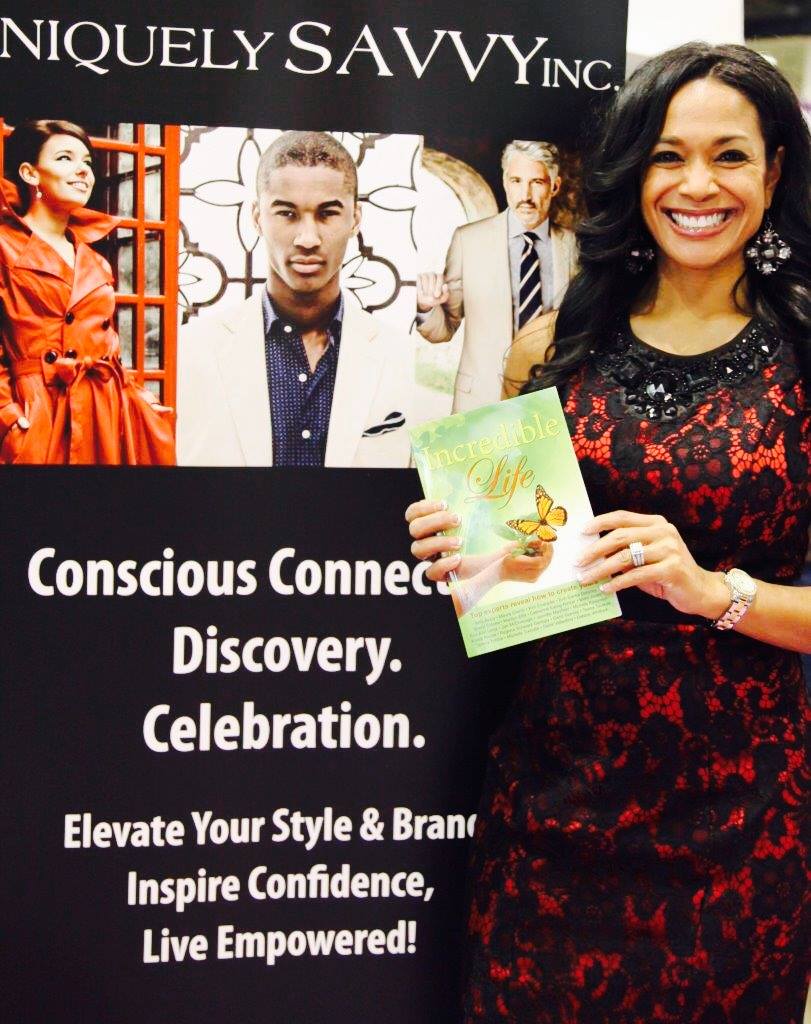 Kim Peterson is Founder of Uniquely Savvy, Inc and is a Champion of People who desire confident breakthroughs in BEing their best,  dressing their best, and showing up their best to align from the inside-out!  Kim works with individuals, teams, and organizations to elevate authentic personal brands and style, inspire confidence, and live more empowered so that they can attract more of who and what they want in business and in life!  As a keynote speaker, workshop facilitator, and personal brand & style consultant, she works decisively and thoughtfully to bring about holistic and goal oriented solutions to those she's honored to serve.