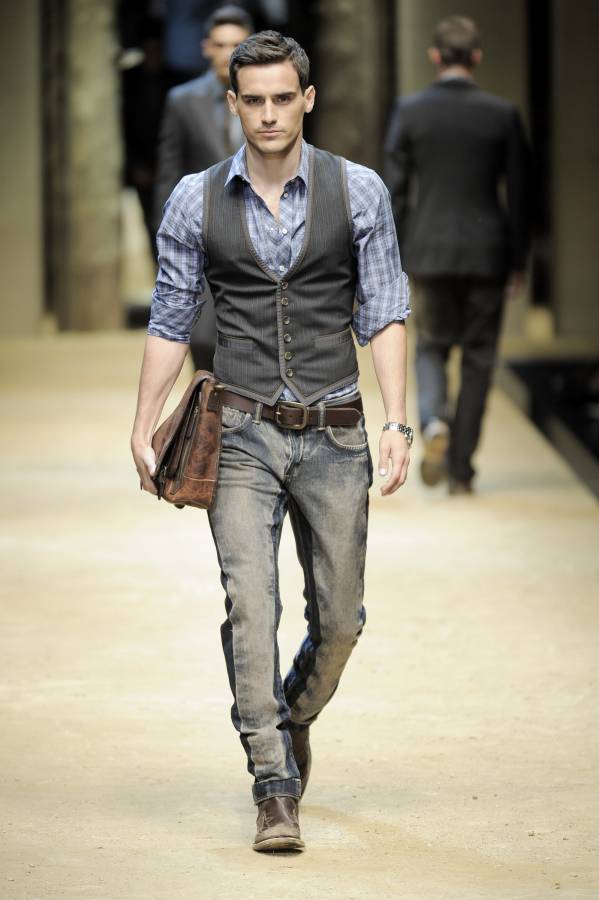 Did you know…? Over 93% of a first impression is based your appearance and your body language?
I've actually worked with several folks whose goal was to not only make amazing first impressions as they date, but to find their soulmate as well….When they've looked better, they've felt better and projected more confidence – bringing their best efforts to the dating scene!!! Now there are several pairs of Mr. & Mrs. in love and stylishly gracing the streets!
How about you?  How's your dating wardobe?
Imagine your 1st date.  It's seemingly perfect……He's picking you up for dinner at the hippest new restaurant in town – which comes with rave reviews & offers your favorite foods.  Then, while the night is still young & energy sizzlin', you'll hit the wine bar for a couple of drinks before heading out to cut up the dance floor.  You love to dance, he's so amazing it's ridiculous…everything is just perfect!
There's only one problem.
You've changed your outfit several times but can't find something you feel good in, let alone speaks the language of fun, sexy, smart and engaging.  Ugh!  Suddenly the door bell rings and you find yourself still standing in front of the closet… with nothing to wear.
Sound familiar?  Tired of changing your outfit a gazillion times before you head out the door? Wish you had a trusted advisor to
help figure out what "to" wear?    
Whether you are a guy or a gal, you've all experienced this dreadful wardrobe problem.     Ready to improve your dating success? 
The SOLUTION: 
"Match.com Package"  ($495)
Combined Coaching & Shopping Excursion
Just like you can set your online dating preferences to be:  nonsmoking, athletic, tall, dark and handsome, so too, can you set your dating wardrobe preferences to mix and match creating a rockin' and lasting 1st impression!  Uniquely Savvy's ready to champion your dating efforts according to your authentic style, individuality, lifestyle and budget.  Call us; we'd be honored to serve you! 425.503.9885
Happily Ever After Highlight:
I've actually worked with several singles whose goals were to find their soulmate….When they looked better, they felt better and projected more confidence – bringing their best to the dating scene!!! …And now there are several pairs of Mr. & Mrs. in love and stylishly gracing the streets.
READY to BE CHAMPIONED in YOUR STYLE, BRAND & CONFIDENCE?  Call me… 
425.503.9885 ~ kim@uniquelysavvy.com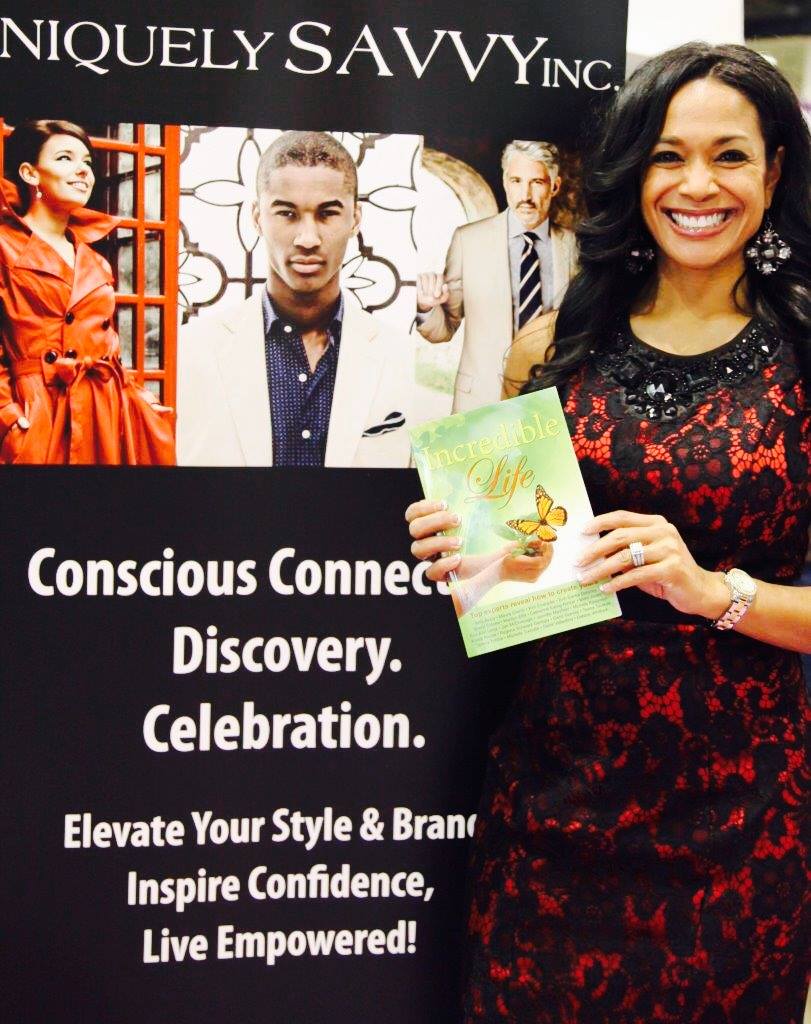 Kim (Crumpler) Peterson is Founder of Uniquely Savvy, Inc and is a Champion of People who have a conscious connection to wanting to BE their best and dress their best to align from the inside-out!  Kim works with individuals, teams, and organizations to elevate authentic personal brands and style, inspire confidence, and live more empowered.  As a keynote speaker, image consultant, personal style & branding coach, and "Living Your Truth" coach, she works tirelessly, decisively and thoughtfully to bring about goal oriented solutions and results to those she serves.  You're invited to: Join the conversation on Uniquely Savvy's Facebook business page, call for a free phone consultation, or book Kim to educate & inspire at your next event!   Available for keynotes, workshops, seminars, and girlfriend parties, the programs your participants will love range from personal style, professional image and branding, to hope, freedom, faith, and living an incredible life in spite of adversity. Kim co-authored, "Incredible Life: Top Experts Reveal How to Create Yours".  Contact Kim @ 425.503.9885.