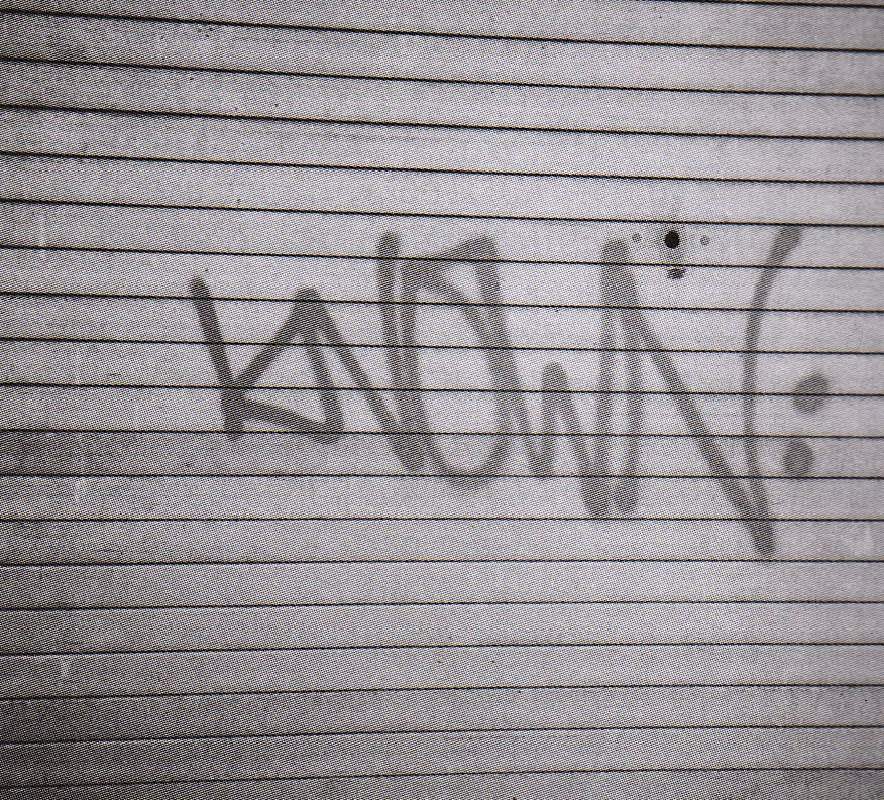 No, it's not about retail therapy, but his therapist did suggest he go shopping and he's not alone.
I've supported many clients upon therapists' suggestions….It's about getting a #conscious #connection to #whoyouare. It's about giving yourself permission to be known by yourself – and giving yourself permission to eventually be known by others.
In the end, it's really about the process of conscious connection, discovery, and celebration and I find it an incredible privilege to be invited into such a sacred space – my job is truly humbling.
Do you want to be known or do you want to be veiled? ….And you got it. When I ask about being "known", I don't mean *having your name in the lights* kind of known.
E.E. Cummings said it best, "It takes courage to grow up and become who you really are."
My personal/professional experience continues to remind me that it does take (great) courage to become who you really are. The other day (which I did call brutal), I felt like all day I was gasping for air as I was finding my courage and voice to simply "be heard" – but I hung in there. If you can relate, may you travel with grace, meet safe travel companions for your journey, and find soft spots for refreshment along the way.
XO
Championing YOU…YOUR STYLE, BRAND, AND CONFIDENCE
from the "Inside-Out", Kim
Desire more?
Kim (Crumpler) Peterson is Founder of Uniquely Savvy, Inc and is a veteran Personal Style & Branding Coach, Wardrobe Stylist, J. Hilburn Custom Menswear Style Consultant, Co-author, and Speaker.  With a commitment to excellence (not perfection!), Kim delivers results and is passionate about helping men & women BE comfortable and confident in their own skin, step more into their potential, and attract more of who and what they truly want in life! Kim invites you to: Join the conversation on Uniquely Savvy's Facebook business page, call her for a free phone consultation, or book her to speak at your upcoming event. Available for keynotes, workshops, seminars, and girlfriend parties, the programs your audience will love range from personal style and professional image and branding, to success, hope and freedom. Additionally, Kim co-authored, "Incredible Life: Top Experts Reveal How to Create Yours", and speaks to a variety of audiences on personal empowerment – bringing inspirational messages of hope and sharing practical tips and tools learned on her inside-out, "From Fear to Freedom" journey. Contact Kim @ 425.503.9885.