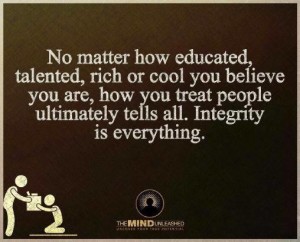 Good Mornin'!
What do you think about this?
….For me, I've learned to be a student of people. I made that conscious decision after I wasn't discerning personal and professional relationships well enough and made a series of poor and costly decisions – for years…..In being a student, I watch "actions" more, I listen more deeply…..more time is offered to see how one treats themselves, others…and me. This isn't about being skeptical, it's about letting *people show you who they are*. It's our job to pay attention -and our gift to align ourselves with like minded friends and professionals.
My morning thoughts, what are yours?
READY to BE CHAMPIONED in YOUR STYLE, BRAND & CONFIDENCE?  Call me… 
425.503.9885 ~ kim@uniquelysavvy.com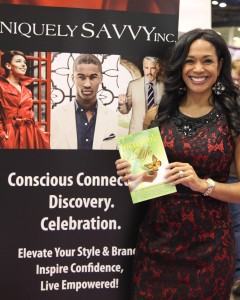 Kim (Crumpler) Peterson is Founder of Uniquely Savvy, Inc and is a Champion of People who have a conscious connection to wanting to BE their best and dress their best to align from the inside-out!  Kim works with individuals, teams, and organizations to elevate authentic personal brands and style, inspire confidence, and live more empowered.  As a keynote speaker, image consultant, and personal style & branding coach, she works tirelessly, decisively and thoughtfully to bring about goal oriented solutions and results to those she serves.  You're invited to: Join the conversation on Uniquely Savvy's Facebook business page, call for a free phone consultation, or book Kim to educate & inspire at your next!   Available for keynotes, workshops, seminars, and girlfriend parties, the programs your participants will love range from personal style, professional image and branding, to hope, freedom, faith, and living an incredible life in spite of trauma. Kim co-authored, "Incredible Life: Top Experts Reveal How to Create Yours".  Contact Kim @ 425.503.9885.