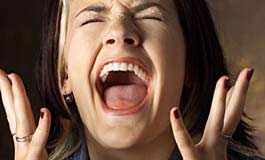 A gal on Uniquely Savvy's fb business page posted that she hates the dressing room.  When I asked her why she wrote that it's depressing, nothing fits, is a waste of time, and she winds up leaving.
…….I think we all can relate, right?  Guys and gals both have expressed this frustration.  If this is you, below are some tips to eliminate the "hate" factor.
Here are some good tips to get you started:
Having a plan, prioritized shopping list, budget, and a strategic list of stores to shop will greatly reduce the disappointment in the dressing room.
Before you set out to shop,  I recommend having a solid foundation of knowledge which leads to:  Confidence in the shopping process, time and money savings, a more gentle approach on self-esteem in the dressing room, and success that pays off daily!
If you:
1.  " KNOW"  the best silhouettes/cuts for your body, it reduces the stress that "things just don't look right on you" and reduces the time consumed in "getting undressed, then redressed, then undressed, then redressed"!  Why?  You can go into a store and shop the whole place confidently looking for the silhouettes that flatter, skip over the things that you now "know"  won't, and enter the dressing room 1 time – far more efficient this way.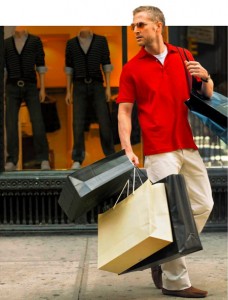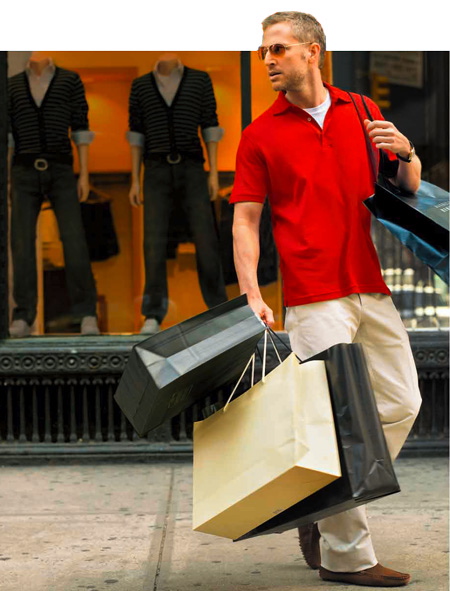 2. "KNOW" and are confident about your own personal style vs. just the "trends", you will pass over styles you don't really love.  The urge to try (or buy) something that a salesperson or your best friend suggests just because it's" in" is eliminated by the  ownership of your own personal style.  (That said, I encourage you to think outside the box – don't get stuck in a rut.  As you evolve on the inside, your personal style will evolve on the outside….)
3. "KNOW" your priorities… when you have a small window of time due to the kids or what have you, you can work your priority list and get what you need…first. Even if you only have 30 minutes to yourself, this will create focus –  in the dressing room and will pay off daily as you now will have the most important thing you need right in your closet. Try it, this is often how I shop for myself…by priority and in small bits of time.
Hope this has been useful!   While Uniquely Savvy can shop with or for you, we also equip & empower you to shop on your own.  Just worked with an attorney, "The Confident & Unique, Experienced Modern Classic" to know his best colors and styles.  After a quick wardrobe analysis, a mini shopping list was provided listing key items needed.  Now he's waiting to shop solo at the Men's Half Yearly @ Nordstrom!
Happy to help, let me know if I can be of service to you or someone you know.
Championing YOU…YOUR CONFIDENCE, BRAND, and STYLE
From The "Inside-Out", Kim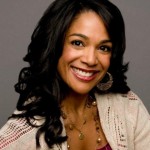 Desire more?
Kim Crumpler is Founder of Uniquely Savvy, Inc and is an 11 year veteran Personal Style & Branding Coach, Personal Shopper, Author, and Speaker. An expert, Kim delivers results and is passionate about helping men & women BE comfortable and confident in their own skin, look and feel amazing, and attract more of who and what they want in life! Kim invites you to: Join the conversation on Uniquely Savvy's facebook business page, call her for a phone consultation to determine how you will best benefit from her expertise, or book her to speak at your upcoming event. Available for keynotes, workshops, seminars, and girlfriend parties, the programs your audience will love range from personal style, to professional image and branding. Additionally, Kim co-authored, "Incredible Life: Top Experts Reveal How to Create Yours", and speaks to a variety of audiences on personal empowerment – bringing inspirational messages of hope and sharing practical tips and tools learned on her inside-out, "From Fear to Freedom" journey. Contact Kim @ 425.503.9885 or learn more at www.uniquelysavvy.com.