Thanks to friends Kristin and Chad Brown, who is interning as a linebacker's coach for the Hawks, I had the opportunity to meet Ciara yesterday!
Ciara is approachable, gracious, and engaging…
Two things popped into mind after knowing she was hanging out by the DJ for about 45 minutes: fashion and faith.  So that's how I introduced myself.
The door opener was fashion, of course…Shared that I was a new fashion/beauty/lifestyle free-lancer (Seattle Refined), and how I had recently been checking out her style online…love!
Moreover, as a woman of faith and curiosity, I had watched Russell's interview with Pastor Miles Johnson of the Rock Church – whom I had known from years ago. It was in that interview that I learned of their public commitment to abstain from sex until they were married and the reasons why…
"Wait, what?!", many have exclaimed.
Anyhow, I thanked Ciara for that because, whether one would personally choose to do the same or not, as role models/celebrities, it definitely gives young people in particular something different than what we often see and hear in pop culture. Today, there are so many confusing messages about what sex and love are all about – I just appreciate their courage to share theirs.
Why?
Because it causes us to pause and consider – if only for just one moment.  Consideration always leads to a deeper conscious connection to self and you know how I feel about gettin' after self-discovery! …You can only be as beautiful, confident, and free on the outside as you are on the inside.
Well, Ciara is #InsideOut stunning!
XO
(P.S.  Thanks to Beth Knorr for posting that interview with Miles and Russell!)
READY to BE CHAMPIONED in YOUR STYLE, BRAND & CONFIDENCE?  Call me… 
425.503.9885 ~ kim@uniquelysavvy.com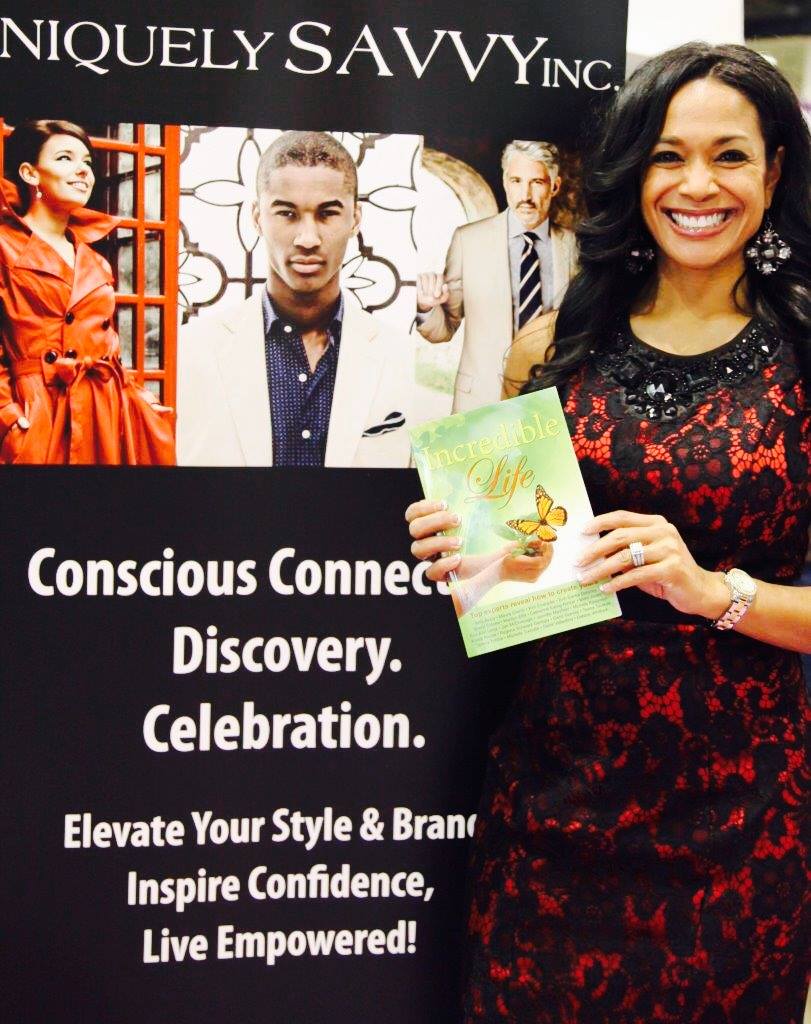 Kim (Crumpler) Peterson is Founder of Uniquely Savvy, Inc and is a Champion of People who have a conscious connection to wanting to BE their best and dress their best to align from the inside-out!  Kim works with individuals, teams, and organizations to elevate authentic personal brands and style, inspire confidence, and live more empowered.  As a keynote speaker, image consultant, personal style & branding coach, and "Living Your Truth" coach, she works tirelessly, decisively and thoughtfully to bring about goal oriented solutions and results to those she serves.  You're invited to: Join the conversation on Uniquely Savvy's Facebook business page, call for a free phone consultation, or book Kim to educate & inspire at your next event!   Available for keynotes, workshops, seminars, and girlfriend parties, the programs your participants will love range from personal style, professional image and branding, to hope, freedom, faith, and living an incredible life in spite of adversity. Kim co-authored, "Incredible Life: Top Experts Reveal How to Create Yours".  Contact Kim @ 425.503.9885.