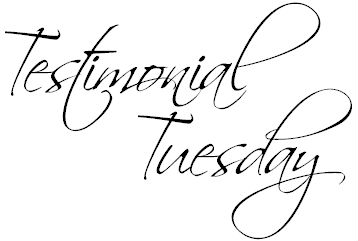 It's testimonial Tuesday!  An opportunity to share highlights & experiences of savvy men and women who've benefited from investing in themselves in small -or big ways.   How?  By aligning their authentic personal brands and personal style with who they are & what they're up to in life!
From increased confidence, to winning more business, to simply saving hundreds, if not thousands, of dollars on mistaken purchases, each week you can read snip-its from a client's POV, as well as learn a bit more about  Uniquely Savvy's style, branding, and shopping solutions .  -I'm honored to have championed individuals in achieving their image objectives both locally and internationally via our Virtual Style Program, and I'm honored that you've stopped by to read our blog.  – To your continued success, Kim!
Experience:  Mini Shopping Excursion at the Nordies Sale
Outcome:  With smiles, this Realtor shared,
"We got so much done in 2 hours, way more than I could
have done on my own!" – LP
We picked up novelty shirts and jackets, cozy sweaters for fall, belts, and accessories!  Would show you some things, but I've found that most of Uniquely Savvy's clients like to keep their look unique….hope you can understand!
Uniquely Savvy Shopping Tips: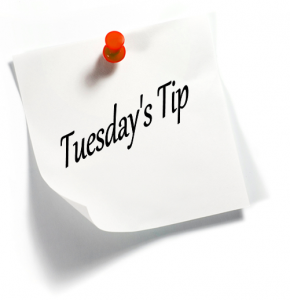 As always, my best recommendation is that you maximize your shopping efforts by  knowing what looks good on you in terms of colors and silhouettes BEFORE you ever step foot into a store…This way you're educated and can make stronger buying decisions rather than picking up things you really don't love – or look or feel fabulous in!  Looking for a few other quick tips, read below…
1.  Create a shopping strategy ahead of time:
What's missing in your wardrobe?  What are the few pieces that if you had them in your closet, you would save a lot of time, energy, and frustration when getting dressed. Determine which categories of clothing are your priorities, create a prioritized shopping list, and stay focused.   Shop for your #1 priorities first!
2.  Predetermine a Budget:
How much will you spend?   Determining this ahead a time will give you the freedom to say "No, thanks" when pieces are shown to you outside of your budget.  You will also guard yourself against overspending; therefore have a more positive shopping experience to build on. Remember, to keep cost down, invest in quality classic pieces you'll wear for years to come and choose more "cheap 'n cheery" pieces to add flavorful splash…..cheap meaning inexpensive that is!
3.  Shop during slower retail times of the day or week
Maximize the sales associate help you may be looking for.  I've found that typically Mondays and Thursdays are the slowest days of the week.  The weekends will eat up your time waiting for dressing rooms and may slow down the overall efficiency of your hunting & gathering process!
What's your best time saving tip for successfully shopping the Anniversary Sale?
Championing YOU…YOUR CONFIDENCE, BRAND, and STYLE
From The "Inside-Out", Kim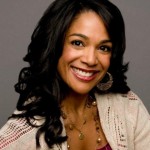 Desire more?
Kim Crumpler is Founder of Uniquely Savvy, Inc and is an 11 year veteran Personal Style & Branding Coach, Personal Shopper, Author, and Speaker. An expert, Kim delivers results and is passionate about helping men & women BE comfortable and confident in their own skin, look and feel amazing, and attract more of who and what they want in life! Kim invites you to: Join the conversation on Uniquely Savvy's facebook business page, call her for a phone consultation to determine how you will best benefit from her expertise, or book her to speak at your upcoming event. Available for keynotes, workshops, seminars, and girlfriend parties, the programs your audience will love range from personal style, to professional image and branding. Additionally, Kim co-authored, "Incredible Life: Top Experts Reveal How to Create Yours", and speaks to a variety of audiences on personal empowerment – bringing inspirational messages of hope and sharing practical tips and tools learned on her inside-out, "From Fear to Freedom" journey. Contact Kim @ 425.503.9885 or learn more at www.uniquelysavvy.com.