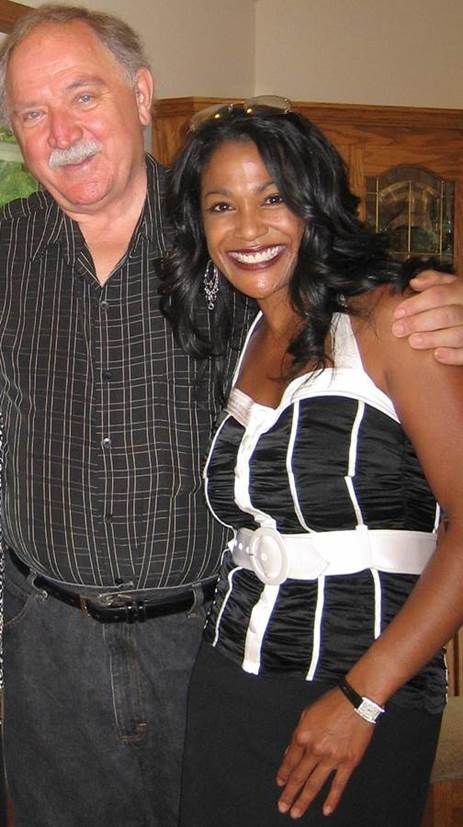 The #LIE?  I am unlovable.  The #TRUTH?  My Dad loved me…and I loved him.
Reflected a whole bunch on my Dad yesterday -and quite a bit lately….The truth is the relationship with my dad was a rocky one.  I had a deep, deep Father Wound that began when I was about 6 when I was left behind when my parents divorced – and it lasted well into my early 30s. I worked to understand that story, challenge my limiting beliefs, and search for the truth in it all and finally healed that wound –with true forgiveness and release- around my 40th.
The point I'd like to express now is, while my dad and I struggled over the years, without him I would have not had the character in my story that inadvertently helped to shape me into who I am today. …I needed Dad, just the way he was.
Without him, I wouldn't know the deep pain of abandonment, but also the great joy of authentic community and belonging. I wouldn't know the true meaning of forgiveness of self and others, and the real experience of God's ability to heal and restore. I wouldn't have believed the lie of "I'm unlovable", yet likely wouldn't have the capacity to love him, myself and others in the ways I do now. I wouldn't have known pain from some of my own choices acted out of anger, but then I wouldn't know the importance of being vulnerable in order to heal and become who I was intended to be. I wouldn't know the devastation of hiding, shame, and guilt – and how the manifestations of that come to kill, steal, and destroy our hope and our lives (I saw this in my life and I witnessed this in part in his…). I wouldn't have the deep conscious connection to the fact that we all have a story – Dad had a story, I have a story, you have a story – and that story, whatever we believe to tell ourselves about it will dictate our choices, attitudes, and behaviors….I wouldn't know true forgiveness and the value of it. I wouldn't be certain that each of us, no matter our faults, no matter our imperfections are worthy of the fight.
The relationship with my dad was the opportunity to me find my true self and become a VICTOR over life's circumstances and not be the victim…and I believe in part the relationship did the same for him. (…God knows I tirelessly kept after trying to "figure it out" – I wasn't going away until I did all I could 🙂 .)
My later memories of dad were in finding his truth and his courage to understand his story and to be who he really was, "authentically" – it was beautiful. I saw a man in his 70s search for meaning in, and vulnerably trust in, the God he learned loved him unconditionally….I heard him find his voice – quietly- at times to share a truth, a hurt, a tear…..I saw a man who was doing his soul work and was experiencing life in a new – and better way. I was proud of him and his small steps of courage. ….Yet as you know, there can still be walls that separate.
…..Dad hadn't been returning my calls for almost a year – and then he finally answered, almost one week to the day before he unexpectedly died in 2011. We talked, it was light – we laughed and he asked, "When are you coming to visit?"……It seems that he'd done a bit more of his soul work too.
With tears streaming now, I realize that call was such a gift to me – to us.
I often think of my Dad and I'm just so grateful that in the end, bitterness or resentment didn't keep us from that final call…and opportunity for both to say "I love you" not knowing it was "good-bye" forever.
(What is bitterness or resentment keeping you from?….What would your relationships and life look like if forgiveness replaced them?)
Thank you for helping to shape who I have become, Dad…I wouldn't be me, without "us". There need be no more shame in our story – it is in part the catalyst for my talks on identity, healing, hope and the gift of forgiveness –for young people…and beyond. Your life mattered, you still make a difference and I love you so much –  happy Father's Day…Thanks for going the distance….super grateful. XOXO
(P.S. For those of you who *keep* telling me to write a book, consider this an excerpt on forgiveness. Thank you for the nudges…..Photo: Me and Dad on my 35th birthday…We don't have a lot of pics together….Take pics often!)
#ChallengeTheLies #ChampionTheTruth
READY to BE CHAMPIONED in YOUR STYLE, BRAND & CONFIDENCE?  Call me… 
425.503.9885 ~ kim@uniquelysavvy.com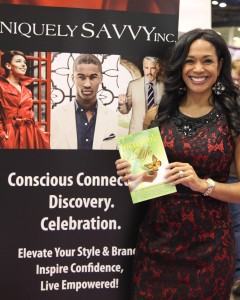 Kim (Crumpler) Peterson is Founder of Uniquely Savvy, Inc and is a Champion of People who have a conscious connection to wanting to BE their best and dress their best to align from the inside-out!  Kim works with individuals, teams, and organizations to elevate authentic personal brands and style, inspire confidence, and live more empowered.  As a keynote speaker, image consultant, personal style & branding coach, and "Living Your Truth" coach, she works tirelessly, decisively and thoughtfully to bring about goal oriented solutions and results to those she serves.  You're invited to: Join the conversation on Uniquely Savvy's Facebook business page, call for a free phone consultation, or book Kim to educate & inspire at your next!   Available for keynotes, workshops, seminars, and girlfriend parties, the programs your participants will love range from personal style, professional image and branding, to hope, freedom, faith, and living an incredible life in spite of trauma. Kim co-authored, "Incredible Life: Top Experts Reveal How to Create Yours".  Contact Kim @ 425.503.9885.