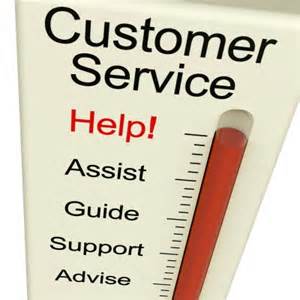 "Have you worked with lesbians in the past?"
Just got an inquiry, thought to share with you in case it's relevant for you or someone you know:
Prospect:
I'm thinking of giving the three hour boot camp package to my friend who struggles with her professional wardrobe. Have you worked with lesbians in the past? Do you have insight into their wardrobe issues? What is the cost of the package. What is the cost of the other packages? -Thank you!
Uniquely Savvy:
Thanks for reaching out….Would love to connect with you live, yet am happy to answer your questions now.
Yes, I have worked with many lesbians in the past who have gained confidence in not only building their professional wardrobes, but also gained increased confidence in being in their own skin. I do have quite a bit of insight into related wardrobe issues as it hasn't been uncommon for me to collaborate with lesbians who desire to update their wardrobes, but for a variety of reasons have not been comfortable getting the help they desire. We work together in a manner that seeks first to understand the barriers as necessary, and is gracious, discerning, and results oriented. I take a guiding approach, as I do with all my clients, and help clients to develop their professional appearance in a way that helps them meet their goals while wearing what feels comfortable and authentic to them.
The Boot Camp investment is $595 and other packages vary -beginning at $175 to $2295 depending on the scope of the needs and project. I do have an office here in Kirkland where we can work and/or consulting and shopping can be done at the store level.
READY to BE CHAMPIONED in YOUR STYLE, BRAND & CONFIDENCE?  Call me… 
425.503.9885 ~ kim@uniquelysavvy.com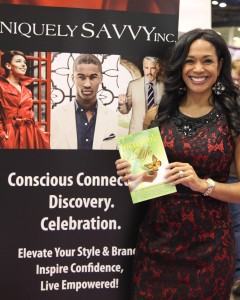 Kim (Crumpler) Peterson is Founder of Uniquely Savvy, Inc and is a Champion of People who have a conscious connection to wanting to BE their best and dress their best to align from the inside-out!  Kim works with individuals, teams, and organizations to elevate authentic personal brands and style, inspire confidence, and live more empowered.  As a keynote speaker, image consultant, personal style & branding coach, and "Living Your Truth" coach, she works tirelessly, decisively and thoughtfully to bring about goal oriented solutions and results to those she serves.  You're invited to: Join the conversation on Uniquely Savvy's Facebook business page, call for a free phone consultation, or book Kim to educate & inspire at your next!   Available for keynotes, workshops, seminars, and girlfriend parties, the programs your participants will love range from personal style, professional image and branding, to hope, freedom, faith, and living an incredible life in spite of trauma. Kim co-authored, "Incredible Life: Top Experts Reveal How to Create Yours".  Contact Kim @ 425.503.9885.