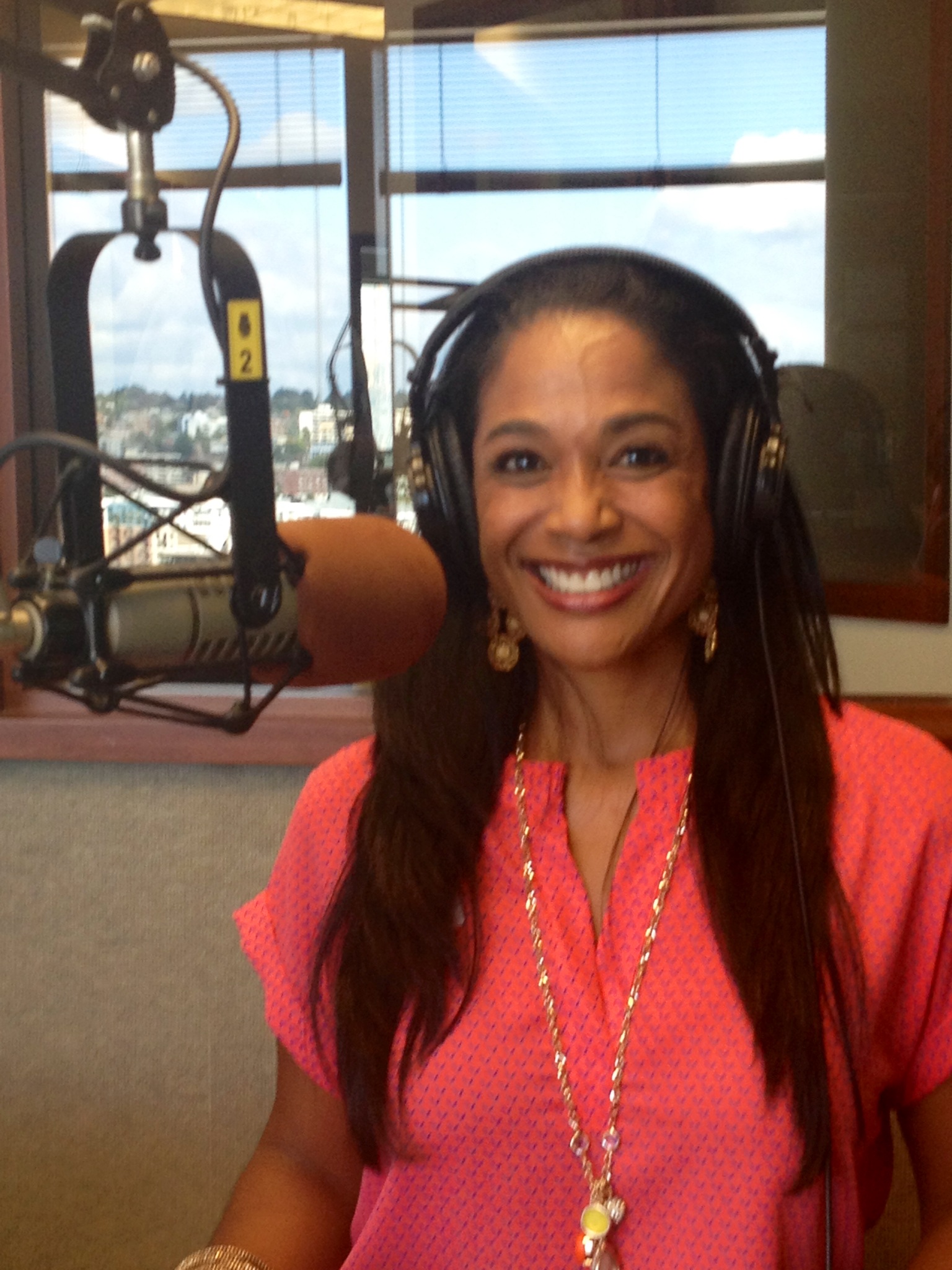 Happy Fashion Friday!!!….
I'm a firm believer that you can only look as beautiful, confident, and free on the outside as you are on the inside.  I know, sounds like hard work, right?  But with one choice-at-a-time we can become more of who we were fashioned to be! Passionate about getting this message out, shame in sharing some of my personal story continues to erode away and I was honored to interview with Julaine Smith of "Loving God & Making Money " on *Sep 8* (http://tinyurl.com/nlyw2qh).
…Listen in for the inside edition of how Uniquely Savvy was (finally) founded…when I was homeless and in transition coming out of an abusive marriage… and glean insights for your own journey!
Thanks Julaine for asking so many of the questions I've been dying to talk about, but needed to draft from someone else's courage….
Honored that on September 8th, it was you!
Championing YOU…YOUR STYLE, BRAND, AND CONFIDENCE
from the "Inside-Out", Kim
Desire more?yl
Kim (Crumpler) Peterson is Founder of Uniquely Savvy, Inc and is a veteran Personal Style & Branding Coach, Wardrobe Stylist, J. Hilburn Custom Menswear Style Consultant, Co-author, and Speaker.  With a commitment to excellence (not perfection!), Kim delivers results and is passionate about helping men & women BE comfortable and confident in their own skin, step more into their potential, and attract more of who and what they truly want in life! Kim invites you to: Join the conversation on Uniquely Savvy's Facebook business page, call her for a free phone consultation, or book her to speak at your upcoming event. Available for keynotes, workshops, seminars, and girlfriend parties, the programs your audience will love range from personal style and professional image and branding, to success, hope and freedom. Additionally, Kim co-authored, "Incredible Life: Top Experts Reveal How to Create Yours", and speaks to a variety of audiences on personal empowerment – bringing inspirational messages of hope and sharing practical tips and tools learned on her inside-out, "From Fear to Freedom" journey. Contact Kim @ 425.503.9885.