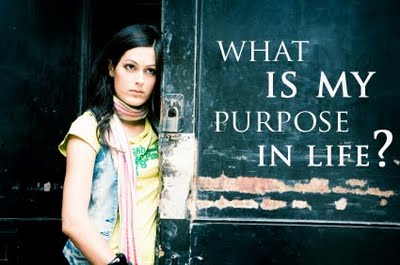 Uniquely Fashioned: Finding Your Purpose for Life
Wine, Women & Wisdom @ Matthews Winery
January 27th, 2016 (6:30 – 8:30 PM)
Happy New Year!
Do you ever find yourself asking, "Who am I?" or "What is my purpose?"
Perhaps you've rocked the role of Mom & think there's something more but just can't put your finger on it. Maybe you've been shushed your entire life & you feel like your introverted self doesn't have anything valuable to offer. …Do you sometimes feel that your past deems you unworthy of living a meaningful life?
Extra! Extra! Read all about it!!!
YOU are uniquely savvy – designed for a special purpose only you can fulfill. Your story is important, your voice matters and you were born to make an impact.
The problem?
Sometimes confusion clouds your vision and understanding.
So…come just as you are:
Get clarity
Learn how to consciously connect to your authentic identity (your gifts, personality, passions, abilities & experiences) and story
Begin unearthing and living your unique purpose for life
What a way to kick off 2016, see you there!
BE CHAMPIONED in YOUR STYLE, BRAND & CONFIDENCE from the Inside-Out, Kim
425.503.9885 ~ kim@uniquelysavvy.com

Hello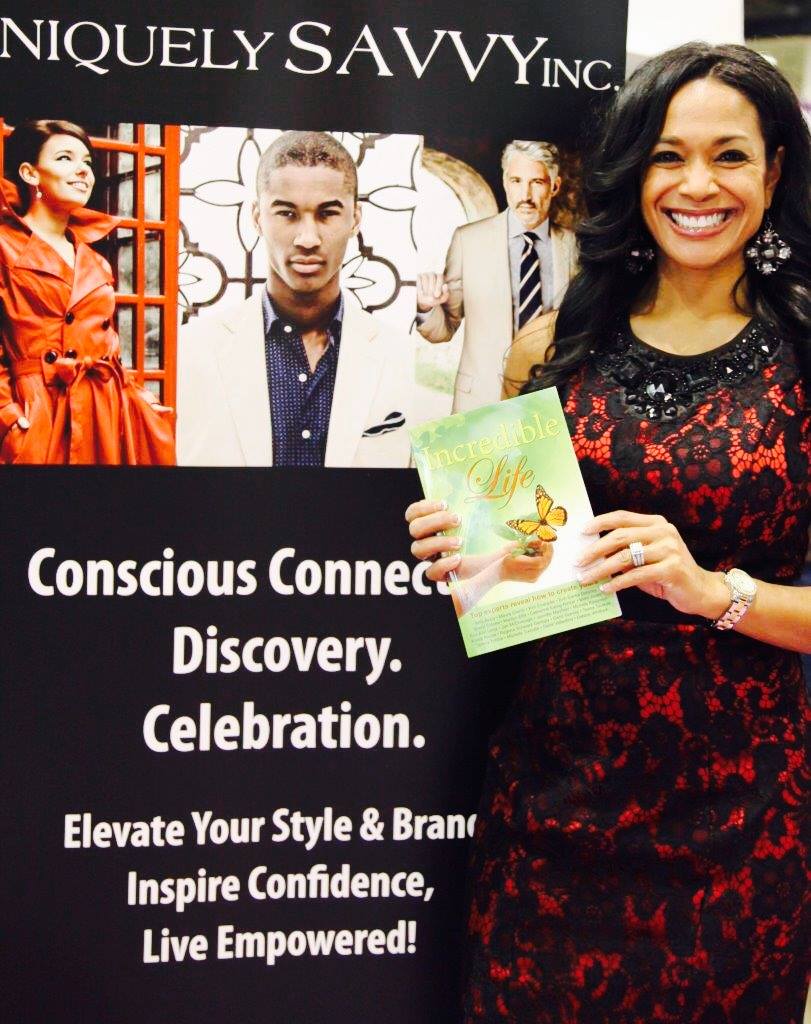 ! I'm Kim, a personal brand, style, and image consultant who does more than just help you look a-mazing – though we can stop at just that!  Taking a customized, detailed, and goal oriented approach, I lead individuals, teams, and organizations through authentic personal branding, image consulting, or personal styling processes to consciously connect to their unique genius and help them attract more of who and what they really want in business and in life.
I'm honored to work with individuals to answer the questions: "Who am I?" "What's my unique value of contribution?" and "How do I holistically lead with my best self?"
Clients often work with me when they are:
• Experiencing Life Transition
• Celebrating Milestones & Events
• Polishing their Executive Presence
• Positioning themselves for Promotion
• Up Leveling their Brand and Appearance
• Positioning their Small Business in the Market Place
Serving clients both locally and globally, and with a commitment to quality, I've been honored to serve Senior VPs at Boeing, Microsoft, Amazon, T Mobile, and Physio Control, as well as professionals in real estate, finance, law, sports, media, education, and more.

PARTIAL SPEAKING LIST: Amazon, KOMO News/Seattle Refined, Kimpton Hotels, Williams Kastner, LEXI Leadership, Northwest Women's Show Summit, CWU and SPU.