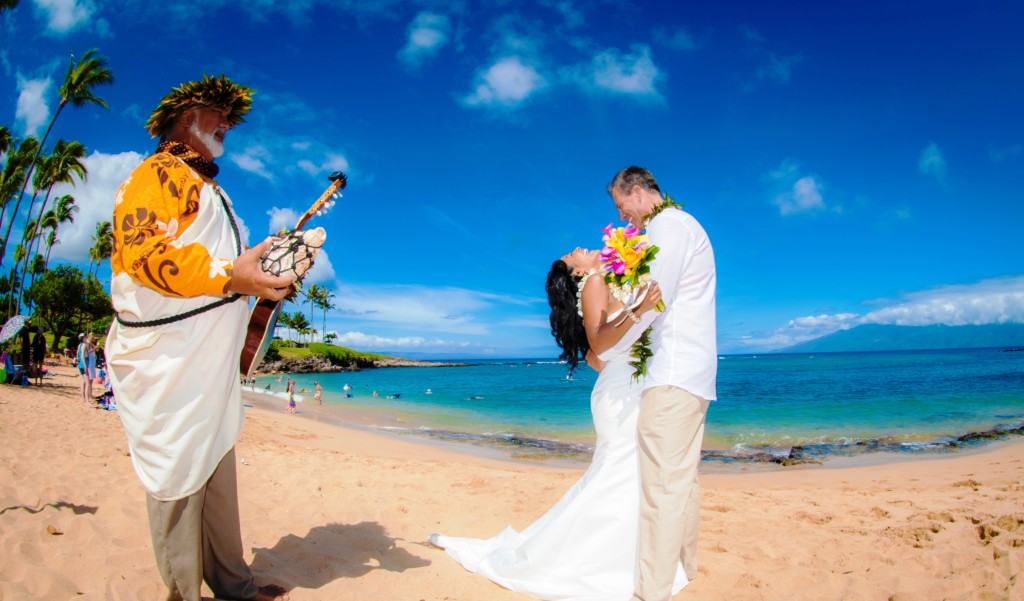 "You love to love…"
Mr. Peterson recently looked at me and said, "You love to love…."
He's right, though it took me well into my 30's to truly learn to give and receive love without *all* the walls of protection.  (I didn't know this facial kind of inside-out expression was possible!)
This may resonate with you:  May you find strength in your vulnerability as you tear down your wall -one brick at a time. In so many ways, it's worth the effort.
I'm blown away by what is possible as we journey on the road "from fear to freedom" ….as we begin to dig deep for courage, and live our truth.
All I know is this, if this once mess of a gal, can experience an incredible, fulfilling life, so can you….
Here's to your possibilities! 
Championing YOU…YOUR STYLE, BRAND, AND CONFIDENCE
from the "Inside-Out", Kim
Desire more?
Kim (Crumpler) Peterson is Founder of Uniquely Savvy, Inc and is a veteran Personal Style & Branding Coach, Wardrobe Stylist, J. Hilburn Custom Menswear Style Consultant, Co-author, and Speaker.  With a commitment to excellence (not perfection!), Kim delivers results and is passionate about helping men & women BE comfortable and confident in their own skin, step more into their potential, and attract more of who and what they truly want in life! Kim invites you to: Join the conversation on Uniquely Savvy's Facebook business page, call her for a free phone consultation, or book her to speak at your upcoming event. Available for keynotes, workshops, seminars, and girlfriend parties, the programs your audience will love range from personal style, to professional image and branding. Additionally, Kim co-authored, "Incredible Life: Top Experts Reveal How to Create Yours", and speaks to a variety of audiences on personal empowerment – bringing inspirational messages of hope and sharing practical tips and tools learned on her inside-out, "From Fear to Freedom" journey. Contact Kim @ 425.503.9885.